July 21, 2016 2.57 pm
This story is over 65 months old
Motorists scolded for ignoring one-way signs on Lincoln street
Impatient motorists in Lincoln have been warned not to drive the wrong way down a street in the city centre. Several reports have been sent to Lincolnshire Police of vehicles travelling the wrong way along Ripon Street, a one-way street which leads drivers from Canwick Road to Sincil Bank. The motorists flouting the rules of…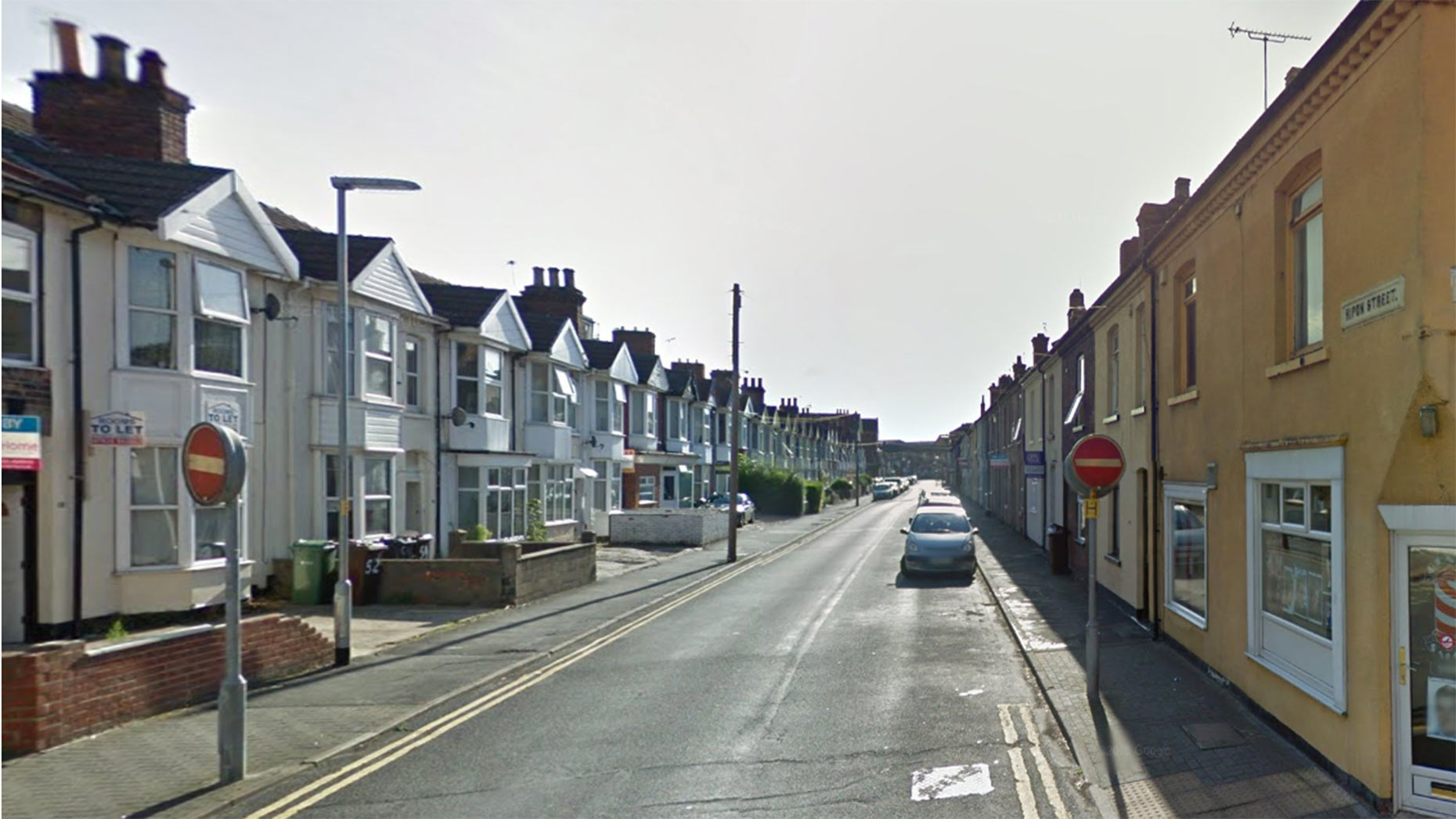 Impatient motorists in Lincoln have been warned not to drive the wrong way down a street in the city centre.
Several reports have been sent to Lincolnshire Police of vehicles travelling the wrong way along Ripon Street, a one-way street which leads drivers from Canwick Road to Sincil Bank.
The motorists flouting the rules of the road are attempting to avoid the diversions in place around nearby Portland Street, which is currently closed to allow the East West Link Road to be completed.
Instead of driving through the city centre from High Street to Canwick Road, the drivers are using Ripon Street as an illegal shortcut.
Motorists caught travelling the wrong way along a one way street face a £100 fine and three points on their licence.
County councillor Richard Davies, portfolio holder for highways, said: "I understand that some motorists may feel frustrated when attempting to travel around the city centre and want to access Canwick Road quickly, but travelling the wrong way along a one way street is not only putting yourself in danger it is also putting your passengers and other motorists in danger too.
"Please observe the diversions and allow additional time for your journey."