My experience of Eid
Eid Mubarak! – It's a phrase of greeting that echoed around me last weekend, a phrase filled with warmth and celebration. I was lucky enough to be invited along to the celebrations of Eid-Ul-Fitr at the Grandstand in Lincoln on Sunday night and I had a fantastic evening in the company of some lovely people.…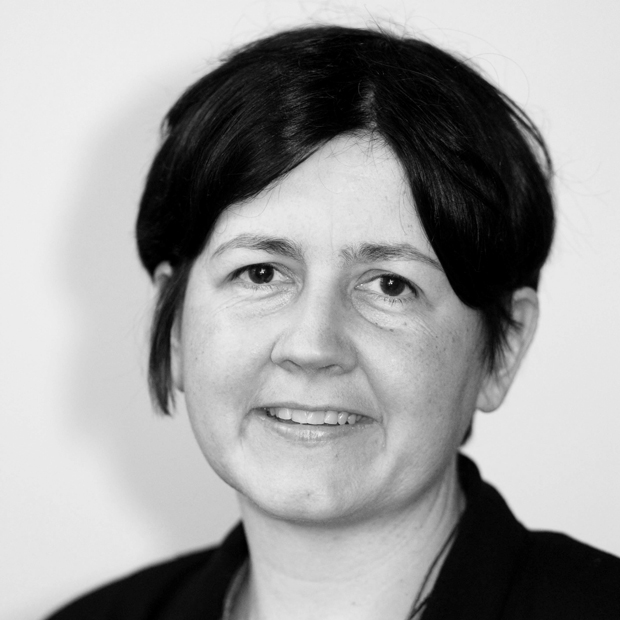 Eid Mubarak! – It's a phrase of greeting that echoed around me last weekend, a phrase filled with warmth and celebration.
I was lucky enough to be invited along to the celebrations of Eid-Ul-Fitr at the Grandstand in Lincoln on Sunday night and I had a fantastic evening in the company of some lovely people.
I would like to thank Dr Tanweer Ahmed for inviting on behalf of the Islamic Association of Lincoln my colleagues and I along, we all had a great time.
Eid-Ul-Fitr is an important festival to the Islamic Faith, and comes at the end of the holy month of Ramadan.
Muslims follow a very stringent fasting and prayer programme during Ramadan, and the festival is meant to celebrate the end with a festival that has a vast array of food. That's what sums it up perfectly for me, people getting together from all over the world to celebrate their faith with a sumptuous feast, whilst having fun and enjoying each other's company.
Some of the foods they had at The Grandstand were out of this world! There was a banquet of many different types of dishes with rice, chicken, lamb, all covered in various types of spices.
My favourite was the traditional dessert of Carrot Halva, a dish of sweet grated carrot mixed with cardamom, sugar and cream. There was also an unusual, but very tasty Kashmiri Pink Tea to wash all the food down with.
I came away from the evening with a real sense of being welcomed. Even as an invited guest I was made to feel part of the community and felt comfortable and relaxed with everyone as we talked and enjoyed our food.
People from all over the world come together in one place to celebrate Eid, and are united by their faith. It's a sense of unity that could certainly be felt at the celebrations.
Roughly translated into English 'Eid Mubarak' means 'Blessed Eid', and I really felt blessed on Sunday night.
Blessed with good company and good food, and blessed with a better understanding of how faith can bring people together from all over the world to celebrate in peace and harmony.