July 6, 2016 3.22 pm
This story is over 88 months old
New wildlife park coming to Boston in August
A new wildlife park named ARK will open in Boston in August, showcasing exotic animals from around the world. The new eight-acre park will have a large outdoor children's play area, gift shop and Kalahari Cafe, an African themed cafe, serving locally-made cakes and sandwiches. ARK will feature a number of exotic mammal enclosures, including wild…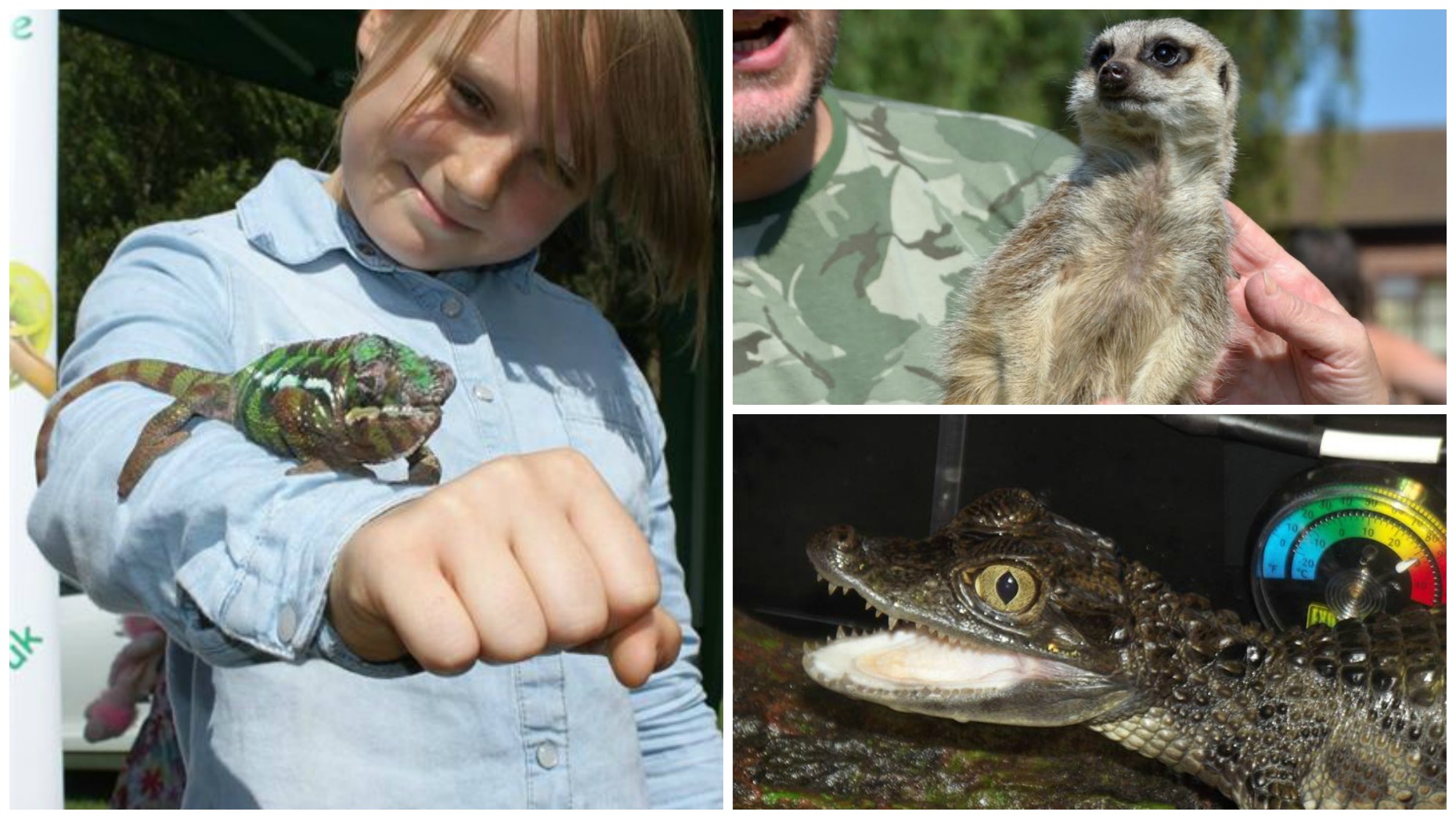 A new wildlife park named ARK will open in Boston in August, showcasing exotic animals from around the world.
The new eight-acre park will have a large outdoor children's play area, gift shop and Kalahari Cafe, an African themed cafe, serving locally-made cakes and sandwiches.
ARK will feature a number of exotic mammal enclosures, including wild cat species, a reptile house, farmyard area and a large lake area for native wildlife.
There will be a number of different animals, from pygmy goats and rabbits to more exotic and obscure animals such as palm civets, tanukis and coatis.
At present, owners Jamie and Michelle Mintram run a small exotic animal sanctuary and animal education company called Jurassic Encounters.
The move will create a total of five new jobs for the area.
A large number of animals at the park will be rescues that Jamie and Michelle have taken in over the years.
The duo will also be offering an outreach program, visiting local schools and care homes with an aim of educating people on caring for exotic pets.
Jamie, whose favourite animal at the park is Echo, the Eurasian Lynx, told Lincolnshire Reporter: "It has been a dream of ours for many years to open up our own wildlife park and give ourselves the facilities to become further involved in conservation work and expand our exotic animal rescue facilities.
"We hope to move into the field of conservation, where we will be actively engaged in raising funds for in-situ conservation projects.
"This has been the one of the biggest things me and Michelle have ever undertaken, and although daunting we're getting amazing feedback from everyone involved.
"We hope with our passion for these amazing animals and a lot of hard work from all those involved we can create something truly special."