July 15, 2016 1.06 pm
This story is over 88 months old
Nice lorry attack: Lincolnshire councillors react to "appalling" act of terrorism
Lincolnshire councillors have described their shock at the terrorist attack in Nice overnight, which saw an armed man drive at full speed through a crowd of people. A total of 84 people have died in the southern French city after the lorry slammed through crowds celebrating Bastille Day on Thursday, July 14. Eyewitnesses reported that…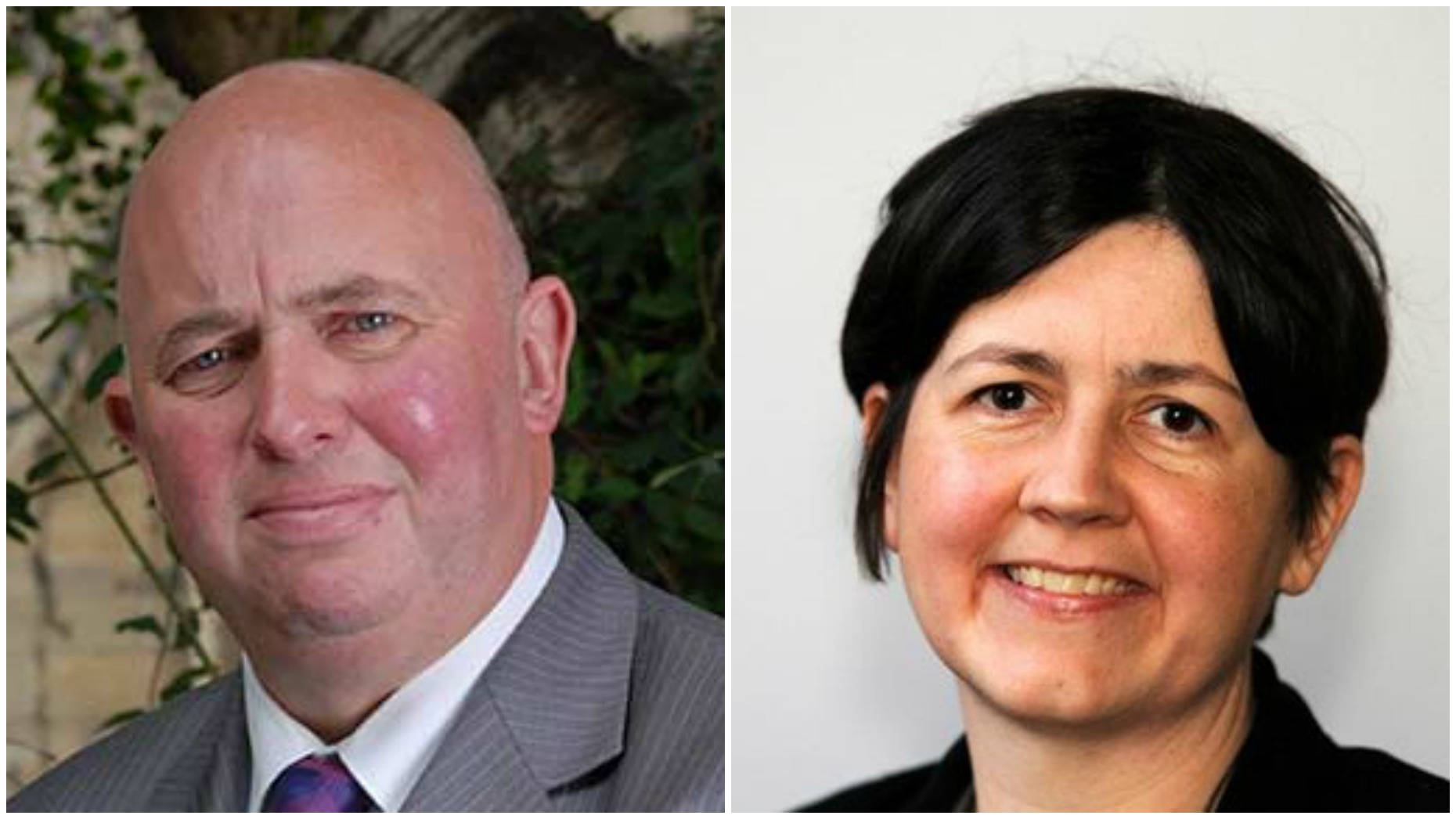 Lincolnshire councillors have described their shock at the terrorist attack in Nice overnight, which saw an armed man drive at full speed through a crowd of people.
A total of 84 people have died in the southern French city after the lorry slammed through crowds celebrating Bastille Day on Thursday, July 14.
Eyewitnesses reported that the driver of the lorry deliberately zigzagged with the intention of hitting as many people as possible over a distance of two kilometres.
The driver of the lorry was subsequently shot dead by police.
This was the third terrorist atrocity in France within 18 months, following the Charlie Hebdo attack and the massacre in Paris in November 2015, which killed 130 people.
Councillor Colin Davie, Portfolio Holder for Economic Development and Tourism at Lincolnshire County Council, said: "When the news came through from Nice of this dreadful and appalling incident last night it reminded us all again of the vulnerability of our society to this kind of attack and how fragile life can be.
I am sure the people of Lincolnshire would want to stand shoulder to shoulder with the people of Nice and the Cote D'Azur area in this time of tragedy and loss.
"Many Lincolnshire businesses and investors were in Nice in March for MIPIM (held nearby in Cannes) and many people will have walked on the Palais d'Anglais.
"All of us who know this part of France well will hold the people of this city in our thoughts and prayers in the days ahead."
Councillor Rosanne Kirk, Portfolio Holder for Social Inclusion and Community Cohesion at City of Lincoln Council, added: "My heart goes out to the people of Nice, and anyone affected by last night's awful events.
The aim of this attack is to cause panic, spread fear and divide communities. This must not be allowed to happen.
"We must always stand together in difficult times and show that we want to live in a more tolerant and respectful society."