July 14, 2016 4.26 pm
This story is over 88 months old
Outstanding Lincoln school praised by Ofsted inspectors
A Lincoln school has been awarded an "outstanding" rating by Ofsted, one of only 6% of schools across the country to receive the top grading. Branston Community Academy was hailed as outstanding in effectiveness of leadership, quality of teaching, personal development and behaviour and outcomes for its pupils. Inspectors reserved high praise for the school's…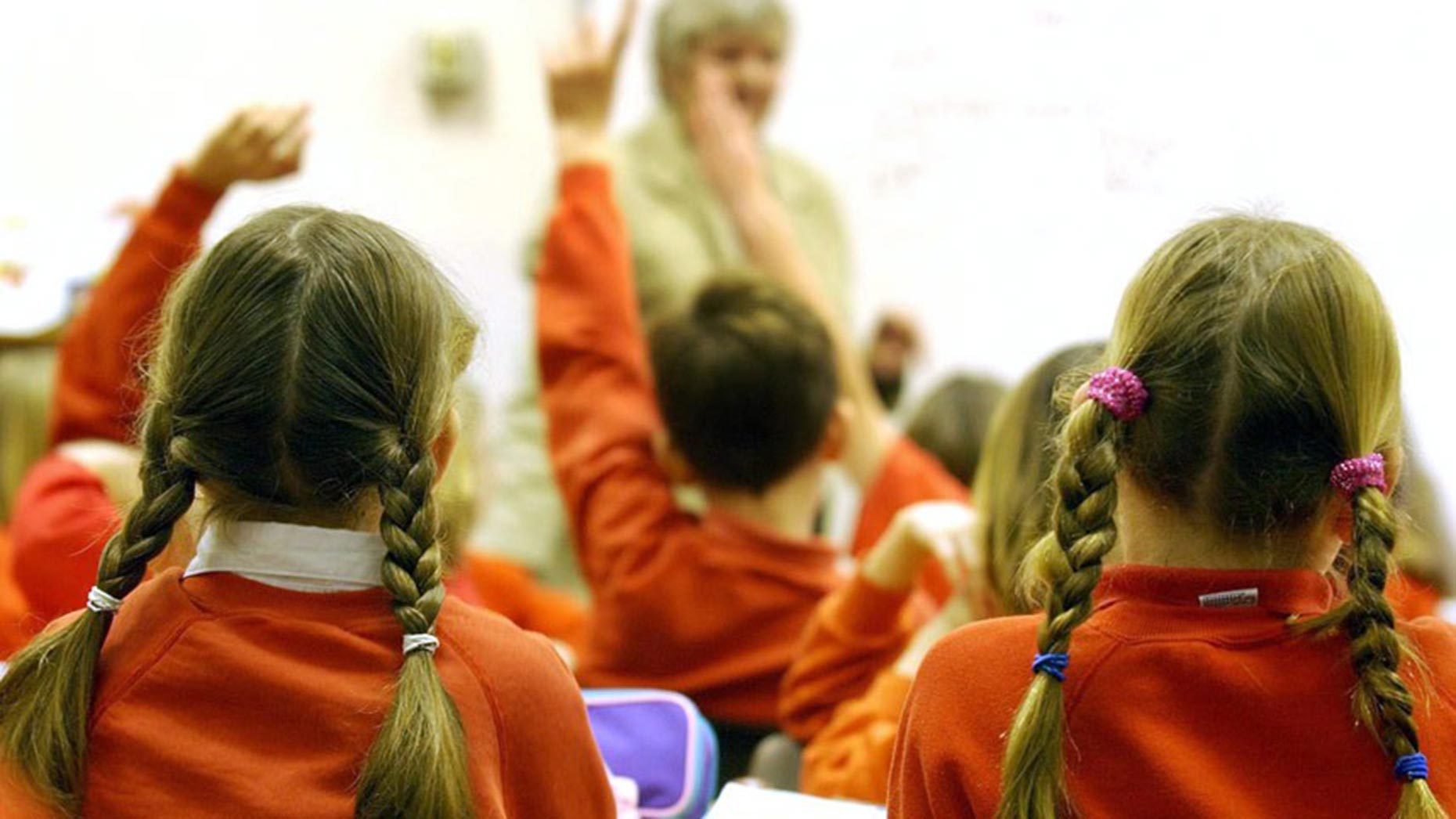 A Lincoln school has been awarded an "outstanding" rating by Ofsted, one of only 6% of schools across the country to receive the top grading.
Branston Community Academy was hailed as outstanding in effectiveness of leadership, quality of teaching, personal development and behaviour and outcomes for its pupils.
Inspectors reserved high praise for the school's management, reporting that they clearly understood the school's priorities and that they are "motivated by the challenge of ensuring all pupils reach consistently outstanding outcomes."
The report also paid tribute to the quality of teaching, the school's ethos, the pupils' achievements and the governors – the latter described as "highly effective".
Inspectors said: "Pupils make strong progress to reach levels of attainment that are consistently above national averages.
"Teachers enthuse pupils with a love for learning. They use their excellent subject knowledge to ensure that pupils know how to succeed in their subjects.
"Pupils' personal development, behaviour and welfare reflect the school's motto: kindness or nothing. They understand exactly what these words mean.
"The school promotes a can-do culture that encourages and celebrates success."
The report from Ofsted, following an inspection in May, also quoted parents' positive comments.
One enthused that headteacher Peter Beighton's "passion and enthusiasm are a joy to behold" while another praised the teaching staff for developing her daughter's confidence through support and challenge.
"She has developed wonderfully at Branston Academy," she told inspectors.
The result is a marked improvement on the academy's report in November 2014, where inspectors rated the school as "requires improvement".
Branston had held an outstanding rating for seven years prior to that.
Headteacher Peter Beighton said: "We are absolutely thrilled with the report. I think it rightly praises the amazing work done by our staff, the remarkable commitment and hard-work of our pupils and the first class support we get from the governors and parents.
"We have always been confident that the whole school community is doing exceptional work together, and we are proud of the education, both academic and cultural, that we provide for our pupils."
Chair of governors Malcolm Norman added: "This Ofsted report makes public what we all knew – that this school, its staff and pupils, are working together to create well-educated, compassionate and responsible members of society."