July 12, 2016 2.16 pm
This story is over 65 months old
Over 12,000 make plea to keep kids' heart unit open
With an aim of keeping a children's heart unit at a Leicester hospital open, which treats Lincolnshire's young patients, a petition has seen 12,572 signatures. Children with heart defects currently travel to Glenfield Hospital for treatment as there is nowhere in the county for them to go. The heart unit however is one of three in…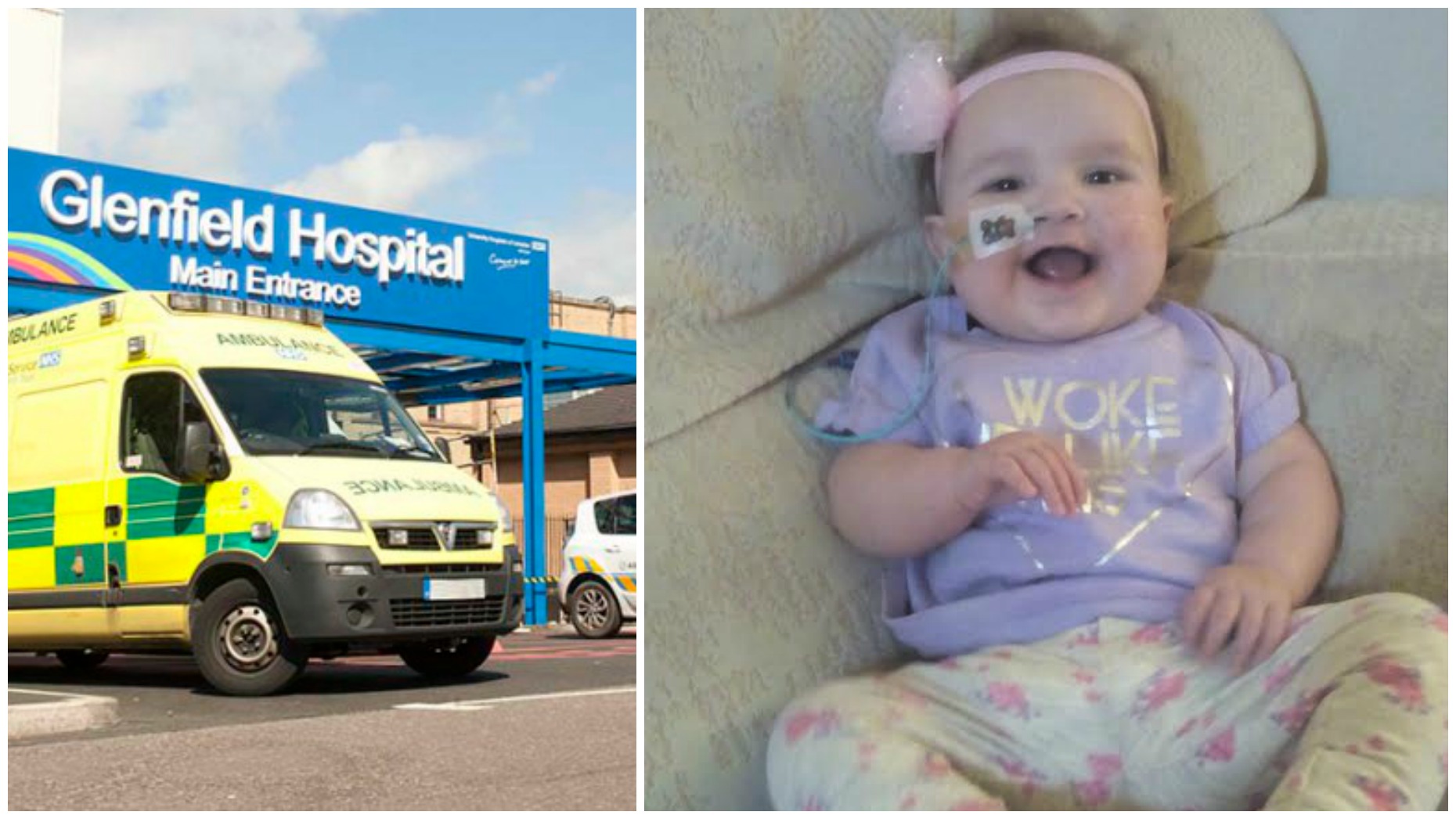 With an aim of keeping a children's heart unit at a Leicester hospital open, which treats Lincolnshire's young patients, a petition has seen 12,572 signatures.
Children with heart defects currently travel to Glenfield Hospital for treatment as there is nowhere in the county for them to go.
The heart unit however is one of three in the country facing closure by NHS England due to failing to meet targets.
A petition set up against its closure has now received 12,572 signatures on a petition against closing the unit.
NHS England announced it plans not to commission the East Midlands Congenital Heart Centre at the Glenfield Hospital in Leicester from next year.
This would mean parents in Lincolnshire, who currently have to travel 50 miles to the Leicester based hospital unit, may have to travel further afield to get needed treatment for their children.
Lincoln mum Karla Fox's daughter Felicity Buckley was born on Christmas Day last year with Hypoplastic left heart syndrome, which means she was born with only half a heart and needed urgent medical attention.
Karla says that without the facilities at Glenfield Hospital, her daughter would not be here today.
She said: "My daughter was born on Christmas day with only half a heart and a hole in the half of heart that she did have.
"Within four days of her being born she had to have major open heart surgery at Glenfield Hospital.
"I live in Lincoln and without that hospital our daughter would not be here today."
Michelle Manning, also from Lincoln, spoke to The Lincolnite previously about how her family now face a 70 mile journey to Leeds if the facility is to close.
Her nine-year-old son Niall will need a major operation in a few years time due to his heart condition.
She said: "If we had difficulty getting a bed when there were 13 hospitals available, that are now being reduced to 10 how will that impact on the lives of children with congenital heart disease?
"It is hard enough to cope as parents knowing your child has to have operations but to have to wait and fight for spaces is heartbreaking I would not like other parents to go through what we had to endure.