Owners warned after leaving dogs in car in Skegness
The owners of two dogs who were left in the car in Skegness over the weekend have been warned by police of the dangers of leaving pets in vehicles. Skegness Police forced entry into a car on Sunday, July 17 after they found two distressed dogs trapped in the vehicle. Today officers in #Skegness forced…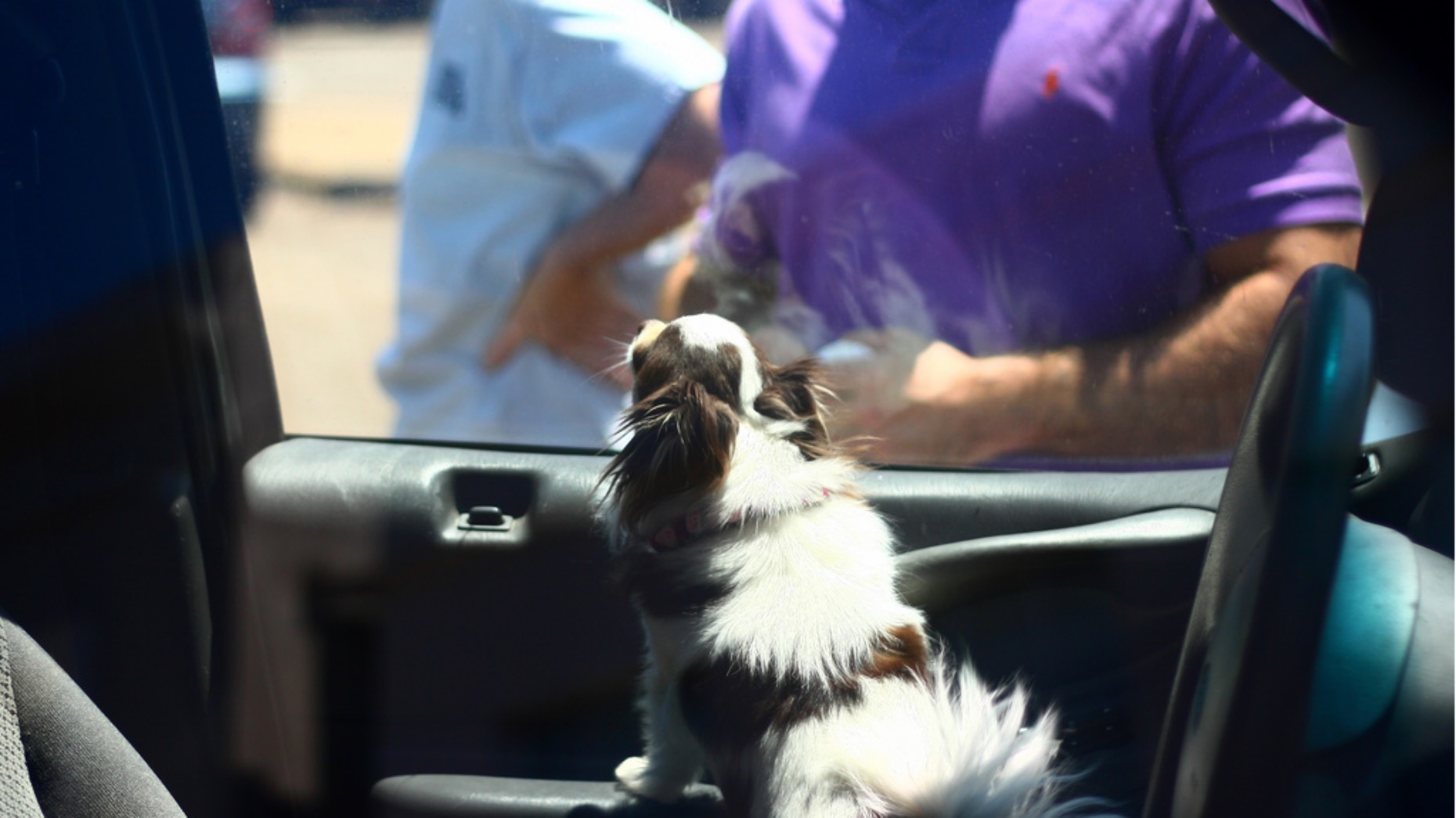 The owners of two dogs who were left in the car in Skegness over the weekend have been warned by police of the dangers of leaving pets in vehicles.
Skegness Police forced entry into a car on Sunday, July 17 after they found two distressed dogs trapped in the vehicle.
A spokesperson for Lincolnshire Police has said that the owners of the dogs have been given "strong words of advice" following the incident.
Police are also warning other owners not to leave dogs trapped in cars on summer days.
Skegness Police said: "Temperatures inside a car can reach those more associated with an oven.
"Never leave your dog unattended in a vehicle."