July 26, 2016 10.40 am
This story is over 69 months old
Free parking after 3pm introduced in Gainsborough
Shoppers in Gainsborough will be able to park for 'free after three' in council owned car parks from August 1. The new scheme applies to all six West Lindsey District Council-run car parks in the town after 3pm. It is aimed at supporting small businesses and encouraging people to shop local. Which car parks are…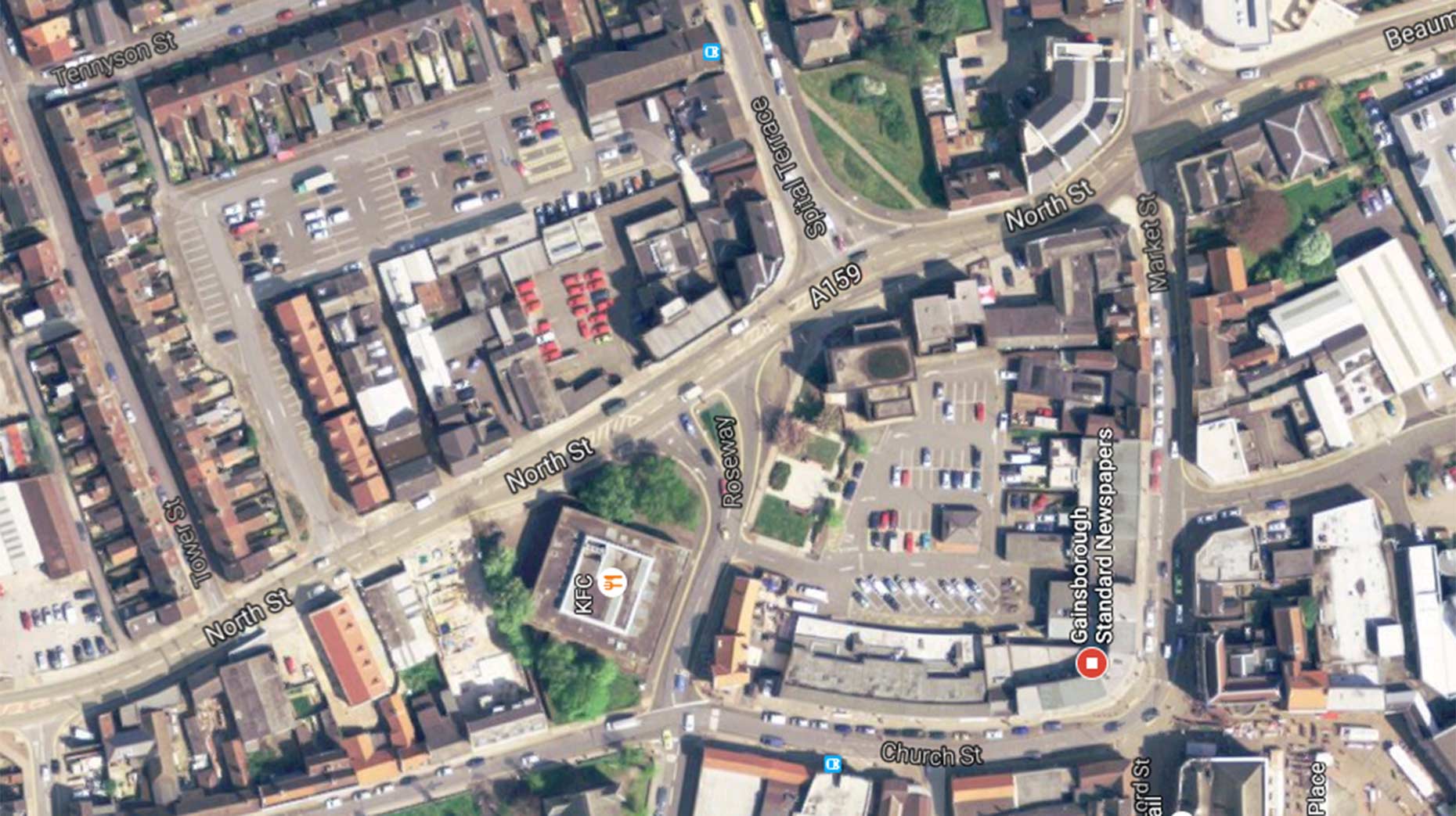 Shoppers in Gainsborough will be able to park for 'free after three' in council owned car parks from August 1.
The new scheme applies to all six West Lindsey District Council-run car parks in the town after 3pm.
It is aimed at supporting small businesses and encouraging people to shop local.
Which car parks are 'free after three'?
The car parks include:
North Street
Roseway
Lord Street
Whitton Gardens
Ship Court
Bridge Street
Daily tariffs for the Gainsborough car parks before 3pm are:
0 – 1 hours: 60p
1-2 hours: £1.10
2-3 hours: £1.60
3-4 hours: £2.00
4-6 hours: £3.30
Councillor Sheila Bibb, Chairman of the Prosperous Communities Committee at the Council said: "We are delighted to be running this campaign, which we hope will support local businesses and extend their trading day by encouraging people to use the town at a time of day which is traditionally quite quiet, encouraging more people into our town centre.
"By offering small changes such as free after three parking, we hope to provide a positive boost to local businesses and a little incentive to shoppers."
There is currently no end date for the campaign.