Man dies after being struck by train near Lincoln
British Transport Police have confirmed that a 39-year-old man has died after being hit by a train near Lincoln. As reported, the incident happened on the line close to Washingborough as around 4.40pm on Monday, July 11. Emergency services including police and an ambucopter attended. The man was sadly pronounced dead at the scene. His family are…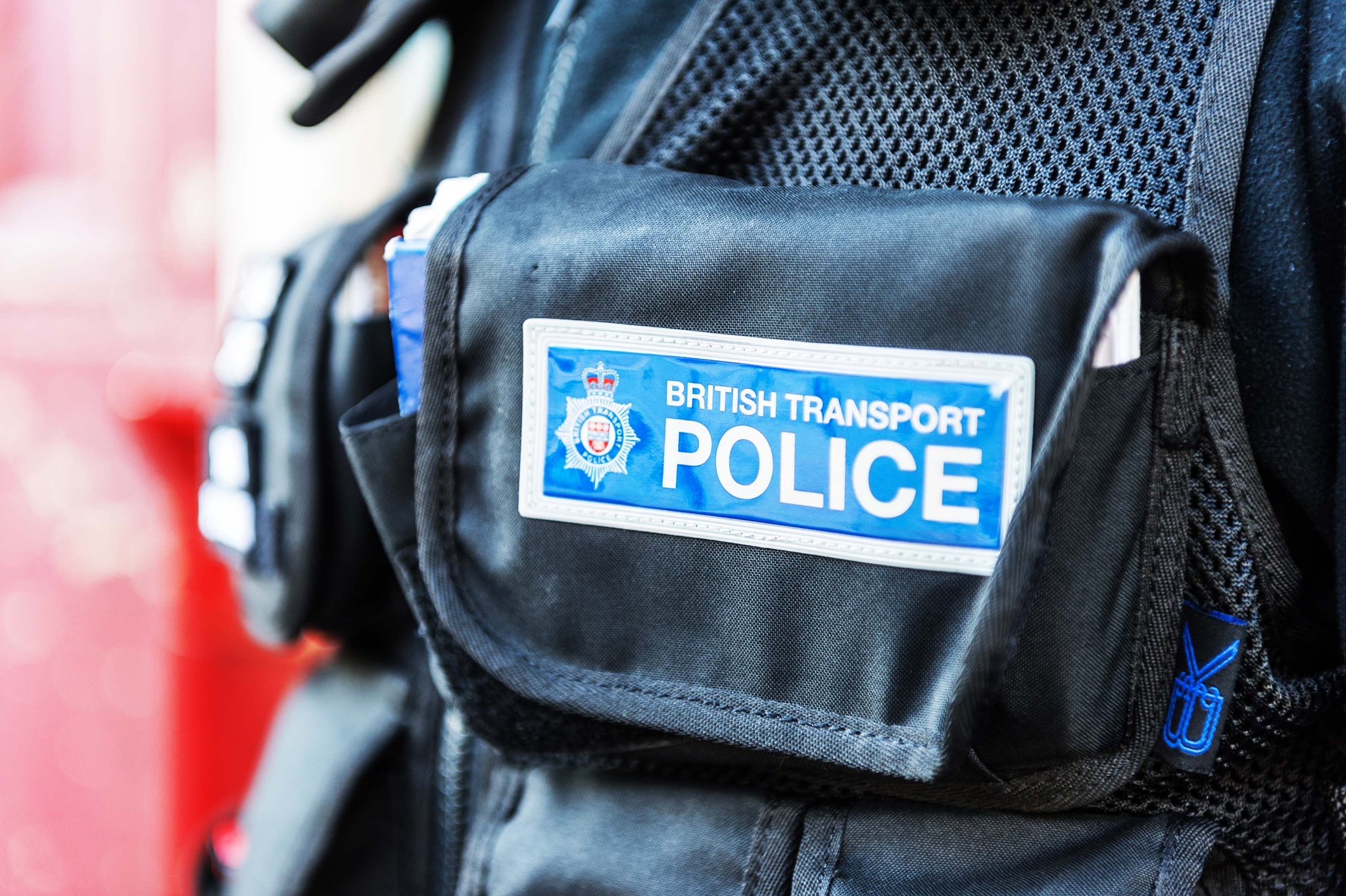 British Transport Police have confirmed that a 39-year-old man has died after being hit by a train near Lincoln.
As reported, the incident happened on the line close to Washingborough as around 4.40pm on Monday, July 11.
Emergency services including police and an ambucopter attended.
The man was sadly pronounced dead at the scene. His family are being informed at the time of writing.
The death is not being treated as suspicious.
East Midlands Trains experience significant delays until around 7pm.