July 21, 2016 9.44 am
This story is over 88 months old
Police search for 10 people after coast pub brawl
Lincolnshire Police are searching for a group who were involved in a scrap at a pub in Chapel St Leonards near Skegness. Officers are appealing for witnesses to the incident that happened on Trunch Lane, Chapel St Leonards, on Saturday July 9. Around 10 people were involved in the fight which took place around 9.30pm.…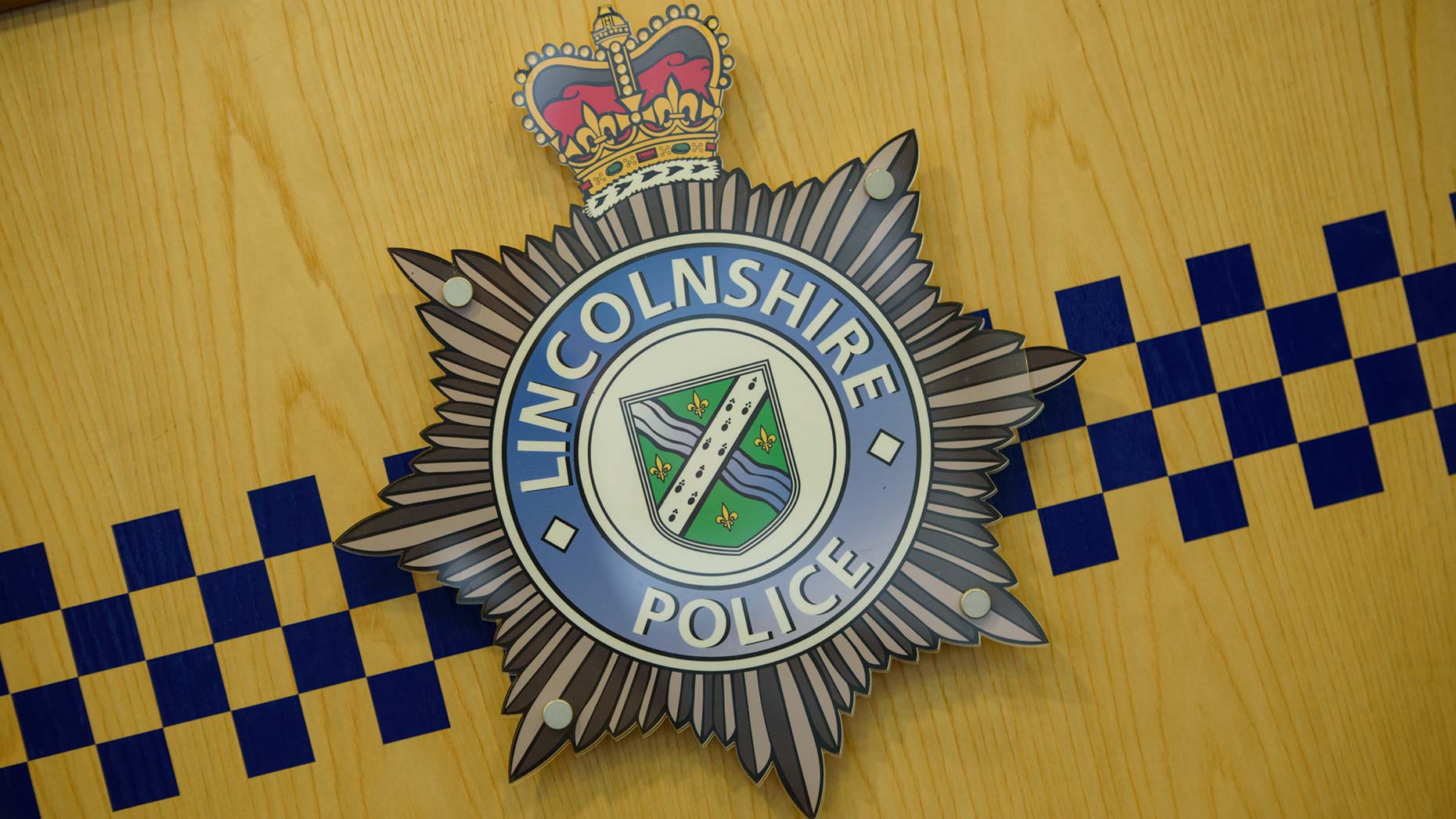 Lincolnshire Police are searching for a group who were involved in a scrap at a pub in Chapel St Leonards near Skegness.
Officers are appealing for witnesses to the incident that happened on Trunch Lane, Chapel St Leonards, on Saturday July 9.
Around 10 people were involved in the fight which took place around 9.30pm.
There were no serious injuries.
Anyone with information is asked to contact PC Emma Dodsworth on 101, quoting incident number 510 of July 9.
— Editor's note: An earlier version of this story wrongly named the premises where the altercation took place. We will update the story as soon as Lincolnshire Police clarify the location of the incident.