July 7, 2016 1.06 pm
This story is over 65 months old
Research highlights growing business potential in Gainsborough
Gainsborough is the place to be for forward thinking and ambitious businesses, according to research commissioned about perceptions and opportunities in the town. The independent study questioned people's general perceptions of Gainsborough and found that 78% agreed the town is family orientated and 61% felt it is both forward thinking and business focussed. Eve Fawcett-Moralee,…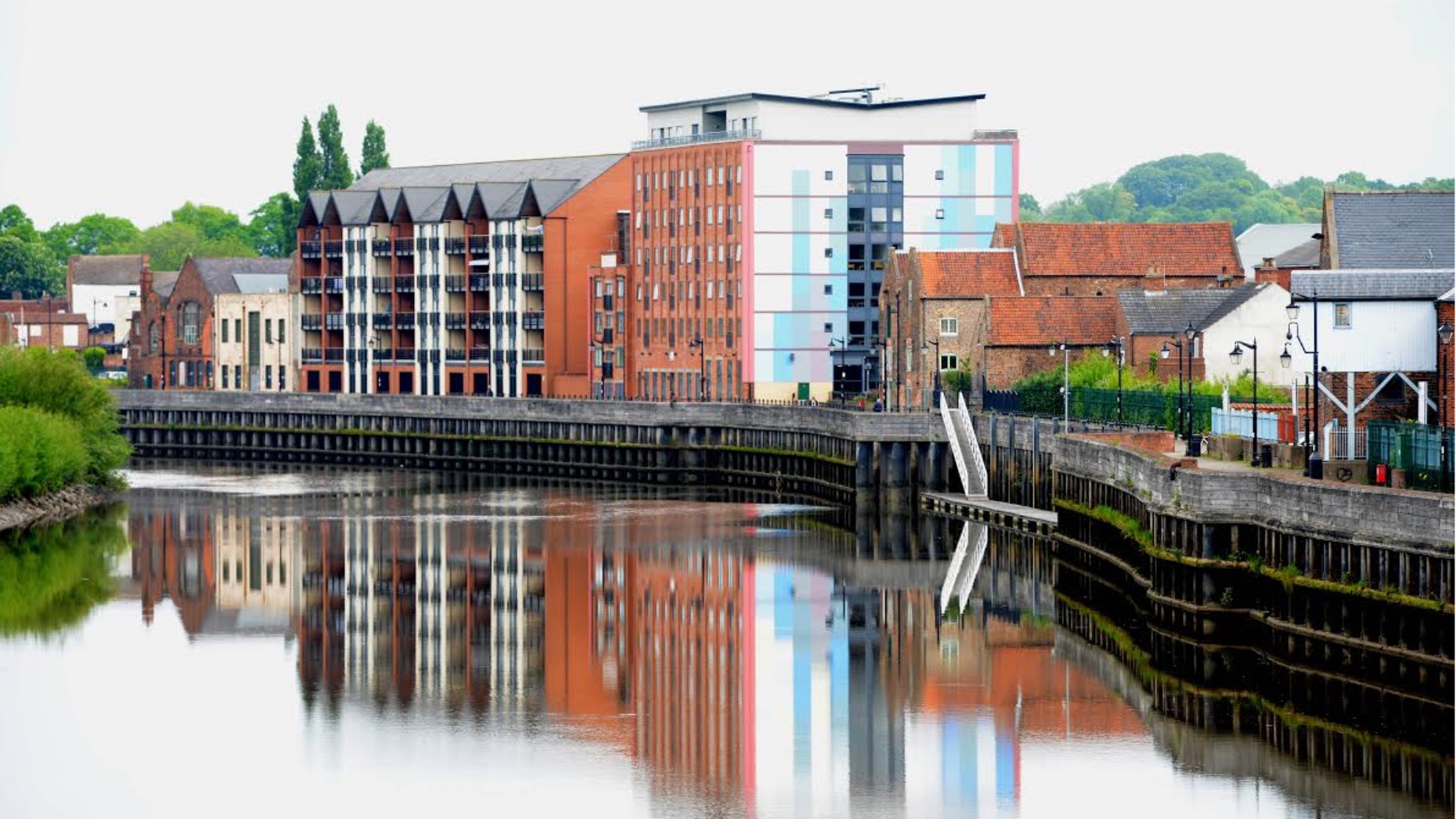 Gainsborough is the place to be for forward thinking and ambitious businesses, according to research commissioned about perceptions and opportunities in the town.
The independent study questioned people's general perceptions of Gainsborough and found that 78% agreed the town is family orientated and 61% felt it is both forward thinking and business focussed.
Eve Fawcett-Moralee, strategic lead for economic development at West Lindsey District Council, said: "Gainsborough is one of Midlands' best kept secrets.
"This research supplies us with a benchmark to further improve the town's offering, however it great that people already recognise what opportunities Gainsborough presents for businesses and families."
The research also highlighted public perception of a close-knit community feel, as well as educational facilities on the doorstep, such as Queen Elizabeth's High School and The University of Lincoln.
Eve added: "Lincolnshire has recently been cited as one of the top-five places in the country to bring up a family and Gainsborough is no exception.
"A number of key sites have been ear-marked for residential development on the historic riverfront, urban extensions are proposed to the north and south of the town and a number of key town centre sites will also be developed."
Steve Gelder CEO for Gelder Group construction company, based in West Lindsey said: "I've been working in the region for many years and it is encouraging to see that perceptions of Gainsborough are changing and the investment potential of the town is being realised.
"Gelder Group has been based in the area for 28 years and, with its affordable land values, established manufacturing base and low cost labour it is a very attractive proposition for business and families wanting to secure a strong future."