July 29, 2016 1.32 pm
This story is over 88 months old
Search begins for operators of £4.6m Grantham cinema complex
Plans for a new £4.6 million multiplex cinema in Grantham have moved forward as South Kesteven District Council try to find an operator for the lease. Councillors agreed in May, 2016 to consider the opportunity to enhance the original cinema scheme by knocking down part of the existing council buildings and creating a walkway into St…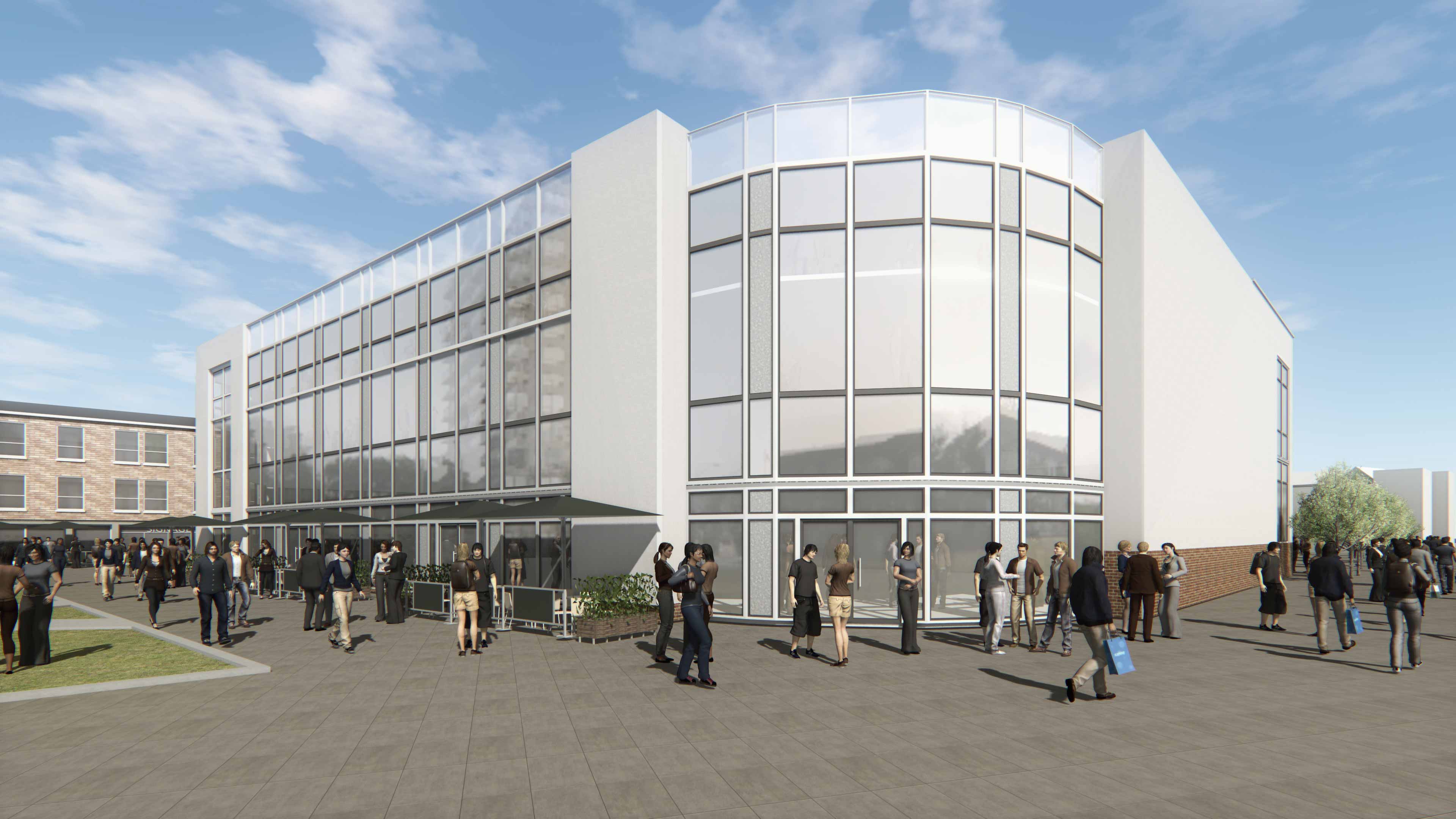 Plans for a new £4.6 million multiplex cinema in Grantham have moved forward as South Kesteven District Council try to find an operator for the lease.
Councillors agreed in May, 2016 to consider the opportunity to enhance the original cinema scheme by knocking down part of the existing council buildings and creating a walkway into St Peter's Hill.
The complex is expected to create more than 20 cinema jobs and there will be additional jobs available in restaurants and adjoining businesses.
The site is currently used as a council car park and until recently, it also housed the Grantham Senior Citizens' Club, which has moved to a temporary home at the Jubilee Church.
Work to create a new senior citizens' centre will begin as soon as possible next to the Welham Street car park.
Potential operators have until September 2 to submit their bid to the council to let it know if they are interested in running the new cinema.
It is anticipated that a formal lease agreement could be signed in spring next year.
Upon finding an operator, work would begin on the St Catherine's Road site in summer next year with the cinema open for business 12 months later.
Leader of the council, Councillor Bob Adams said: "We expect interest from a range of operators who are known to be active in the market at the moment.
"We are committed to providing Grantham with a multiplex cinema, which will provide a massive boost to the night time economy and be a springboard for the regeneration of the town centre."