Search for two young girls missing in Grimsby
Officers are appealing for the public's help in locating 12-year-old Mollie Evans and 17-year-old Chloe Bensley who have been reported missing in Grimsby. Mollie and Chloe are missing from their home in Waltham, but were last seen close to the Welholme Road/Convamore Road in Grimsby at 7.45pm on Thursday, July 7. Mollie is described as…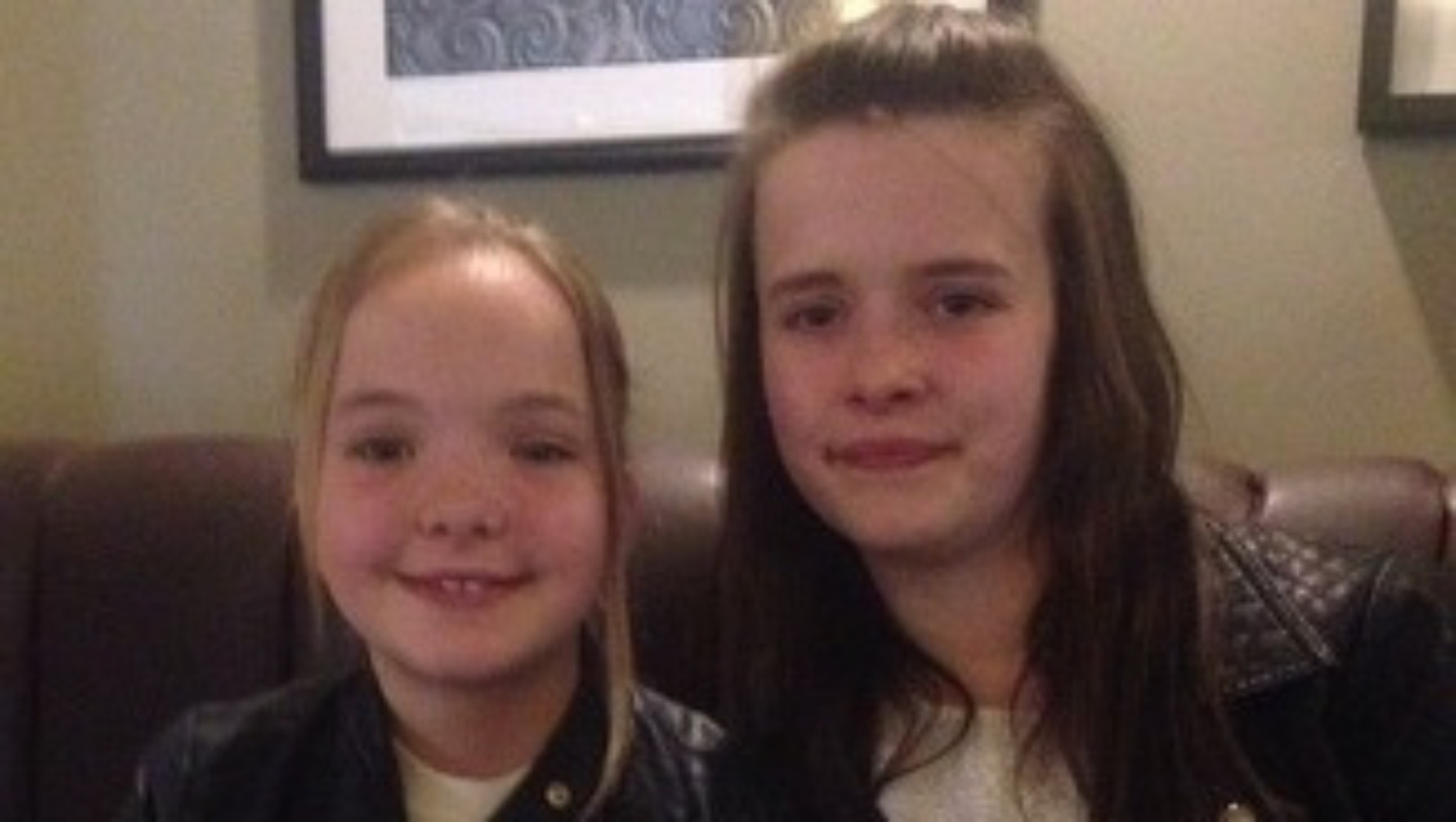 Officers are appealing for the public's help in locating 12-year-old Mollie Evans and 17-year-old Chloe Bensley who have been reported missing in Grimsby.
Mollie and Chloe are missing from their home in Waltham, but were last seen close to the Welholme Road/Convamore Road in Grimsby at 7.45pm on Thursday, July 7.
Mollie is described as white, just below 5ft tall with thick blonde hair. She was last seen wearing a pink top, blue jeans and white Nike trainers which have a bright pink tick on them.
Chloe is described as white 5ft 3ins tall with a slim build. She has shoulder length brown straight hair which was half up in a bobble. She was last seen wearing combat leggings, a matching jumper and black Adidas trainers.
Both girls have learning difficulties which makes them very vulnerable.
Police are very concerned about the girls and are urgently appealing to the public to help locate them both.
Anyone with information about their current whereabouts are urged to call 101 quoting log 624 of July 7.