Skegness woman accused of stealing £76k from employer
A Skegness woman has been charged with five offences of theft from her employer and fraud amounting to over £76,000. Jane Moore, 56, of Burghley Road, faces three charges of theft from employer and two charges of fraud by abuse of position after being charged on Wednesday, July 20. The offences were alleged to have been…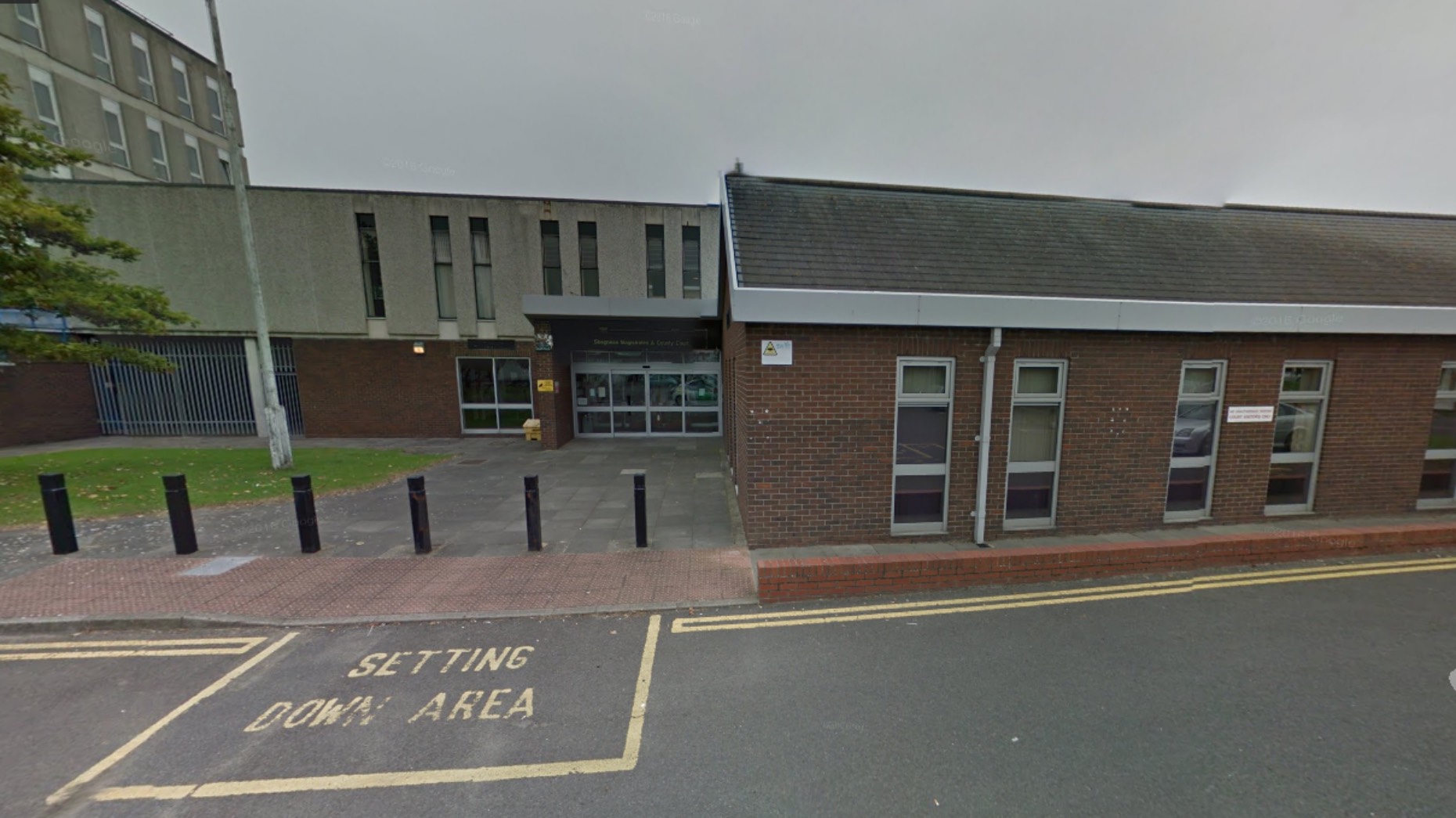 A Skegness woman has been charged with five offences of theft from her employer and fraud amounting to over £76,000.
Jane Moore, 56, of Burghley Road, faces three charges of theft from employer and two charges of fraud by abuse of position after being charged on Wednesday, July 20.
The offences were alleged to have been committed over a period since 2005 and amount to over £76,000.
Moore is due to appear before Skegness Magistrates on August 9.