July 20, 2016 3.58 pm
This story is over 88 months old
Two Greater Lincolnshire MPs handed ministerial roles
Two MPs representing constituencies in the Greater Lincolnshire region have been handed ministerial roles by the new prime minister. South Holland and the Deepings MP John Hayes was appointed as the new transport minister by Theresa May, with responsibility for Highways England, maritime security, improvements in "modern transport", and skills and innovation. Hayes has served…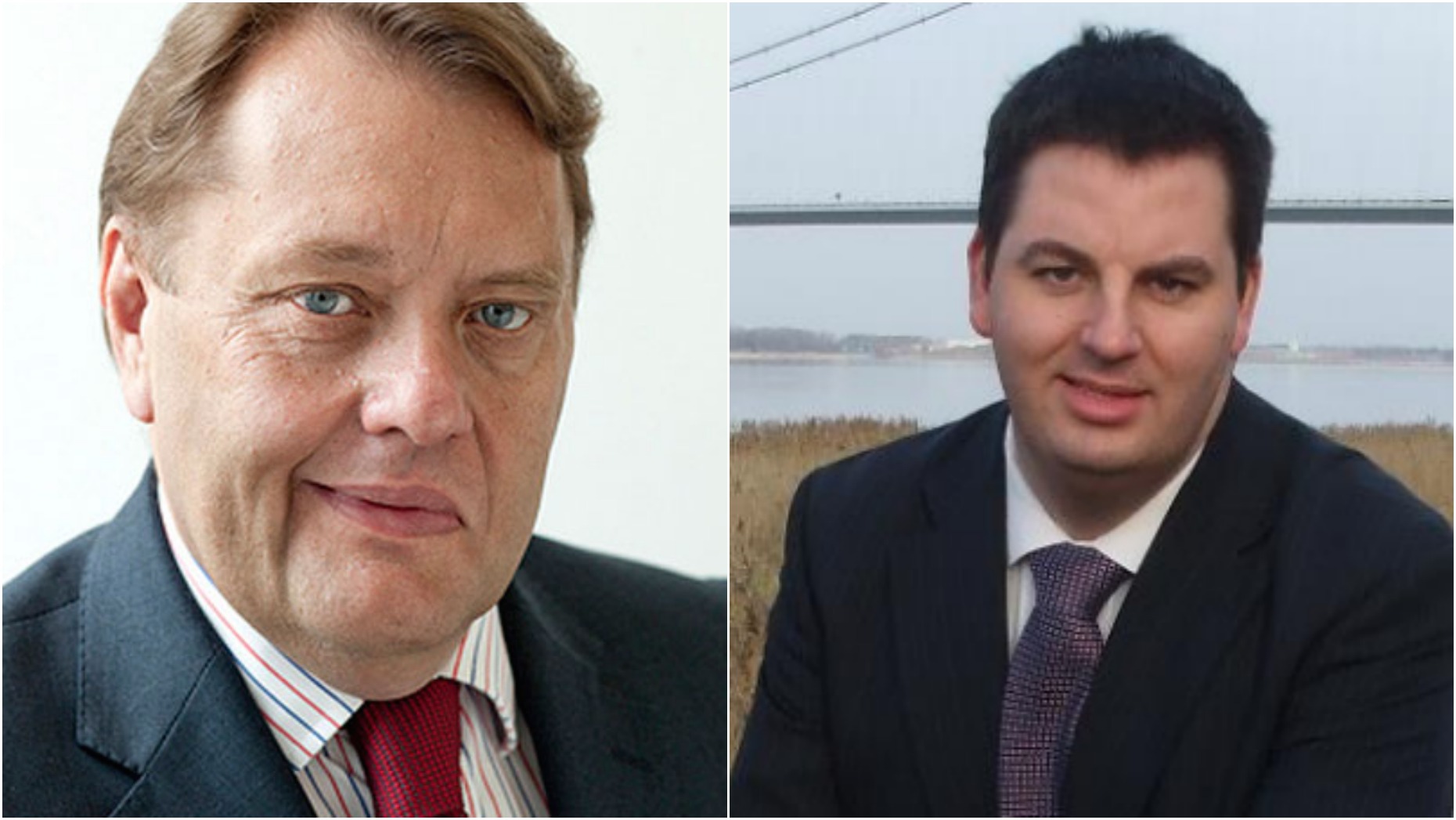 Two MPs representing constituencies in the Greater Lincolnshire region have been handed ministerial roles by the new prime minister.
South Holland and the Deepings MP John Hayes was appointed as the new transport minister by Theresa May, with responsibility for Highways England, maritime security, improvements in "modern transport", and skills and innovation.
Hayes has served as a minister since the Conservative Party was elected in May 2010 in roles at the Department for Business, Innovation and Skills, the Department for Education, the Department of Energy and Climate Change, and the Department of Transport.
Most recently, he was Minister for Security at the Home Office from May 2015 until July 2016.
Celebratory McDonald's
Fellow Greater Lincolnshire MP Andrew Percy, who represents Brigg and Goole, has been named as the new Northern Powerhouse minister.
Percy heard that he was being considered for the role while attending a Bar Mitzvah, and celebrated his appointment by having a McDonald's.
He said: "As constituents will be aware, I've never chased a ministerial job, I didn't in the last parliament and I didn't in this one!
"However, we do live in somewhat bizarre times. Anyway, I've decided to accept this position and, as a proud northerner, it is one of the few roles in government I would actually quite relish.
"I hope having served 10 years as a local councillor before becoming an MP, I also have something to contribute on the local government front.
I've always championed our area as a backbencher and now I get to champion the north within government.
"I celebrated my appointment with a McDonald's! No fancy lunch for me and then had one of my civil servants come over and drop a load of papers with me. I was impressed at how it all swung into action."