July 18, 2016 1.00 pm
This story is over 88 months old
Two police officers face misconduct allegations of using excessive force
Two Humberside Police officers are set to face allegations that they punched detainees, in which one officer threatened to kill a man. The misconduct hearing has been scheduled for four days from Monday, July 25. Humberside Police did not name the two officers due to concerns for their safety. One of the officers had been…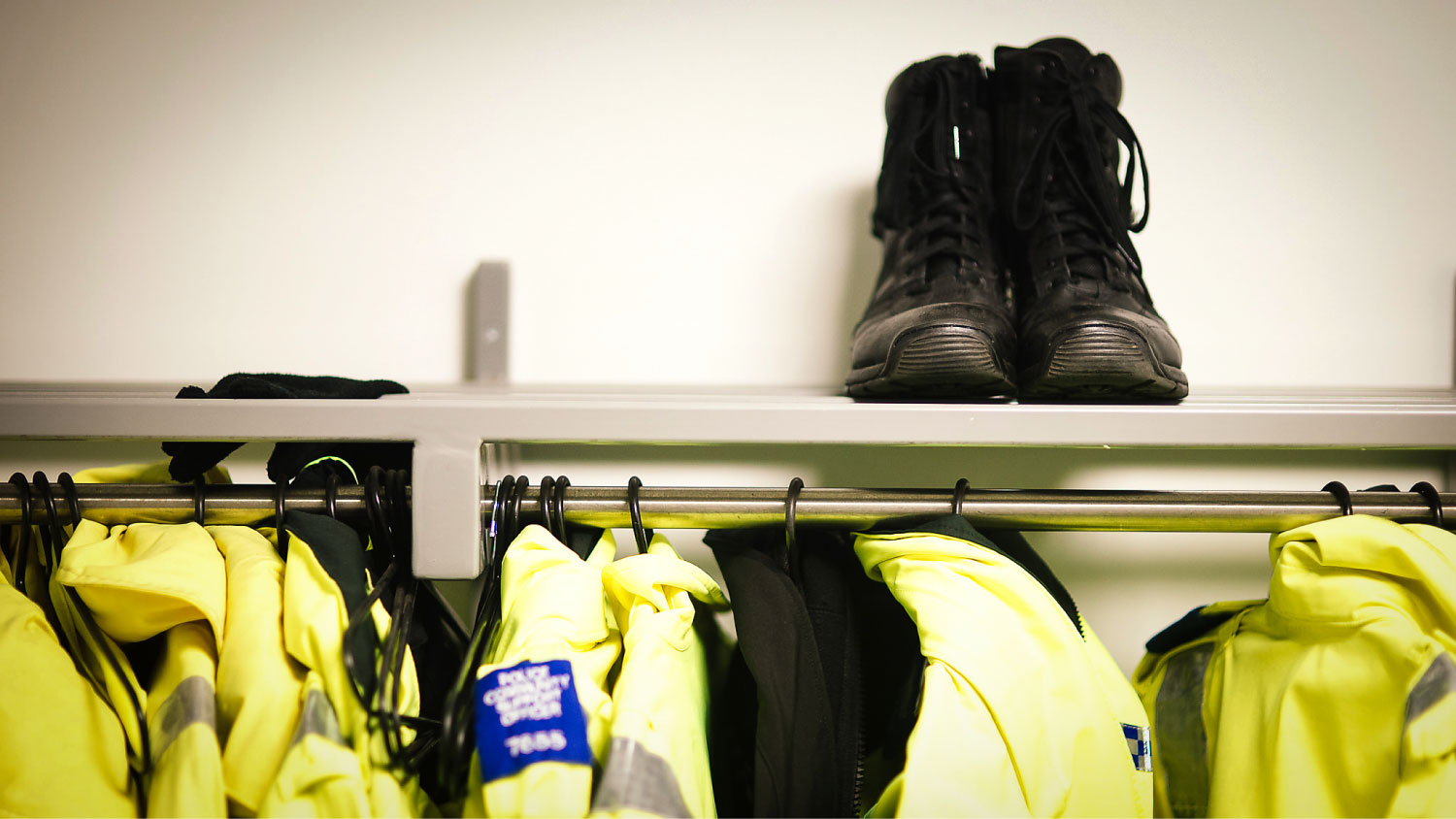 Two Humberside Police officers are set to face allegations that they punched detainees, in which one officer threatened to kill a man.
The misconduct hearing has been scheduled for four days from Monday, July 25. Humberside Police did not name the two officers due to concerns for their safety.
One of the officers had been involved in the detention of a male member of the public who had been detained by officer colleagues.
During a search of the detained male a scuffle ensured and the man was taken to the ground and it is alleged that the officer then punched him in the head, which was not necessary.
It is further alleged that when the officer was interviewed in relation to the incident they did not provide a truthful account, which is a breach of the standards relating to honesty and integrity.
There are also allegations of leaving work without the permission of their supervision and creating inaccurate reports of arrests made.
The second officer was involved in the detention of a male member of the public in which it is alleged that excessive force was used to detain him.
During the detention the male was punched or hit to the head and he made a comment amounting to the fact that this action could kill him.
On a separate occasion the officer was asked to carry out a cell watch on a vulnerable detainee in police custody.
During the course of the cell watch the officer fell asleep on two occasions potentially putting the vulnerable detainee at risk of harm.