Young child hospitalised after being hit by car Lincoln
Emergency services were called to a crash involving a young child in uphill Lincoln. The child, 11, has been taken to hospital with what's thought to be minor injuries after being hit by a vehicle on Longdales Road, near to the Riseholme Road roundabout. The incident was reported to Lincolnshire Police just after 4pm. Police…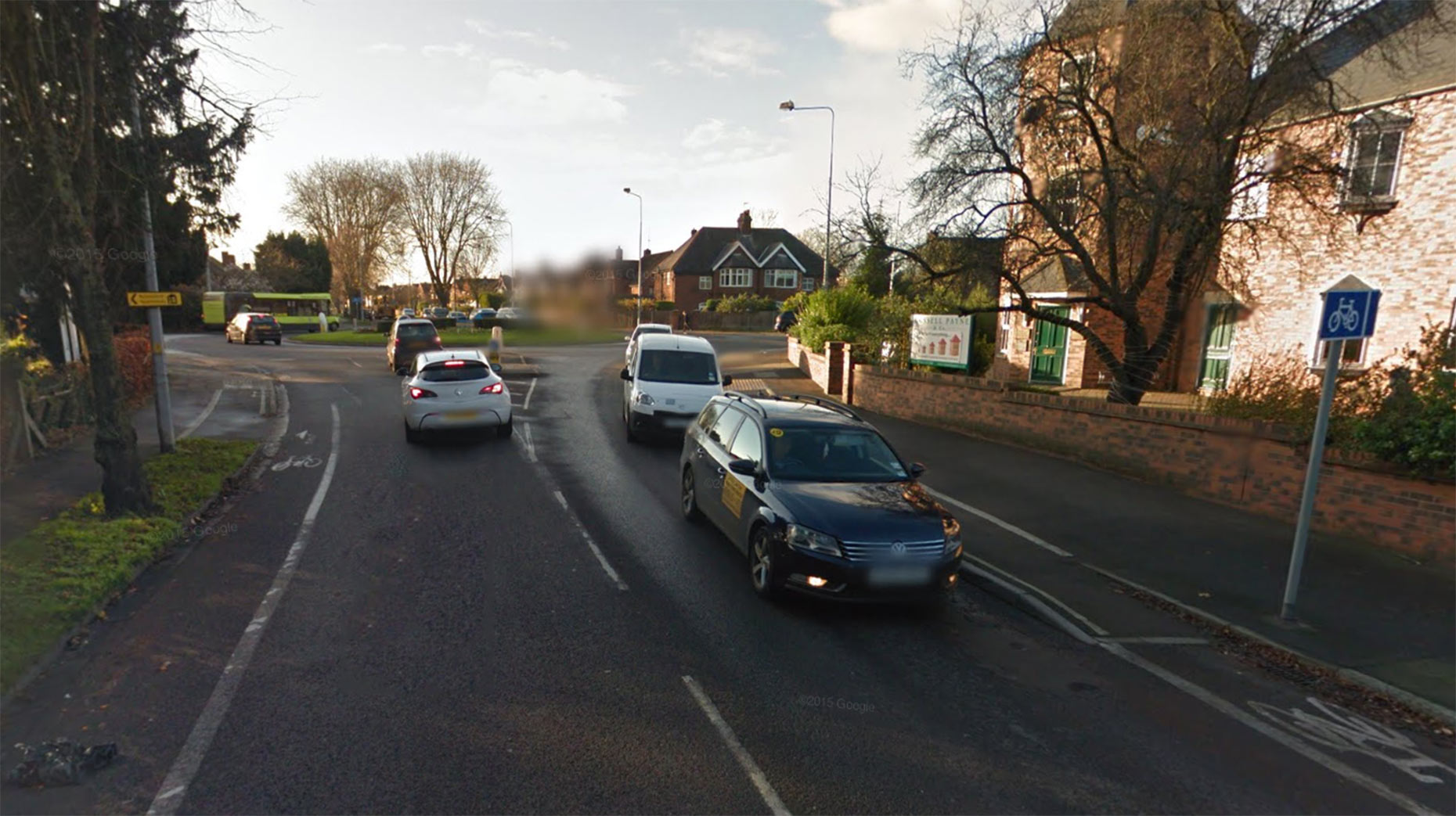 Emergency services were called to a crash involving a young child in uphill Lincoln.
The child, 11, has been taken to hospital with what's thought to be minor injuries after being hit by a vehicle on Longdales Road, near to the Riseholme Road roundabout.
The incident was reported to Lincolnshire Police just after 4pm.
Police said the child was taken to hospital as a precaution and injuries did not appear to be serious.
The road was blocked for a short time, but has been reopened by the time of writing.