August 31, 2016 2.29 pm
This story is over 68 months old
"Disgusting!" Man caught on camera taking a dump in a bag in Skegness
A shocked Skegness resident has taken a picture of a man appearing to have a poo in a bag while standing on a pavement in the town. Jordan James posted the picture in the 'Skegness Skegness Skegness' Facebook page on the evening of Tuesday, August 30. He said: "I was just walking down Burgh Road…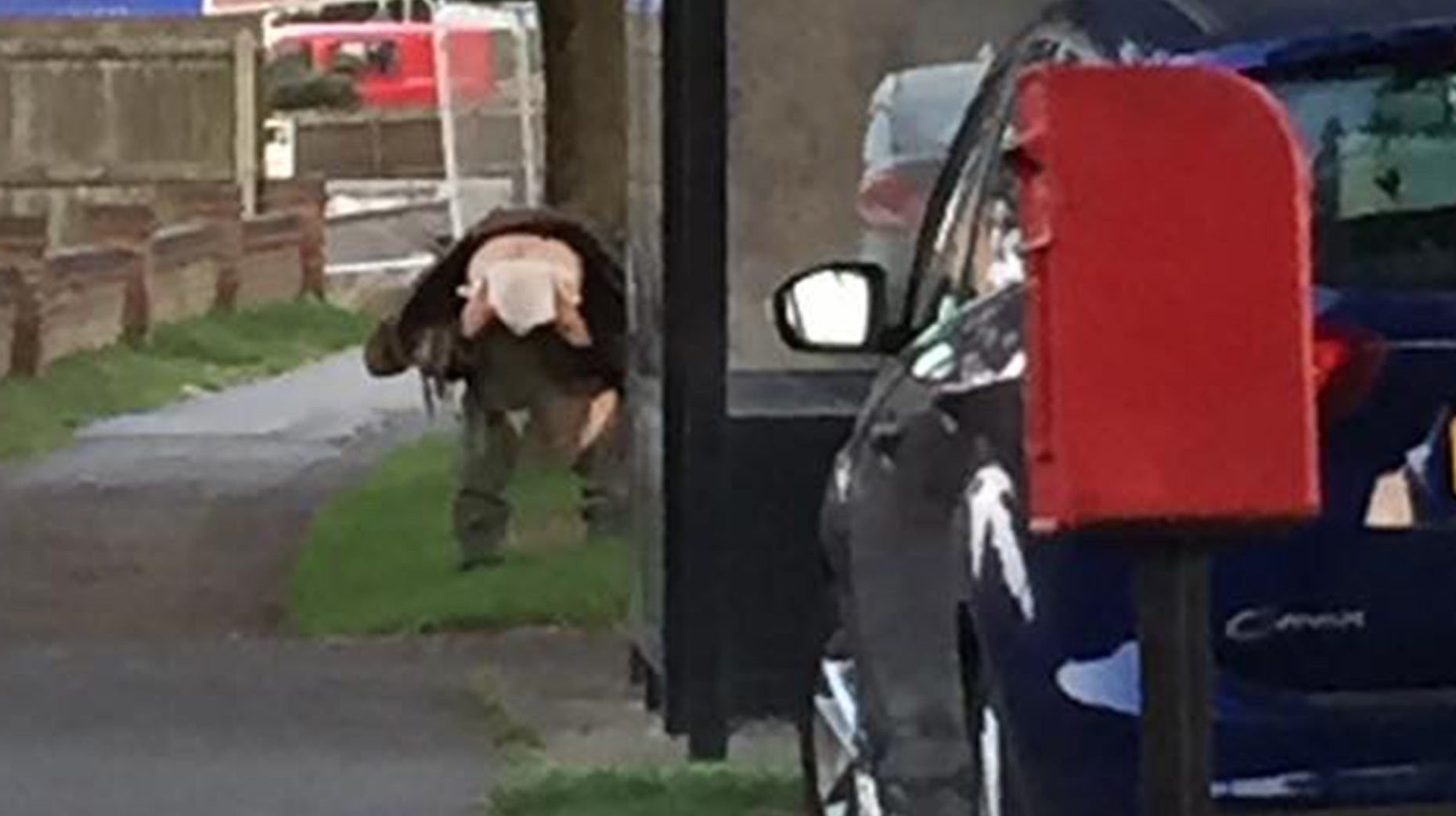 A shocked Skegness resident has taken a picture of a man appearing to have a poo in a bag while standing on a pavement in the town.
Jordan James posted the picture in the 'Skegness Skegness Skegness' Facebook page on the evening of Tuesday, August 30.
He said: "I was just walking down Burgh Road and what I have just seen is completely disgusting.
"I had my little nephew with me. What is this world coming to? There was a petrol station over the road with toilets in."
Other users were also quick to have their say, with many claiming that the man was homeless.
Julian Collis-Smith said: "It's unbelievable – kids walking up and down that road all day long, they don't need to see that, nobody does."
Karen Cuppleditch said: "If he had looked across the road he would have seen a mobile portable toilet."
Dave Hull added: "He's just ruined his 'bag for life'."
Sam Allison simply said: "That's sick."