August 1, 2016 11.47 am
This story is over 87 months old
Film review: Finding Dory – Stunning for all ages
For years, Pixar was an unstoppable force. The studio combined stunning animation with thought-provoking stories that adults and children could enjoy. From Toy Story to Wall.E, everyone, at some point will have watched a Pixar film. Then a few things caused the bubble to burst. Firstly, other companies upped their game, big time, with Dreamworks…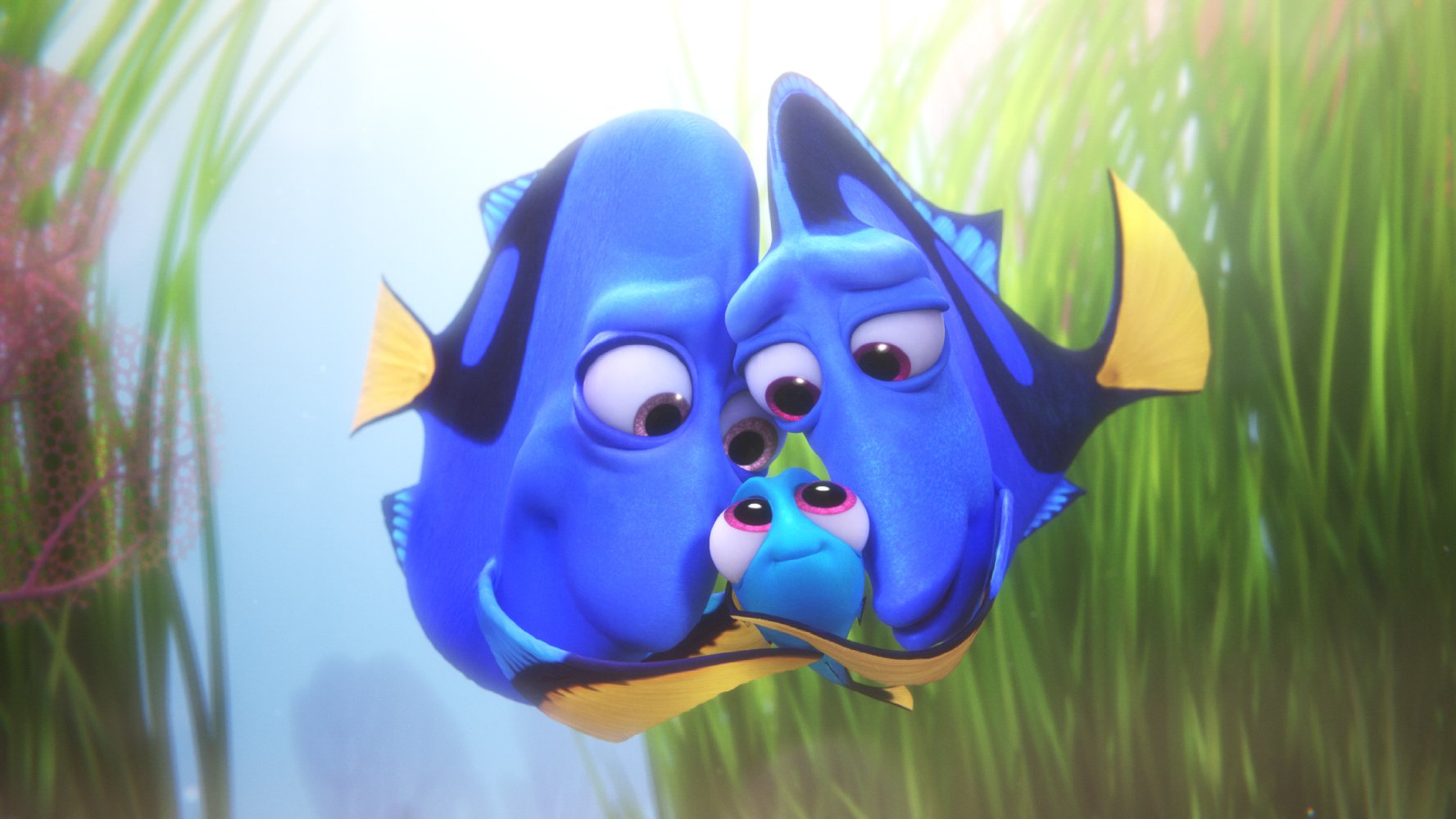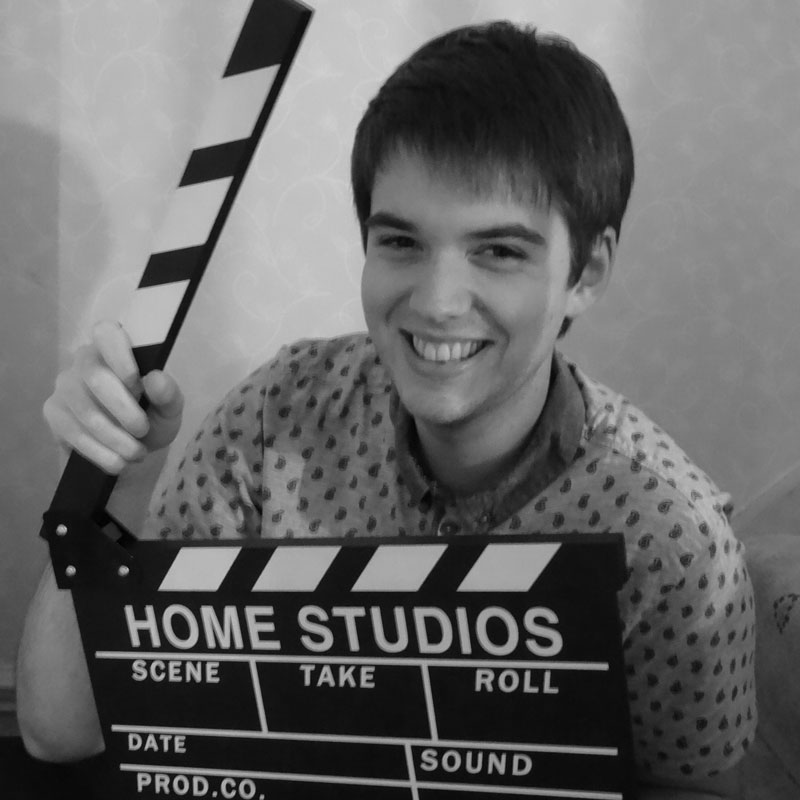 For years, Pixar was an unstoppable force. The studio combined stunning animation with thought-provoking stories that adults and children could enjoy. From Toy Story to Wall.E, everyone, at some point will have watched a Pixar film.
Then a few things caused the bubble to burst. Firstly, other companies upped their game, big time, with Dreamworks in particular being hot on the heels of their rival. Secondly, Pixar's own partner, Disney started churning out great animated films with Zootropolis and Wreck-it Ralph worth a mention.
Finally, Pixar lost its way. Cars and its dreadful sequel, followed by an underwhelming prequel to Monsters Inc and the marketing disaster that was The Good Dinosaur all culminated in a studio damaged by its own high standards. Now, in 2016, we have a sequel to arguably Pixar's best film, Finding Nemo, but does Finding Dory build on its predecessor or sink faster than a stone?
Dory (Ellen DeGeneres) is a wide-eyed, blue tang fish who suffers from memory loss. The one thing she can remember is she somehow became separated from her parents as a child. With help from Nemo and Marlin, Dory embarks on an epic adventure to find them. Her journey brings her to the Marine Life Institute, a rehabilitation centre for diverse ocean species and from there; she tries to reunite with her long-lost relatives.
Finding Dory opens with a neatly packaged throwback to its predecessor, providing an easy way of getting the audience up to speed with what came before it – after all, it's been 13 years since the release of the first film. From then on, it's full steam ahead with a story that lacks the subtlety of Finding Nemo, but is engaging nonetheless.
The animation is, you guessed it, exceptional. Nemo was one of the best films to showcase Pixar's talents and its sequel continues that trend. The vibrancy of the colour palette is breath-taking and each shimmering wave makes you feel part of the watery depths. The blacks feel endless and the diversity of marine life just adds to the sparkle.
For adults, there are some cracking references to other films. Would you believe me if I told you Pixar managed to shoehorn an Alien homage in there? Well, they did, and it works beautifully. Couple that with a surprise turn from Sigourney Weaver as a park announcer and it's a recipe for laughs all around.
Ellen DeGeneres takes centre stage this time around and rightly so. Dory is a loveable character, especially in her wide-eyed youth, and a very well-written one, despite her constant forgetfulness. Elsewhere, Idris Elba provides some laughs as a lazy sea lion and Ed O'Neill steals the show as a grumpy octopus.
Unfortunately, the final act of the film delves into unnecessarily and uncharacteristically silly territory. The joy of Pixar's other works is that, despite their often out-of-this-world themes, they still feel grounded in reality. Dory's finale is so ridiculous that it spoils the effect of the plot.
Nevertheless, you'll be reaching for your tissues more than once as director and scriptwriter Andrew Stanton combines that heart-warming story with some lovely dialogue that will resonate with all generations.
Overall, Finding Dory isn't the outright success it could've been, but it doesn't continue the slip in Pixar's quality either. The animation is truly wonderful and some of the references to more adult films are worked in very cleverly – but that final act; it's just awful.
Finding Dory rating: 7.5/10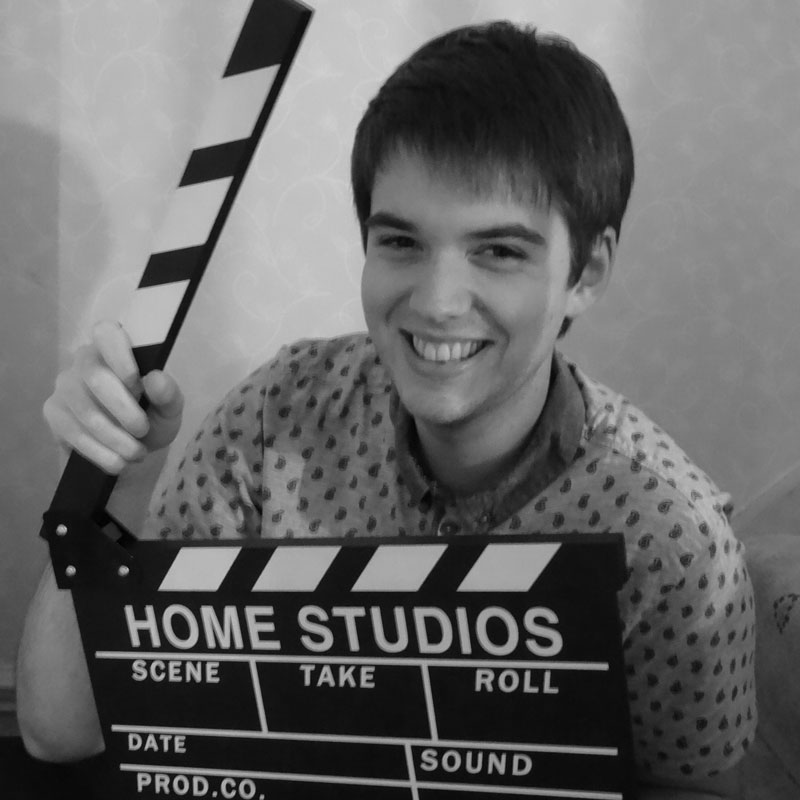 An avid lover of all things film, Adam Brannon has grown up with a huge passion for cinema that can be traced right back to his favourite childhood movie, Steven Spielberg's smash hit, Jurassic Park. After graduating from the University of Lincoln with a degree in journalism, he now writes film reviews for his own website, Movie Metropolis and for the Press Association.