August 1, 2016 1.00 pm
This story is over 87 months old
Jobs to go as G4S announces "voluntary exit" scheme for Lincolnshire Police staff
The private security firm delivering back office functions for Lincolnshire Police has begun asking its staff to consider a "voluntary exit" from the company. G4S has spoken to staff about a voluntary exit scheme for 17 out of 523 roles with Lincolnshire Police. The firm has not ruled out making compulsory redundancies, but has insisted…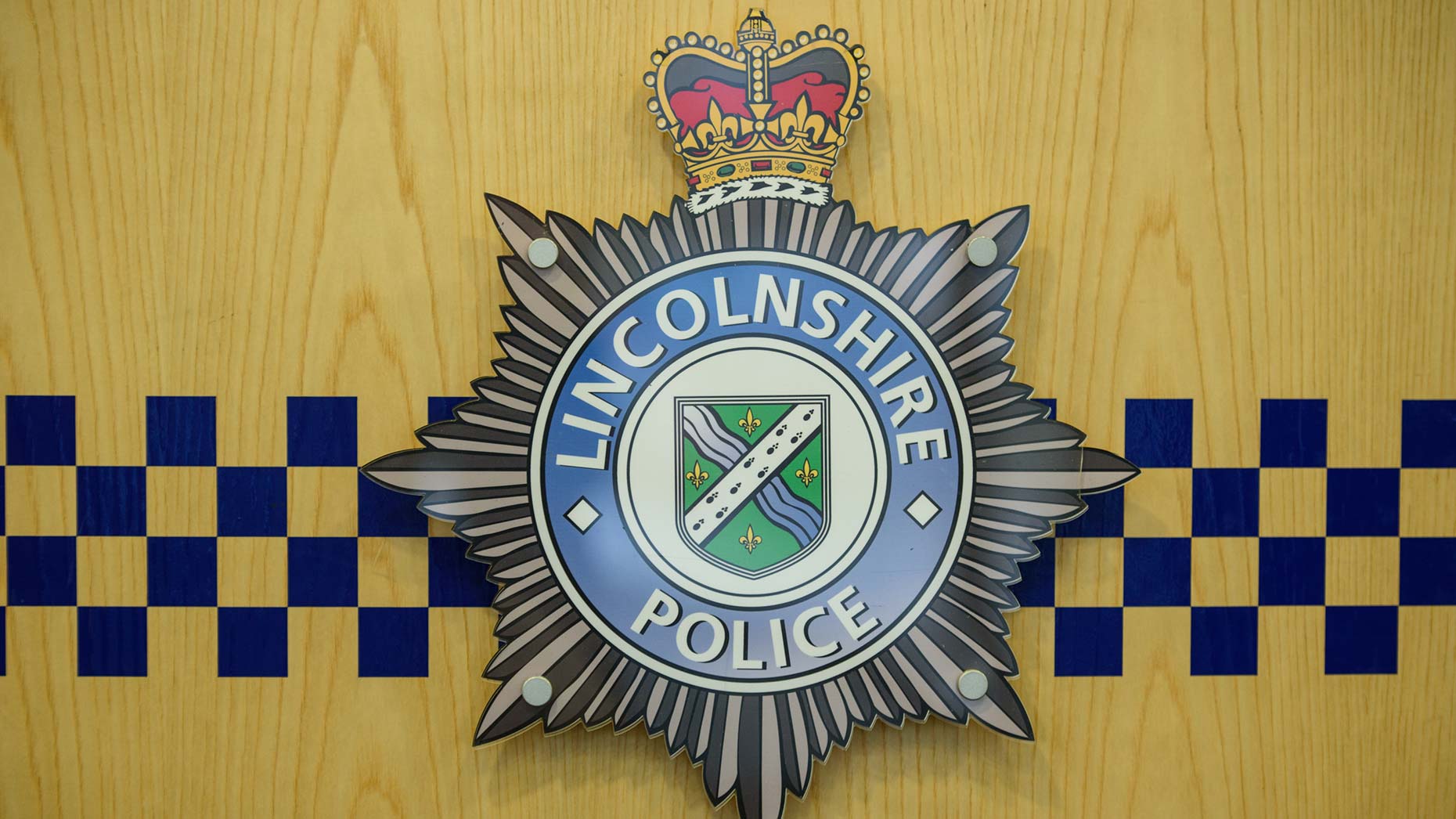 The private security firm delivering back office functions for Lincolnshire Police has begun asking its staff to consider a "voluntary exit" from the company.
G4S has spoken to staff about a voluntary exit scheme for 17 out of 523 roles with Lincolnshire Police.
The firm has not ruled out making compulsory redundancies, but has insisted that they are "unlikely".
Managing director for G4S policing support services, Declan McGrath, said: "We have started discussions with our staff team about voluntary exit for 17 roles out of the 523 currently working with us supporting Lincolnshire Police.
"This is a small number of positions and it is unlikely that we will look to make compulsory redundancies.
"We remain focused on delivering the smartest and most efficient service for Lincolnshire Police and the county's taxpayers, in line with what we promised to deliver to the force in our partnership agreement signed in 2011."
Lincolnshire Police signed a 10-year contract, worth £200 million with G4S in 2012.
The force's anti-corruption unit began an investigation in January 2016 following an allegation from an employee that staff within the force control room were calling 999, at quiet times, to ensure calls were picked up quickly to improve perceived performance.
In May, five force control room staff were suspended from duty and informed that they were under investigation.
PCC won't accept drop in service level
Lincolnshire Police and Crime Commissioner Marc Jones said that he would not accept a drop in the level of service provided by G4S.
He said: "It's always difficult to hear of potential losses in employment opportunity but it is not for me to tell a supplier how to run their business.
"It is however up to me to challenge our suppliers to deliver the best possible service for the taxpayers of Lincolnshire and I will continue to do just that.
"We are not reducing the level of payment for the contract and I will not accept a drop in the level of service we expect in return."