August 4, 2016 11.43 am
This story is over 87 months old
Lincoln Transport Hub works pushed back as council waits for government funding
The start date for the long-awaited Lincoln Transport Hub has been pushed back by up to a fortnight as City of Lincoln Council waits for funding from the government. A start date had been pencilled in for August 15 but the Department for Transport has not yet officially confirmed necessary funding needed to allow the project…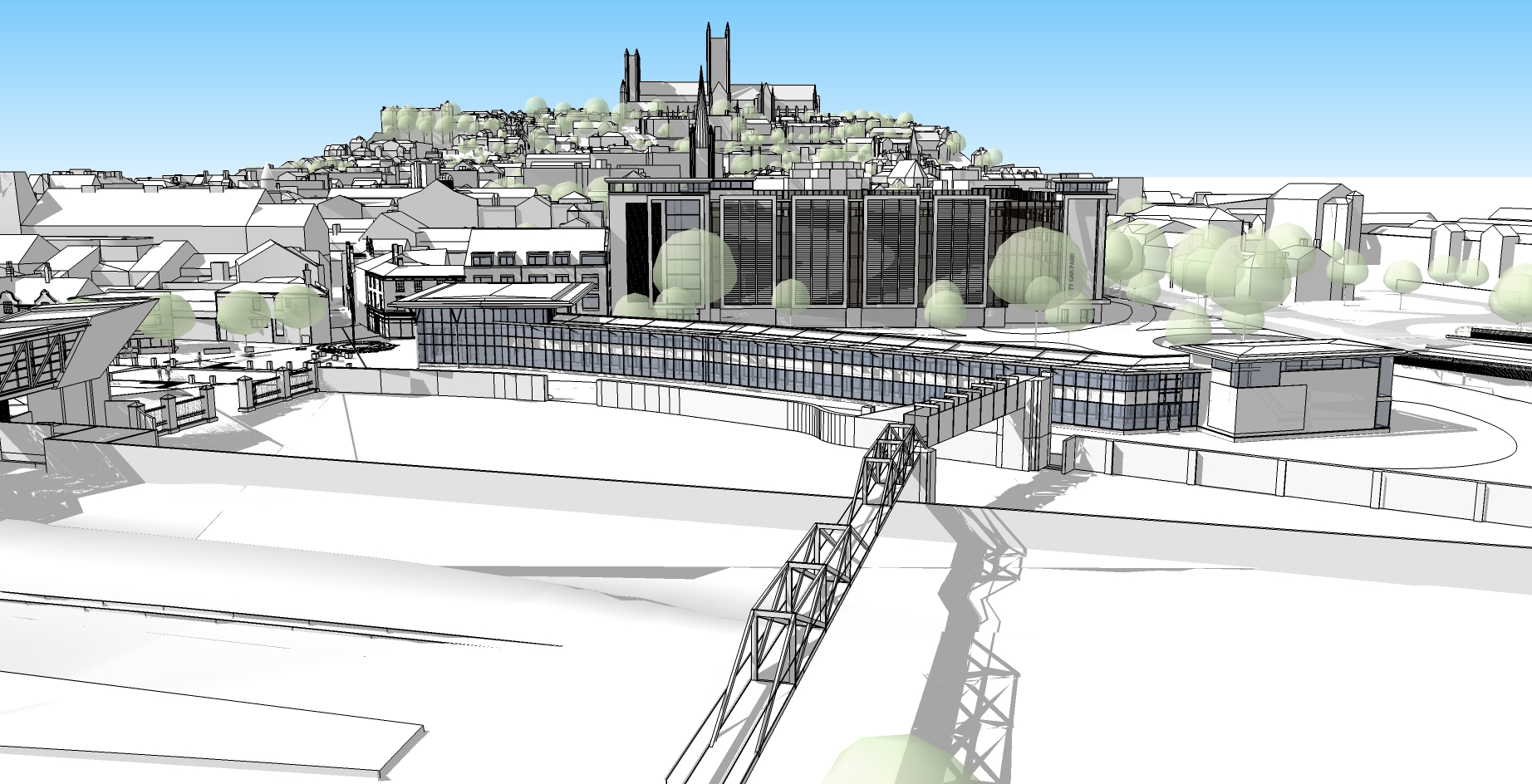 The start date for the long-awaited Lincoln Transport Hub has been pushed back by up to a fortnight as City of Lincoln Council waits for funding from the government.
A start date had been pencilled in for August 15 but the Department for Transport has not yet officially confirmed necessary funding needed to allow the project to begin.
An approximate date for contractors to begin work could be up to two weeks later than scheduled.
Road closures lasting at least 18 months on Norman Street, Oxford Street and St Mary's Street will now also be pushed back until work commences on the scheme.
Oxford Street, Pelham Street underpass and Norman Street will be closed for the duration of the works, and there will be no access from Melville Street.
Thornbridge and Sincil Street car parks will close permanently, as will the NCP Oxford Road car park.
The existing bus station will close when works start and a new temporary bus station will operate from Tentercroft Street.
Access to the railway station will be maintained from St Mary's Street throughout the construction works.
Final details and dates of the closures, diversion routes and alternative parking is expected to be issued by the council in the near future.
City of Lincoln Council Chief Executive Angela Andrews said: "As with any major construction scheme of this size and significance in a city centre, there will inevitably be some disruption, including road closures and related diversions to be put in place for a period of around 18 months.
"The East-West Link Road will be open ahead of these closures and is expected to form part of the diversion route. We have been working closely with Lincolnshire County Council to minimise disruption for residents, businesses and visitors.
"While we continue to undertake preparation works with our partners, we are waiting for the confirmation of funding from the Department for Transport.
Unfortunately, we are unable to start on August 15, as we had originally hoped, but once we receive confirmation the funding package is in place the main works will start on site approximately two weeks later.
"Subject to a positive decision, we hope to be able to issue final details and dates of the closures, diversion routes and alternative parking in the near future."