Man charged with mobility scooter drink driving at Skegness McDonald's drive-thru
Hungry drivers faced drive-thru mayhem at the Skegness McDonald's when an allegedly drunk man on a mobility scooter was arrested. Michael Ernest Green, 62, will appear in court facing charges of being drunk in charge of a carriage after police were called to the takeaway restaurant on Grand Parade at around 3.30pm on Monday, August 1. People…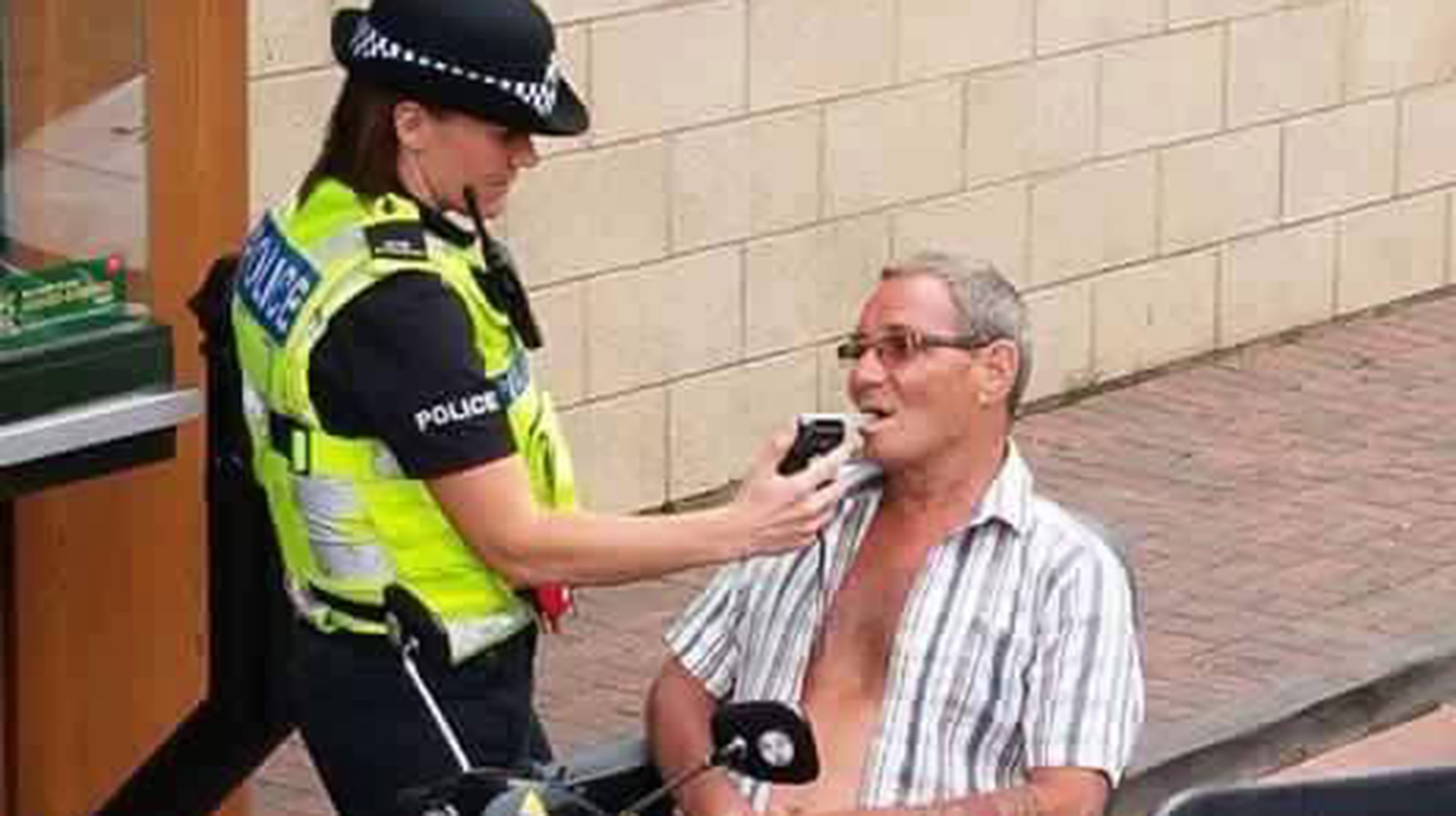 Hungry drivers faced drive-thru mayhem at the Skegness McDonald's when an allegedly drunk man on a mobility scooter was arrested.
Michael Ernest Green, 62, will appear in court facing charges of being drunk in charge of a carriage after police were called to the takeaway restaurant on Grand Parade at around 3.30pm on Monday, August 1.
People at the scene reported that a man on a mobility scooter was refusing to move from the McDonald's drive thru window when staff wouldn't serve him.
The scene attracted crowds of people and left other drivers reportedly facing a drive-thru delay of around an hour.
He was reportedly breathalysed when officers arrived and was arrested and charged by police.
He will appear before Skegness Magistrates' Court on August 30.
ALSO READ: McDonald's contradicts itself after Skegness mobility scooter drive-thru row