In pictures: Lincoln VW camper day
Hundreds of camper vans descended on Brayford Wharf on Sunday, August 7 for the annual VW camper day. Between 150 and 200 vehicles were displayed at the Lincoln BIG organised event from 10am to 4pm. The camper day featured live music from Relentless, children's face painting and a 'Show and Shine', in the area near…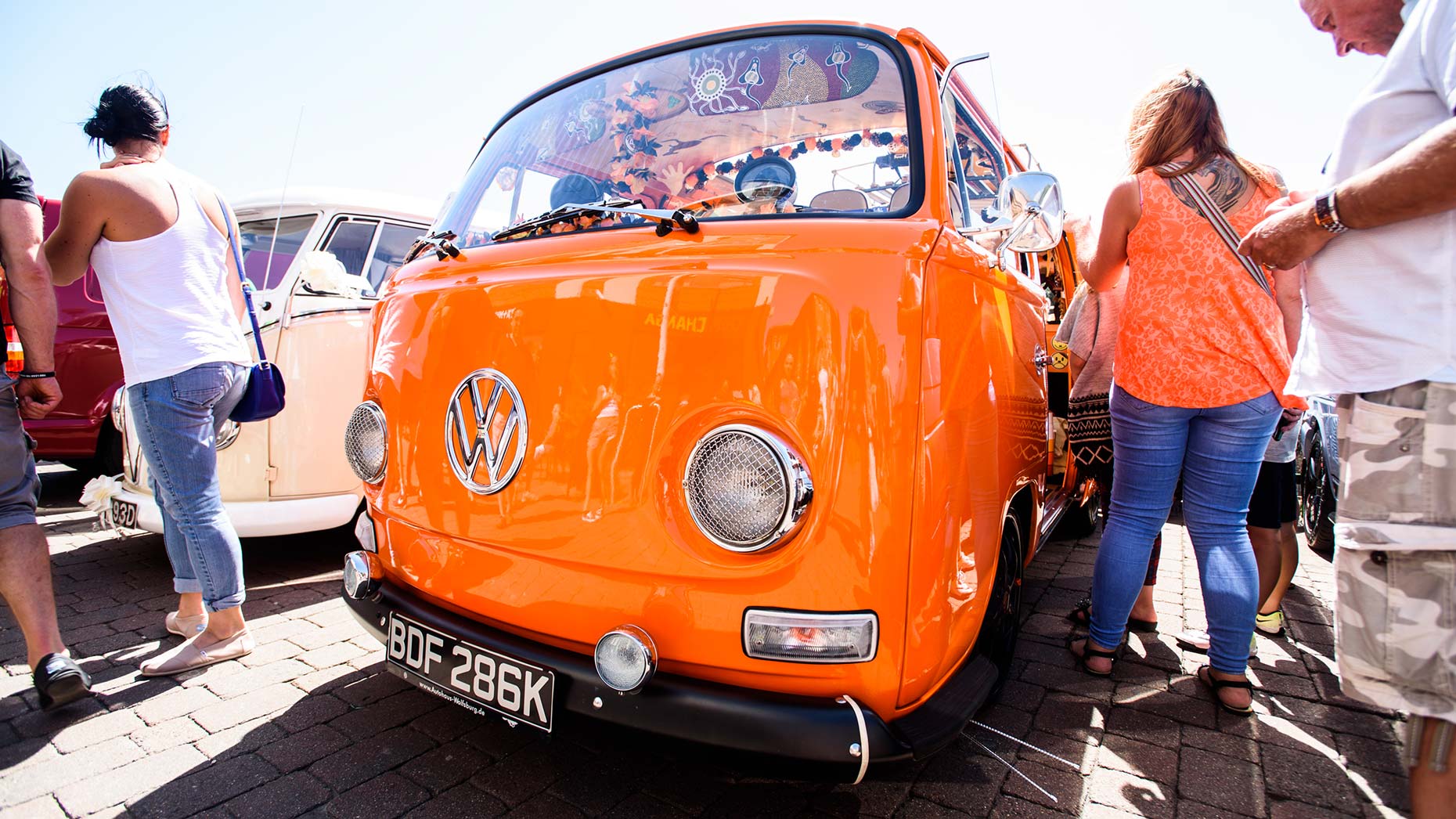 Hundreds of camper vans descended on Brayford Wharf on Sunday, August 7 for the annual VW camper day.
Between 150 and 200 vehicles were displayed at the Lincoln BIG organised event from 10am to 4pm.
The camper day featured live music from Relentless, children's face painting and a 'Show and Shine', in the area near the Marina and Holiday Inn.
A range of stalls selling VW Camper clothing, memorabilia and van spares were also open to customers throughout the day.