August 9, 2016 2.28 pm
This story is over 64 months old
Plan for 120 homes near Lincoln reconsidered by Secretary of State after initial refusal
A planning application for 120 homes in Bassingham has been given a second chance at approval, with inspectors potentially overriding a refusal by the district council. The North Kesteven District Council planning committee unanimously rejected the plan for the village south of Lincoln due to the scale of the development and the predicted impact on local infrastructure.…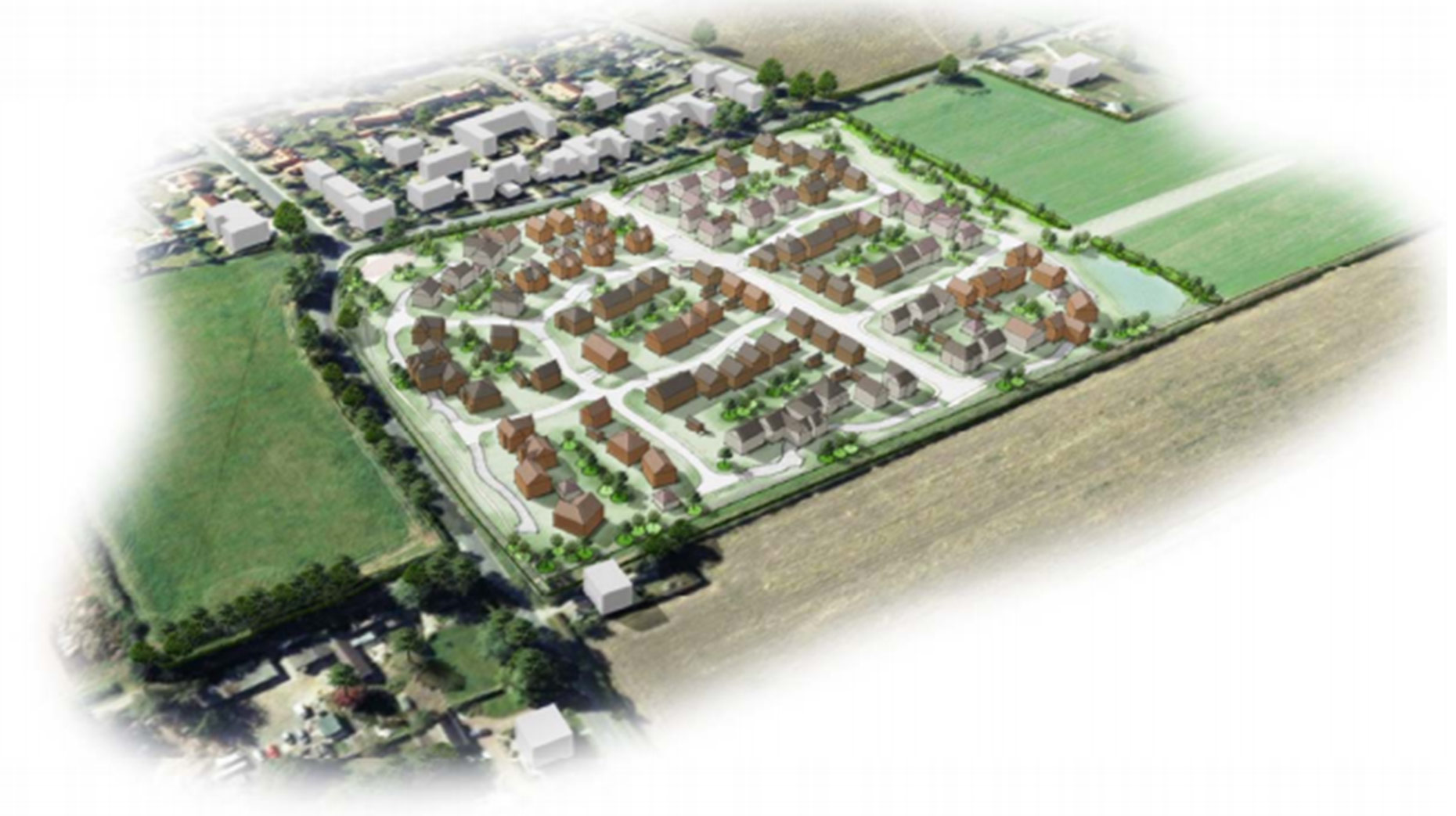 A planning application for 120 homes in Bassingham has been given a second chance at approval, with inspectors potentially overriding a refusal by the district council.
The North Kesteven District Council planning committee unanimously rejected the plan for the village south of Lincoln due to the scale of the development and the predicted impact on local infrastructure.
Gladman Developments, the company behind the proposals, planned to build the houses on land north of Thurlby Road and west of Lincoln Road.
After failing to gain approval from the committee in March 2015, the developers submitted an appeal to the Planning Inspectorate.
NKDC has now been notified that the development has now been 'recovered' by the Secretary of State, who will make the final decision on whether the appeal is allowed, potentially overriding the decision of the council.
The Planning Inspector is in the process of making a report and recommendation to the Secretary of State for Communities and Local Government.
Deputy Leader, Councillor Mike Gallagher said: "The application was originally refused due to concerns over the developments significant adverse local landscape, and visual impacts around the northern edge of Bassingham.
"It is now in the hands of the Secretary of State to decide whether this application goes ahead."