August 24, 2016 3.48 pm
This story is over 86 months old
Residents help police snare wanted man in Scunthorpe
A wanted man in Scunthorpe was caught after members of the public guided officers to his location after he fled from the police. The 24-year-old man, who was arrested on suspicion of a burglary on Mary Street earlier this year, ran away from the police and hid in a rear garden on Kathleen Avenue. After he had escaped…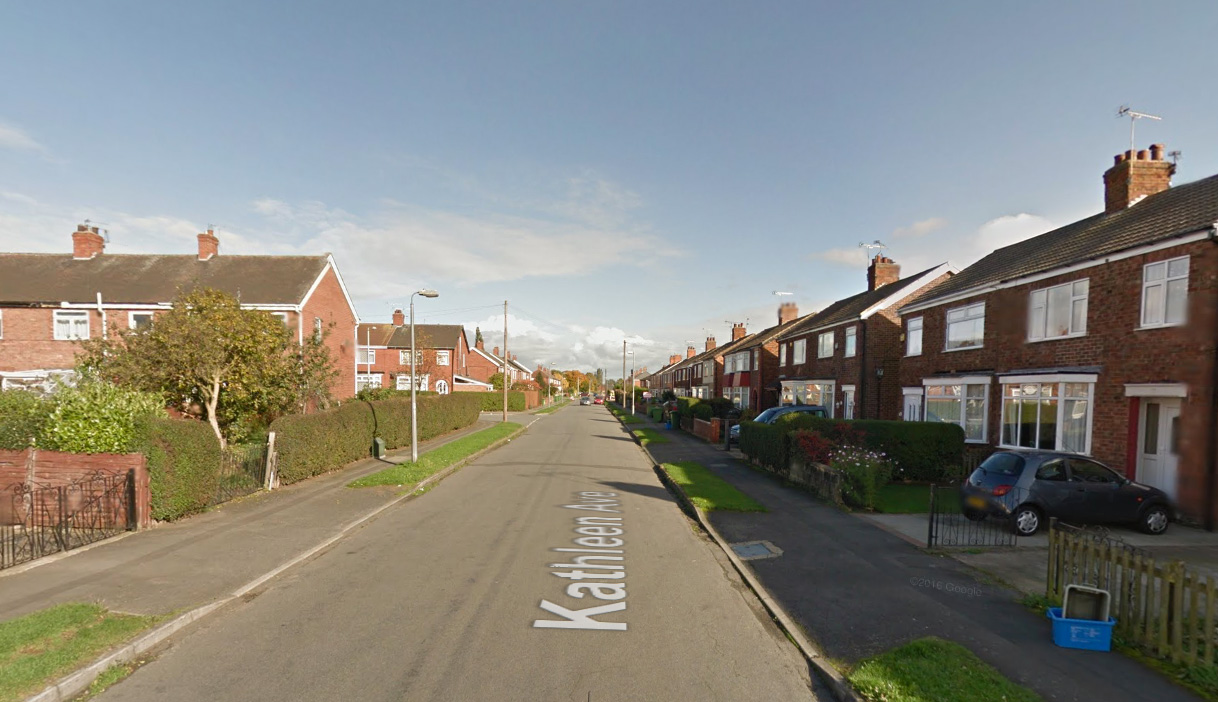 A wanted man in Scunthorpe was caught after members of the public guided officers to his location after he fled from the police.
The 24-year-old man, who was arrested on suspicion of a burglary on Mary Street earlier this year, ran away from the police and hid in a rear garden on Kathleen Avenue.
After he had escaped the police, various members of the public guided officers to the man's whereabouts.
Police Constable Emma Beck said: "I would like to thank members of the public who assisted us in finding this wanted man.
"He had fled and was hiding around the Bottersford Avenue, Kathleen Avenue and Churchfield Road area of Scunthorpe, but various people stopped and assisted us in locating him and now he is in custody.
"It was great to see such a positive response from the public and it really showed that they were behind us in tackling crime in Scunthorpe."