Stamford man has phone and trainers stolen in gang attack
A man in his 30s has had his phone and trainers stolen in a group attack in Stamford. The incident took place on the Recreation Ground in Stamford between 10pm and 12am on Saturday, August 13. The victim was walking home when he was attacked by a group of five or six men. He received…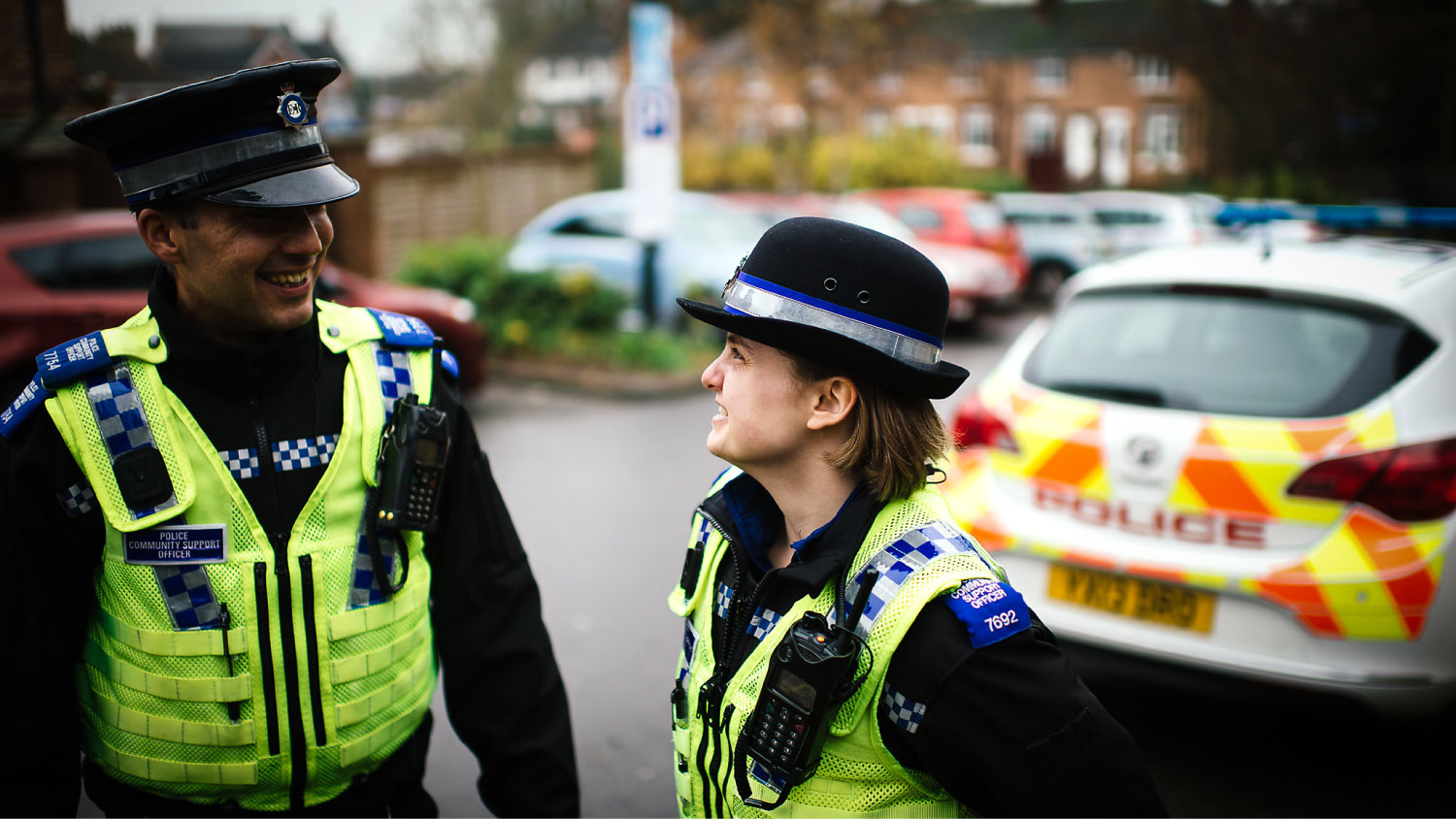 A man in his 30s has had his phone and trainers stolen in a group attack in Stamford.
The incident took place on the Recreation Ground in Stamford between 10pm and 12am on Saturday, August 13.
The victim was walking home when he was attacked by a group of five or six men.
He received minor facial injuries and was robbed of his mobile phone and trainers.
All the suspects are believed to be in their early 20s and one was of a skinny build with blonde hair.
Anyone who witnessed the incident should call 101.