August 5, 2016 5.00 pm
This story is over 87 months old
Suspended sentence for Lincoln shopkeeper who sold illegal cigarettes
A Lincoln shopkeeper who sold counterfeit and illegal cigarettes has been given a suspended sentence. Khalid Jasim, AKA Pshtiwana Zandi, was charged with 29 offences surrounding the sale of counterfeit and illegal cigarettes at Kalinka on Newark Road in Lincoln and International Foods on Portland Street in the city. Jasim, 31, from 187 Allenby Close, was handed…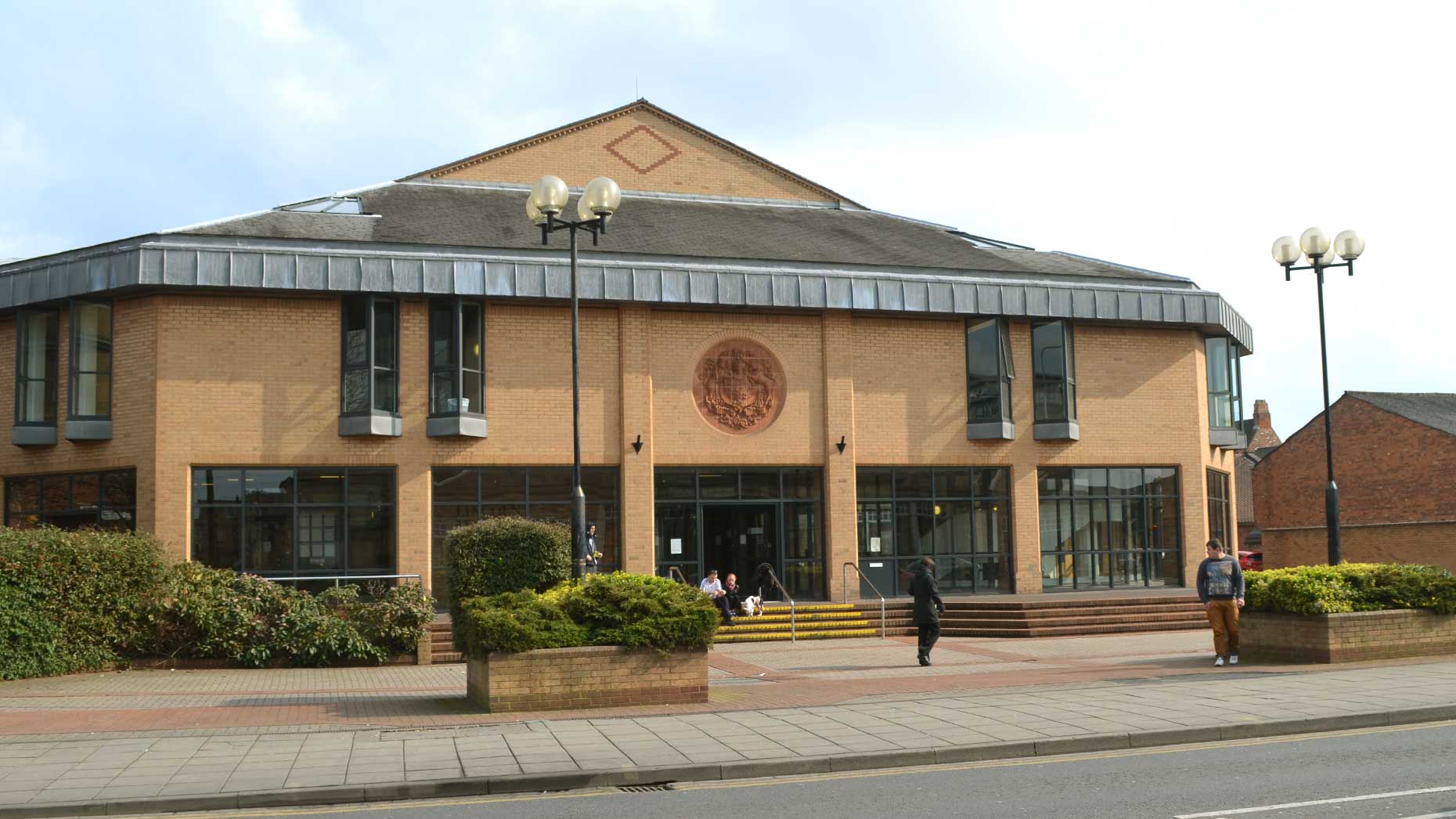 A Lincoln shopkeeper who sold counterfeit and illegal cigarettes has been given a suspended sentence.
Khalid Jasim, AKA Pshtiwana Zandi, was charged with 29 offences surrounding the sale of counterfeit and illegal cigarettes at Kalinka on Newark Road in Lincoln and International Foods on Portland Street in the city.
Jasim, 31, from 187 Allenby Close, was handed a 12 month suspended sentence and ordered to pay costs of £1,000 at Lincoln Magistrates' Court on August 5.
The offences dating from October 25, 2012 and January 15, 2013, included:
Five trademark offences of impersonating 'Golden Virginia' and 'Amber Leaf' tobacco
21 offences of failing to display health warnings on tobacco packaging
One offence on general product safety grounds for selling the illegal Jin Ling brand
Two Proceeds of Crime Act for selling 2,700 illegal cigarettes, 1kg of hand rolling tobacco and 450 packets of illegal product
Emma Milligan, principal trading standards officer at Lincolnshire County Council, said: "This sentencing sends a strong message to retailers – they have a duty to understand how the law applies to them – and how they should follow it to ensure the safety of their customers.
"We know that counterfeit cigarettes are often more harmful to health as they can contain a higher level of toxic chemicals and are more dangerous as they do not burn out if left unattended like genuine products.
"We regularly act on intelligence received from local residents and we believe that people are beginning to understand this activity is damaging to their communities.
"Illegal cigarettes can often be linked to organised crime and they are much more likely to start a fire as they don't self-extinguish.
"The sale of these products must be stopped, so we would encourage anyone who knows where illegal or counterfeit cigarettes are sold, to get in touch, anonymously, with Crimestoppers on 0800 555 111."