August 11, 2016 11.23 am
This story is over 86 months old
Two Lincolnshire companies named and shamed for not paying minimum wage
The government has named and shamed two Lincolnshire businesses for not paying employees the minimum wage. One Lincoln company on the list has however hit back at the government's public punishment tactic, stating a one-off mistake 'traipsed [their] name through the mud'. The latest list released from the Department for Business, Energy and Industrial Strategy…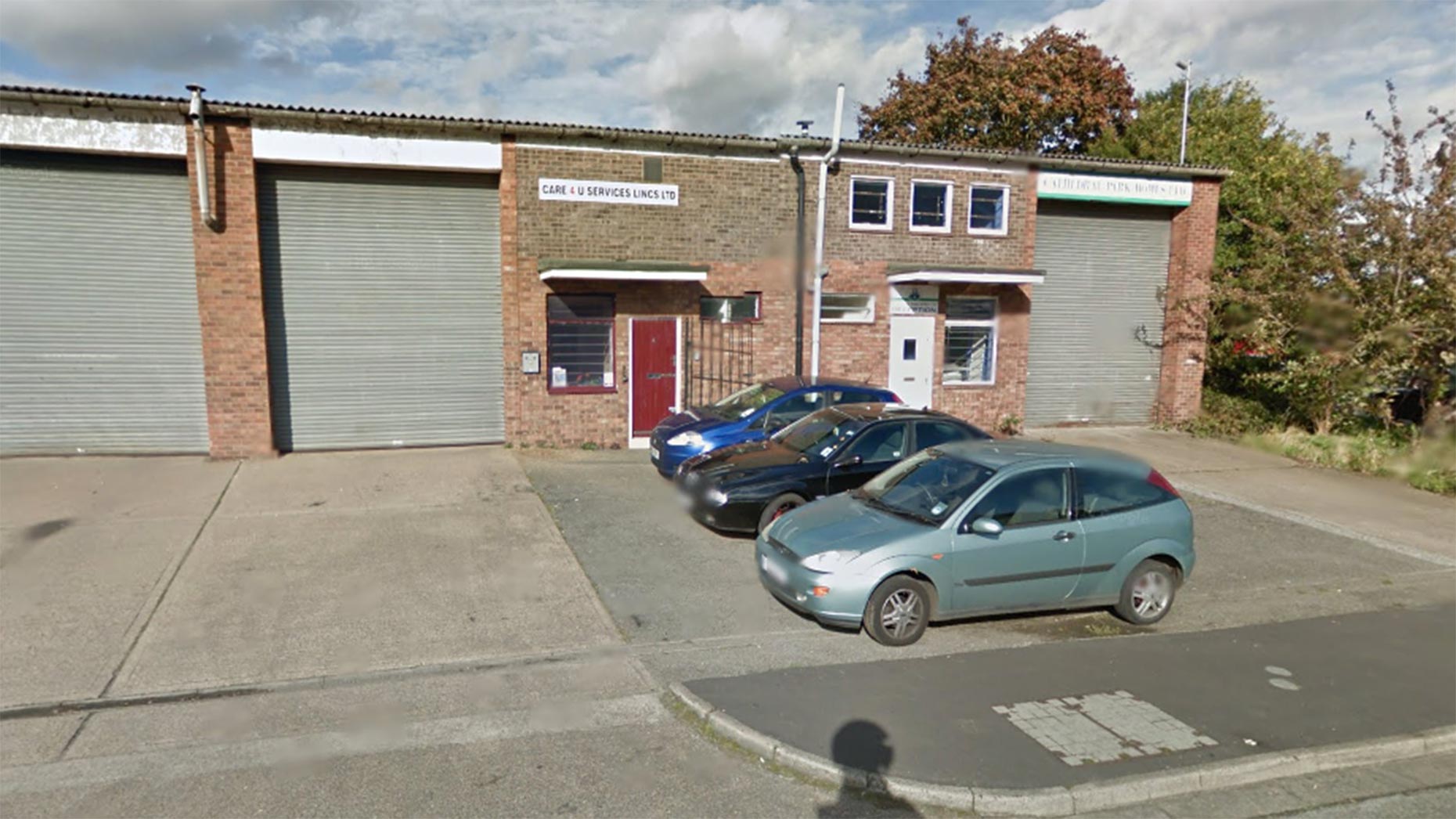 The government has named and shamed two Lincolnshire businesses for not paying employees the minimum wage.
One Lincoln company on the list has however hit back at the government's public punishment tactic, stating a one-off mistake 'traipsed [their] name through the mud'.
The latest list released from the Department for Business, Energy and Industrial Strategy is the largest yet, with almost 200 employers across the country being called out and fined.
Care 4 U Services (Lincs) Ltd in Lincoln owed £257.27 to one worker and Pasture Wood Fisheries Ltd based at Barton-on-Humber owed £373.95 to three workers.
Across the 198 companies on the list, a total of £466,219 was owed to staff, which has now been paid back to them, the government said.
Since the scheme was introduced in October 2013, 688 employers have been named and shamed, with total arrears of more than £3.5 million.
The National Living Wage for workers aged 25 and over was introduced in April this year, which has meant a pay rise of more than £900-a-year for someone previously working full time on the National Minimum Wage.
For workers under the age of 25, the National Minimum Wage still applies.
An unfair process?
Following the release of the list of companies, Care 4 U Services told Lincolnshire Reporter the figure they were quoted as owing related to an "honest mistake", and that all staff at the company were paid above the minimum wage.
Anthony Lake, Assistant Manager at Care 4 U Services, said: "The incident occurred when a member of staff left employment but failed to hand in an hours sheet for the last week.
"This has since been rectified and we had an independent investigation to see whether employees at the company are paid minimum wage. This concluded that we are paying over minimum wage to all employees.
"I think it's unfair that the government has published the list without context. Our names have been traipsed through the mud and it's an honest mistake."