August 17, 2016 10.23 am
This story is over 87 months old
Wildwood sets opening date for Lincoln restaurant
The new Wildwood restaurant will open on Lincoln High Street next week with a new private cinema room and children's play area, creating around 30 jobs. The interior of the building is currently being prepped and having its final touches added ready to be smartened up and open for business on August 26. The restaurant…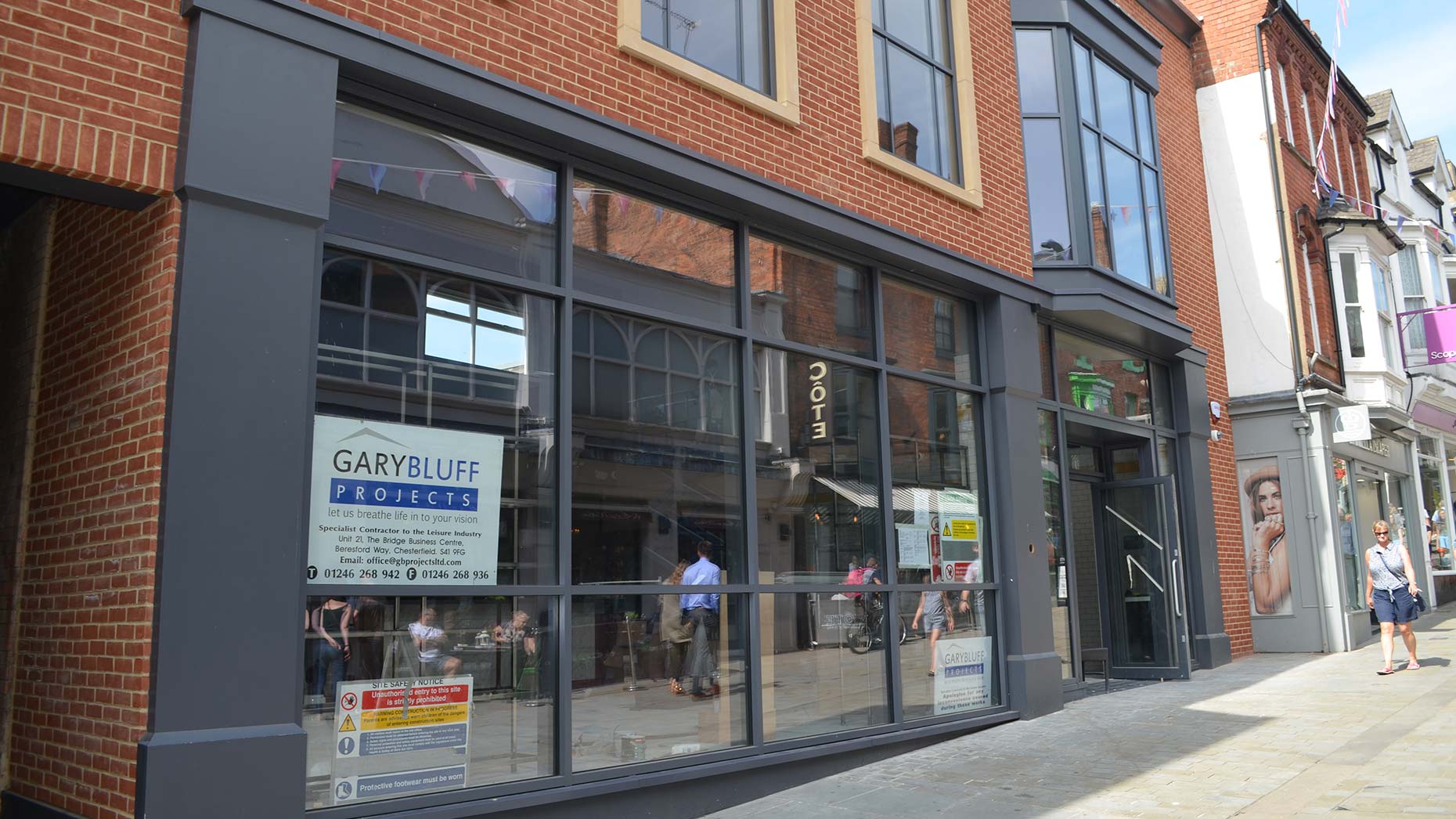 The new Wildwood restaurant will open on Lincoln High Street next week with a new private cinema room and children's play area, creating around 30 jobs.
The interior of the building is currently being prepped and having its final touches added ready to be smartened up and open for business on August 26.
The restaurant announced it would be coming to Lincoln in May 2015, with work starting on the transformation and renovation of the building in January 2016.
Although it was originally anticipated that it would be opening in May 2016, the company delayed the opening  to allow time to introduce a deli, cinema and children's play area.
The former Mall has been stripped back to its bare bones and been refitted with a new front and interior, making it unrecognisable as a former shopping arcade.
Wildwood, which is owned by Tasty Plc, specialises in grilled dishes, stone-baked pizza and freshly prepared pasta.
The company has previously said that it had Lincoln "on its radar" for some time and has picked a location which is ideal to catch regular local and passing trade.
A spokesperson for Wildwood said: "We are looking forward to making the move to Lincoln and opening our first Wildwood restaurant in the area.
"The Lincoln Wildwood, will also feature a cinema, deli and children's play area and will create 30 jobs for the local area. This marks an exciting time for us as we continue to expand the Wildwood brand throughout the UK".