Woman wearing burka racially abused on Lincoln Brayford
Witnesses and two good samaritans who helped a woman who suffered racial abuse on Lincoln Brayford are being sought by investigating police. Officers received reports that a man had pointed to a woman who was wearing a burka near to the Sports Bar on Brayford North and was heard making offensive and derogatory comments. The incident happened…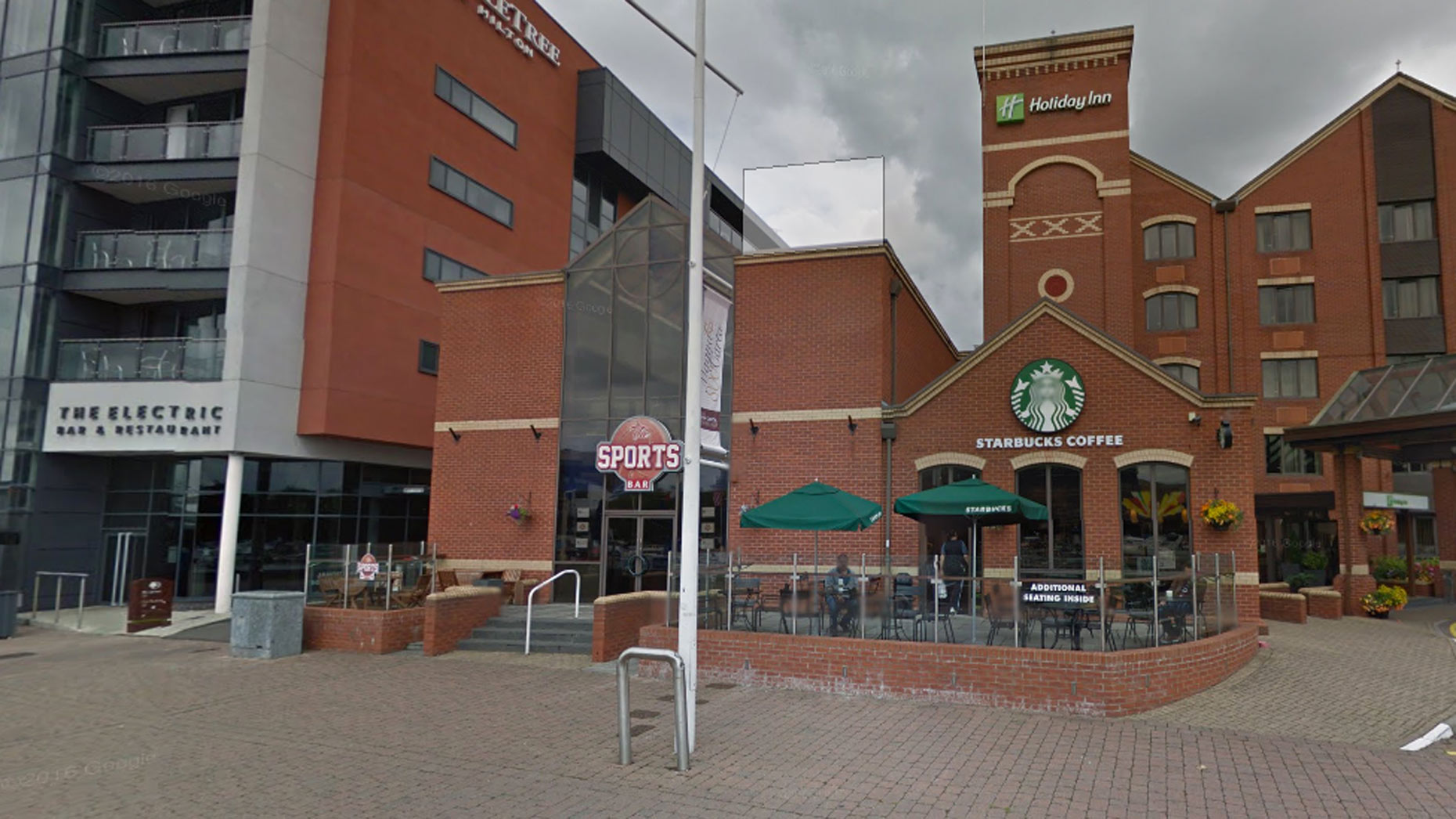 Witnesses and two good samaritans who helped a woman who suffered racial abuse on Lincoln Brayford are being sought by investigating police.
Officers received reports that a man had pointed to a woman who was wearing a burka near to the Sports Bar on Brayford North and was heard making offensive and derogatory comments.
The incident happened at around 10.15am on Wednesday, August 17.
It is believed that the victim was sat having a drink when she was approached by the man, described as big build, white and fairly young, and wearing a cap.
Two other women reportedly spoke to the victim afterwards and checked how she was.
Enquiries are now underway to identify and speak to the victim.
Inspector Suzanne Davies, of Community Policing in Lincoln, said: "Thankfully this crime has been reported to us.
"I understand two other women went to the help of the victim.
I would like these good samaritans, and anyone else who may be able to help to contact my team so that we can fully investigate this incident.
"Although the victim did not report the crime herself, it is so encouraging to see third party reporting, this is where a witness has contacted another agency to report hate crime to us."
Anyone with any information and in particular the two women who went to the assistance of the victim are asked to contact police on the non-emergency number 101.