September 2, 2016 9.06 pm
This story is over 86 months old
Bishop of Grantham first in Church of England to declare he is in gay relationship
The Bishop of Grantham has become the first Church of England bishop to come out and say he is in a gay relationship. Nicholas Chamberlain, who represents the Diocese of Lincoln, said he was forced to speak out after a Sunday newspaper threatened to expose his private life. All of those involved in his appointment,…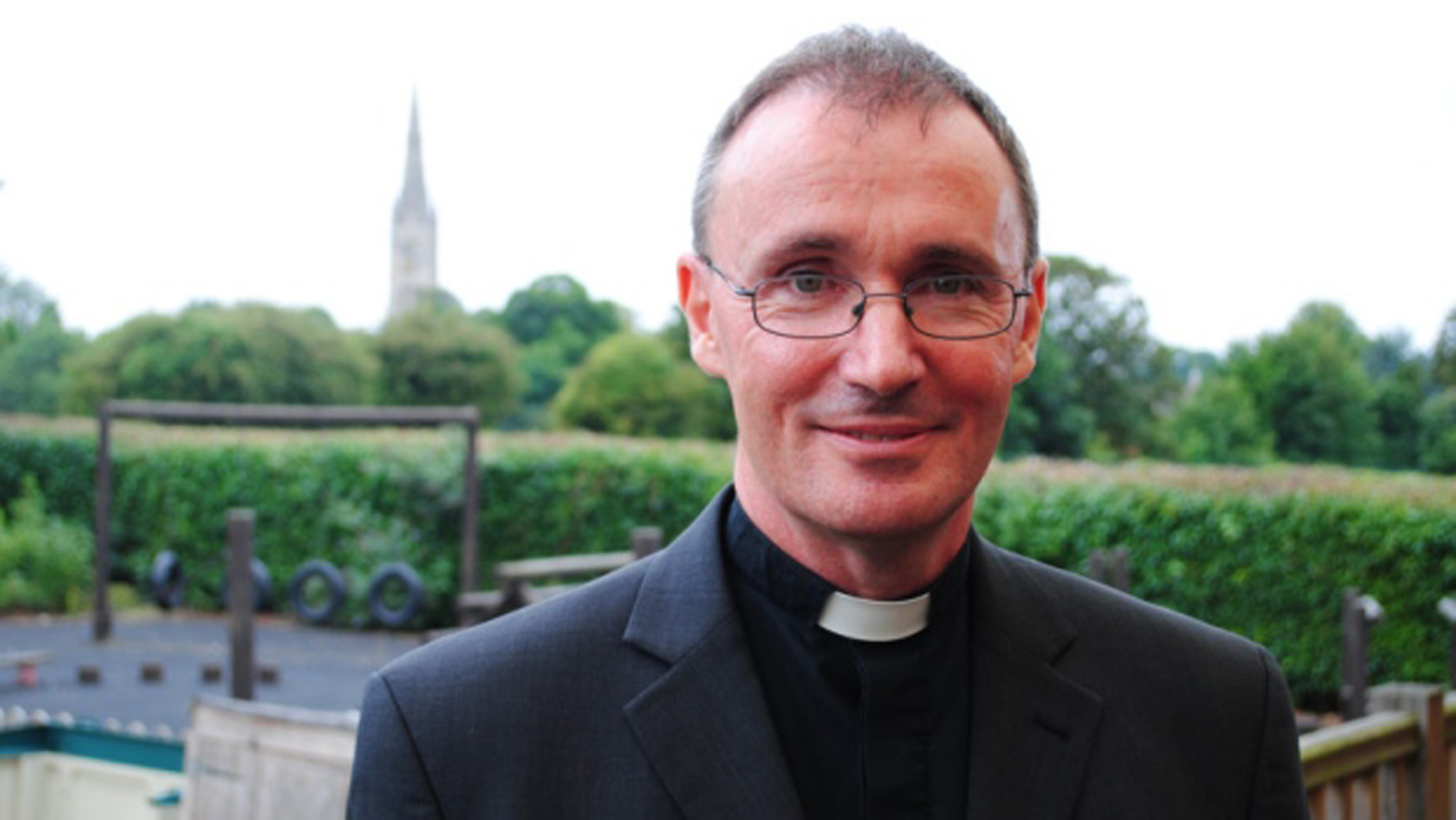 The Bishop of Grantham has become the first Church of England bishop to come out and say he is in a gay relationship.
Nicholas Chamberlain, who represents the Diocese of Lincoln, said he was forced to speak out after a Sunday newspaper threatened to expose his private life.
All of those involved in his appointment, including Bishop of Lincoln Christopher Lowson and the Archbishop of Canterbury Justin Welby, were aware of his sexuality.
In an interview with The Guardian, Chamberlain said: "People know I'm gay, but it's not the first thing I'd say to anyone. Sexuality is part of who I am, but it's my ministry that I want to focus on."
Lowson, who is also quoted in the newspaper, said: "I am satisfied now, as I was at the time of his appointment, that Bishop Nicholas fully understands, and lives by, the House of Bishops' guidance on issues in human sexuality.
"For me, and for those who assisted in his appointment, the fact that Bishop Nicholas is gay is not, and has never been, a determining factor."