Bulldozers lined up for St Marks businesses in £150m redesign
Major plans for a £150 million redesign of St Marks shopping centre in Lincoln would see around eight businesses pulled down and replaced with housing, shops and a hotel. The proposals would see units in the west section of the centre demolished, including Toys R Us, Toby Carvery, Burger King, Pizza Hut, Homebase, the former Lidl…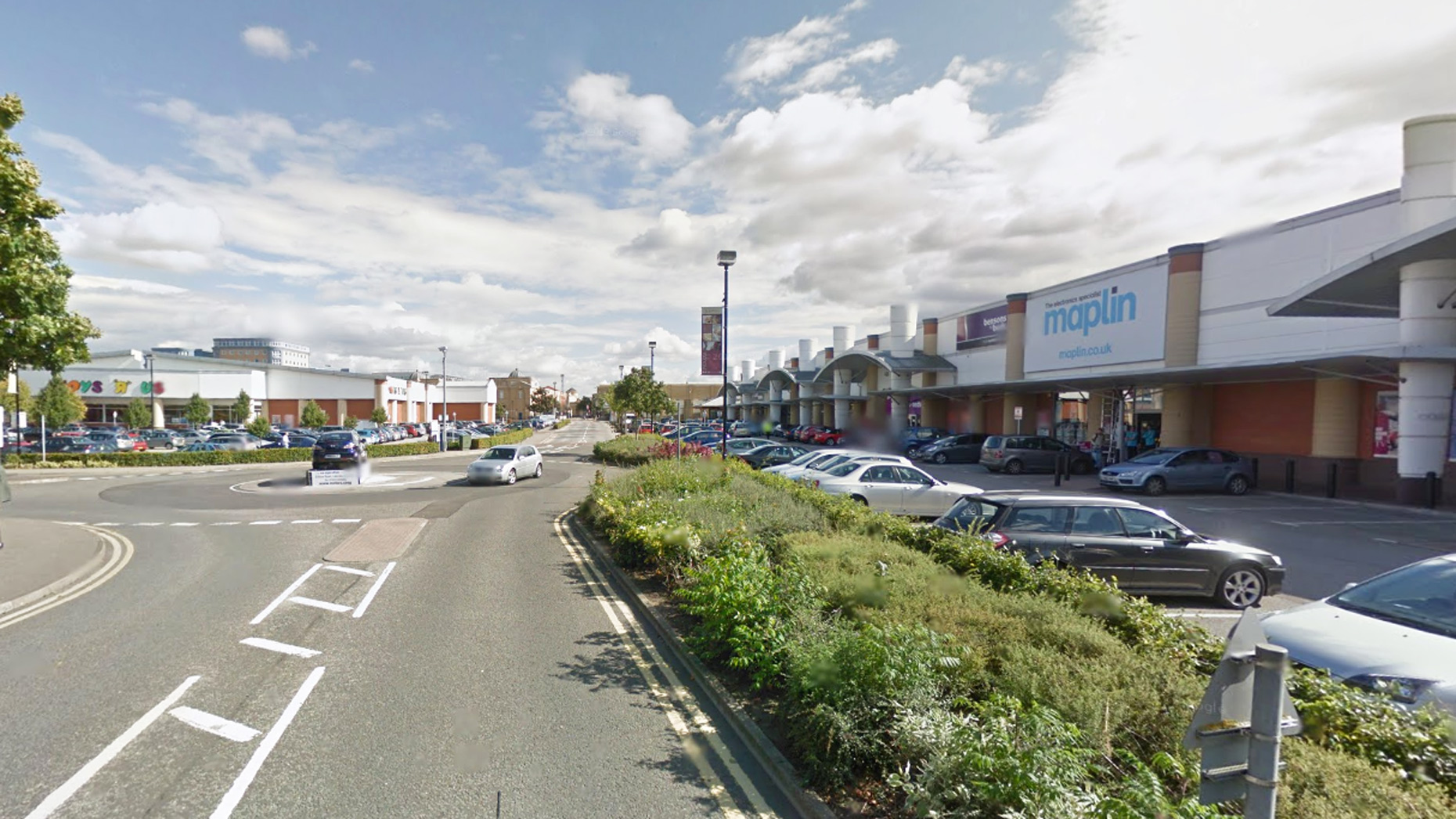 Major plans for a £150 million redesign of St Marks shopping centre in Lincoln would see around eight businesses pulled down and replaced with housing, shops and a hotel.
The proposals would see units in the west section of the centre demolished, including Toys R Us, Toby Carvery, Burger King, Pizza Hut, Homebase, the former Lidl and a two-storey car park.
New developments on the site would create between 1,400 and 2,000 new jobs in Lincoln, as well as attract new retailers to the city, owners say.
It will also create new private and affordable housing and retail space.
Plans for the extensive redevelopment are to be unveiled to the public in November.
Following discussions with the local planning authority, a public consultation including specific meetings with groups such as the University of Lincoln and Historic England will be held during October and November.
A formal planning application will then be submitted to City of Lincoln Council in late autumn.
Standard Life Investments, owner of St Marks since 2003, has prepared proposals on the retail park.
The proposals also include the partial reconfiguration and extension to the east side of St Marks, which currently houses Debenhams, Mothercare and Argos.
They also hope to provide additional retail and leisure space, new public spaces, improved car parking and a combination of student and private accommodation.
Key changes will include:
Up to 485,000 sq ft of new retail and leisure
Up to 150 new residential units
Up to 1,100 new student residences
A hotel of up to 130 rooms
A car park of up to 1,100 spaces
Between 10am and 5pm on Friday, November 4, people will be able to view detailed plans and feedback on the proposals at a public consultation event in the entrance to St Marks at 152 High Street.
Members of the project team will be available to answer questions.
A project website has also been launched here. 
David Stewart of Standard Life Investments said: "St Marks is a prominent site and the gateway to the city centre.
"The proposed development offers the opportunity to significantly improve the look and feel of this gateway as well as injecting substantial investment into the city, including new employment opportunities."