CCTV released after child sexually assaulted in Scunthorpe
Police have released CCTV images as part of an ongoing appeal for witnesses after a 12-year-old girl claimed she was sexually assaulted in Scunthorpe. As reported previously, the girl had been walking her dog along Sheffield Street near to the busy junction of Frodingham Road when the incident happened at around 7.30am on Monday, September 26.…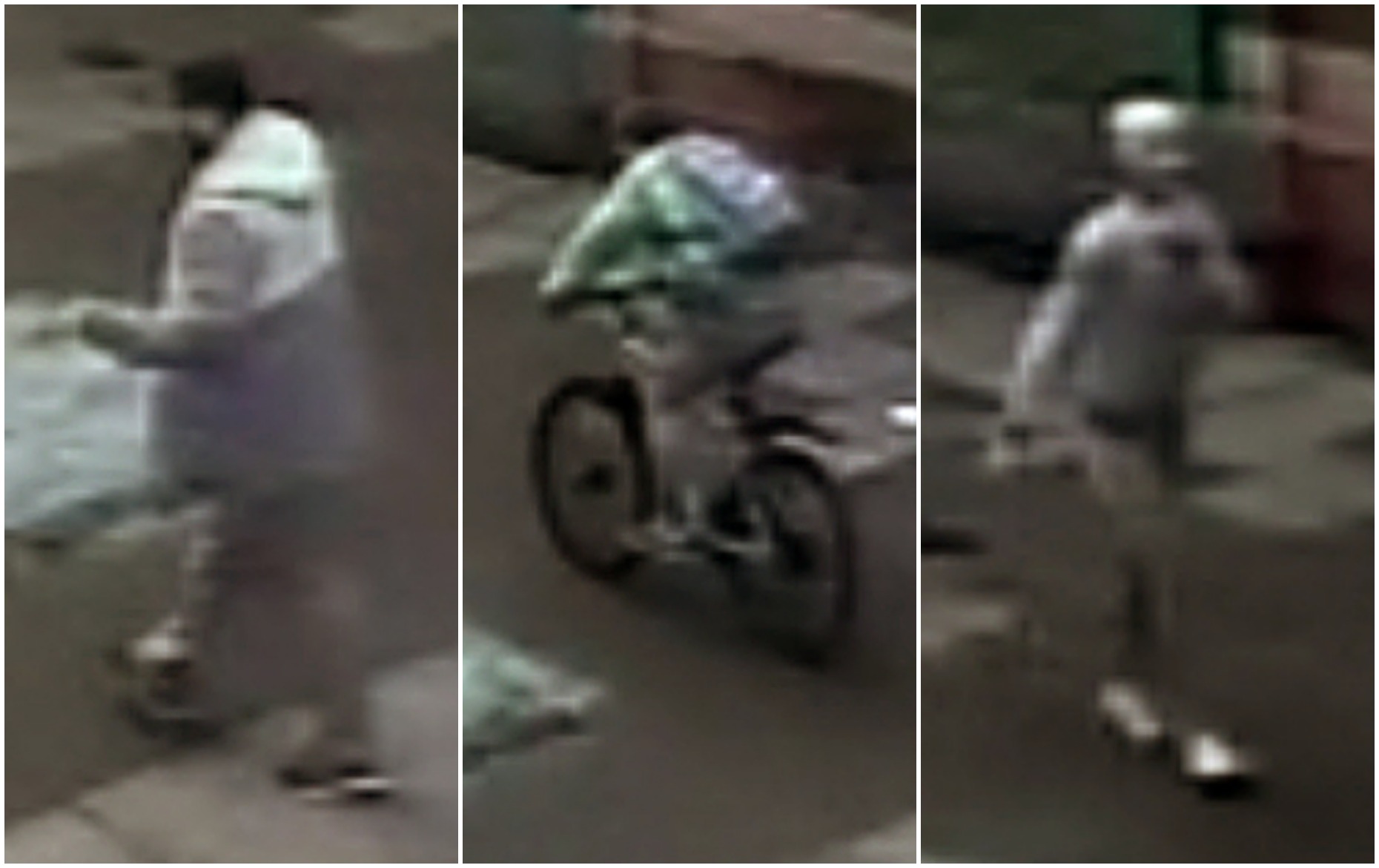 Police have released CCTV images as part of an ongoing appeal for witnesses after a 12-year-old girl claimed she was sexually assaulted in Scunthorpe.
As reported previously, the girl had been walking her dog along Sheffield Street near to the busy junction of Frodingham Road when the incident happened at around 7.30am on Monday, September 26.
A man allegedly approached her from behind and inappropriately touched her.
Investigating officers have released three images of people they would like to speak to as potential witnesses.
Image 1 shows a man with black hair, wearing a white and grey hooded jacket and black and white trainers.
Image 2 shows a cyclist wearing a light green jacket, wearing a rucksack.
Image 3 shows a woman in a grey jacket, wearing a light coloured hat.
Detectives say they would also like to speak to a woman sat at a nearby bus stop on Sheffield Street at about 7.30am who briefly spoke with the victim.
Anyone who thinks they have been captured in any of the above images or can offer any information in relation to Monday morning's incident should contact 101, quoting log number 111 of September 26.