September 21, 2016 3.52 pm
This story is over 86 months old
Construction work on Lincoln mosque put on hold
Construction work on the first ever Lincoln mosque has been temporarily put on hold. The Islamic Association of Lincoln has started the search for new contractors after terminating the contract of the current builders following legal advice. Work on the mosque began on April 15, 2015, with the erection of the building's steel skeleton. However, work since then has been…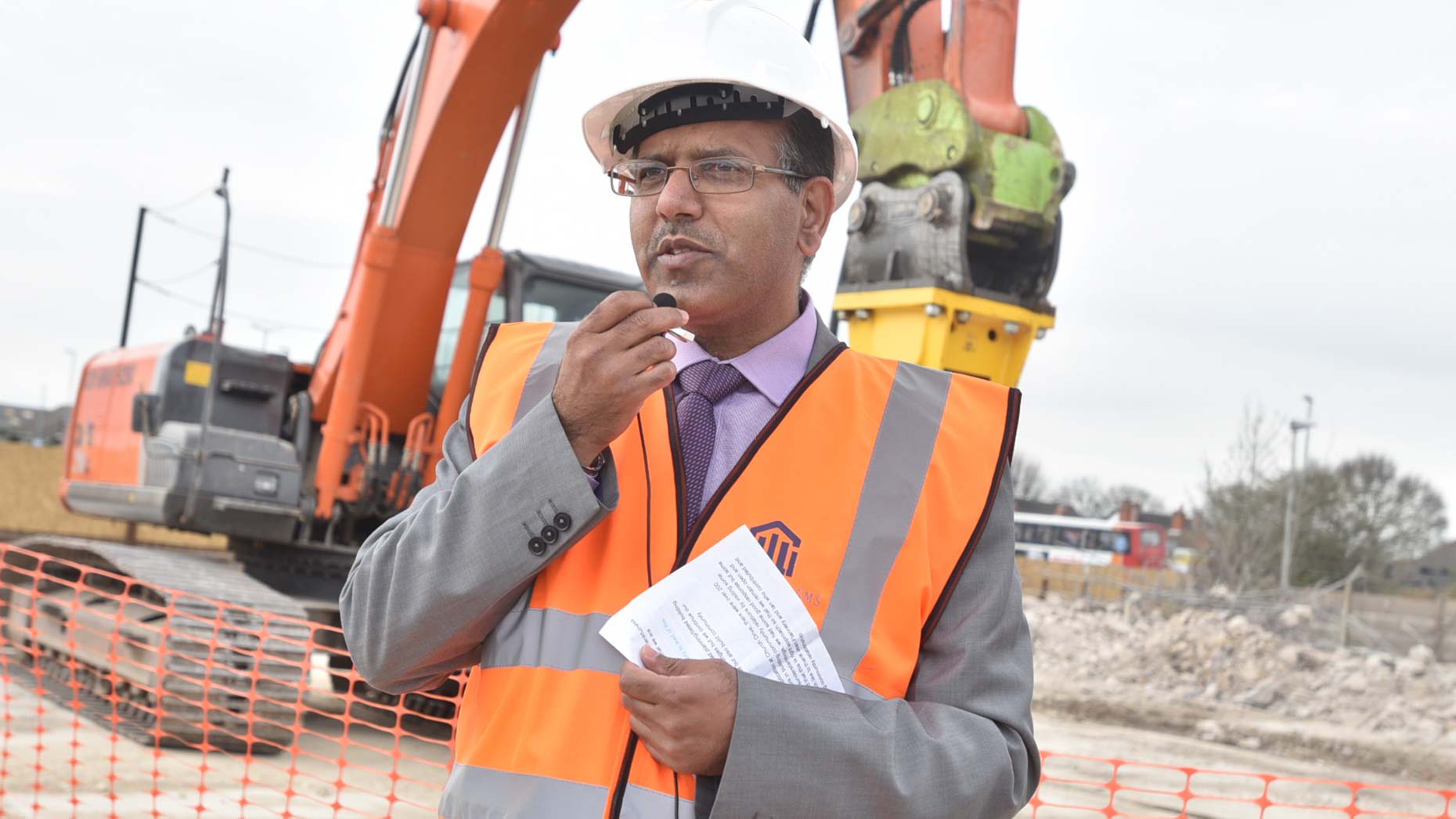 Construction work on the first ever Lincoln mosque has been temporarily put on hold.
The Islamic Association of Lincoln has started the search for new contractors after terminating the contract of the current builders following legal advice.
Work on the mosque began on April 15, 2015, with the erection of the building's steel skeleton.
However, work since then has been "disappointingly slow".
Plans for the mosque were originally put forward by the Association and given the go-ahead by City of Lincoln Council in November 2012.
Since then, the association has worked to attract the funds needed for the project.
The total cost is estimated to be in the region of £1.5 million and the mosque has been fully funded through individual donations.
The mosque will be the first purpose-built prayer facility for Muslims in Lincolnshire.
However, with this latest announcement it is unsure when the building work will be complete.
Dr Tanweer Ahmed, Chairman and Trustee for the Islamic Association of Lincoln, said: "The construction of the new Lincoln mosque started on April 15, 2015, but progress has been disappointingly slow.
"After taking legal advice the IAL made a decision to terminate the contractor's employment under the building contract.
"The construction of the mosque is therefore temporarily on hold but IAL is in discussion with several construction companies with a view to appointing a new contractor shortly.
"It is therefore hoped that construction will resume in the next few weeks."