September 5, 2016 2.39 pm
This story is over 67 months old
Council reveals "very negative" public response to scrapped Lincoln South fire station plans
Three quarters of respondents to a public consultation on plans to downgrade Lincoln South fire station were scathing of Lincolnshire Fire and Rescue's proposals, a new report has revealed. Controversial plans to downgrade Lincoln South fire station were shelved by Lincolnshire County Council due to intense public pressure in July this year. As previously reported,…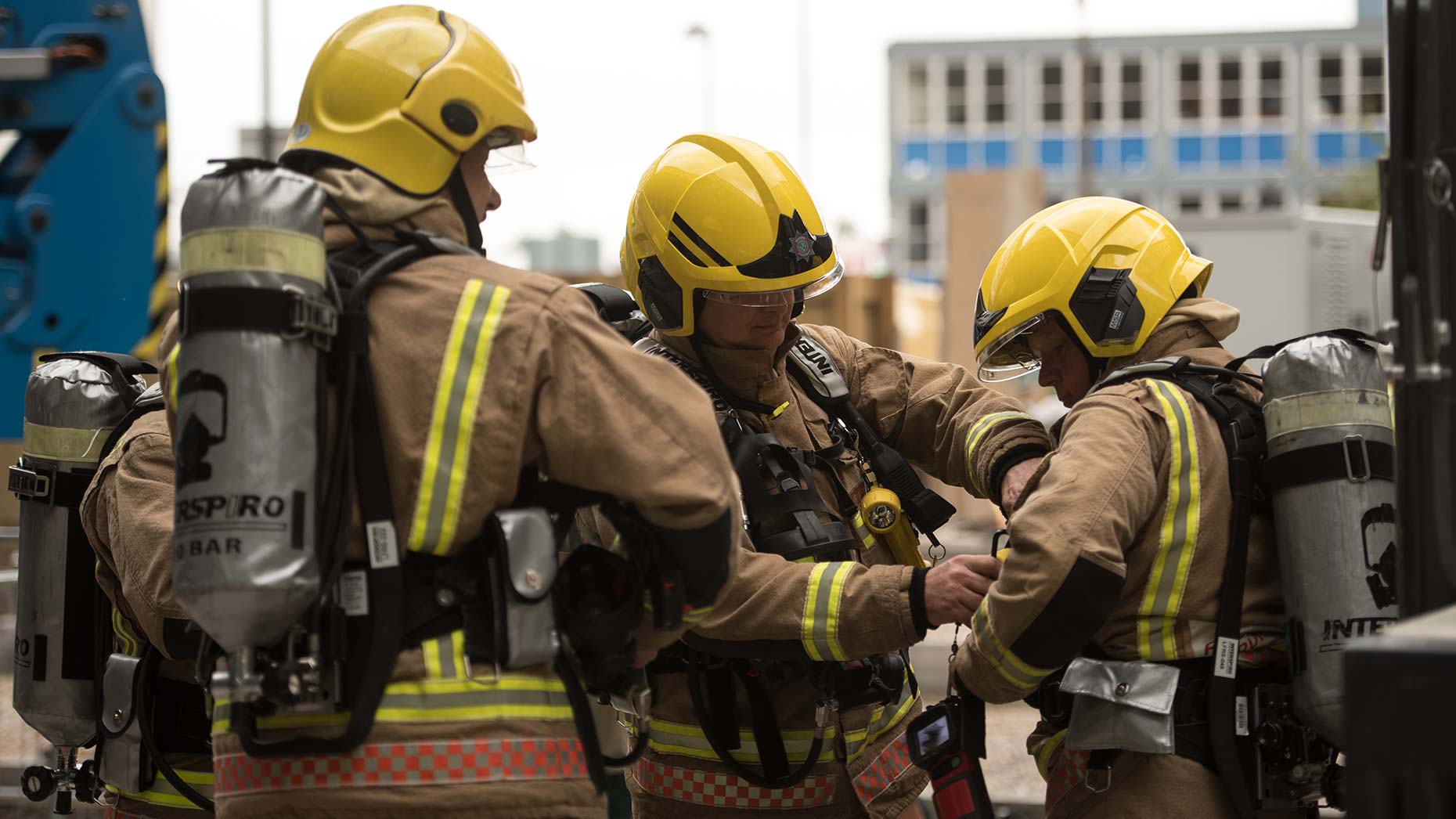 Three quarters of respondents to a public consultation on plans to downgrade Lincoln South fire station were scathing of Lincolnshire Fire and Rescue's proposals, a new report has revealed.
Controversial plans to downgrade Lincoln South fire station were shelved by Lincolnshire County Council due to intense public pressure in July this year.
As previously reported, the proposals put forward by Lincolnshire Fire and Rescue would have meant that firefighters were only on the base during the day and on call within five minutes at night.
The changes would have seen response times rise by an estimated two minutes between 6.30pm and 7.30am.
Now, the true level of that "general dissatisfaction" has been revealed in a report to Lincolnshire County Council's Executive.
A total of 75% of respondents gave "very negative" feedback to the plans, with another 7% being "reasonably negative" about the proposals.
Just 6% said that they were "very positive" about the plans.
Furious respondents said that the proposals placed firefighters and residents at risk, with the potential for increased staff sickness, low morale and diversity in the workforce.
Many respondents also suggesting reducing "bureaucracy and managers" as a way of generating savings.
Plans to reduce the number of rescue support unit vehicles in the county from two to one were also scrapped, again because of the public's response.
Nearly half (47%) of respondents gave a very negative reaction to the original plans, with just one in 10 people having very positive responses to the proposals.
Plans to relocate an aerial ladder platform to Boston divided opinion, with 49% of respondents positive and 51% negative.
Proposals to work more closely with EMAS and LIVES to improve ambulance provision, and to charge businesses for more than four unwanted fire alarms in a 12-month period received more positive feedback.
New recommendations suggested a revised proposal that maintains a 24 hour crewed fire station in Lincoln will be considered by Lincolnshire County Council's Executive at a meeting on Tuesday, September 6.