September 14, 2016 9.13 am
This story is over 86 months old
Gainsborough MP slams "perverse" cap on faith schools
Gainsborough MP Sir Edward Leigh has decried the "perverse and bizarre" cap on faith schools while expressing his support for an expansion of grammar schools across the county. The veteran MP, who was elected in 1983, said that the cap prevented Catholic parents from sending their children to the faith school of their choice. The…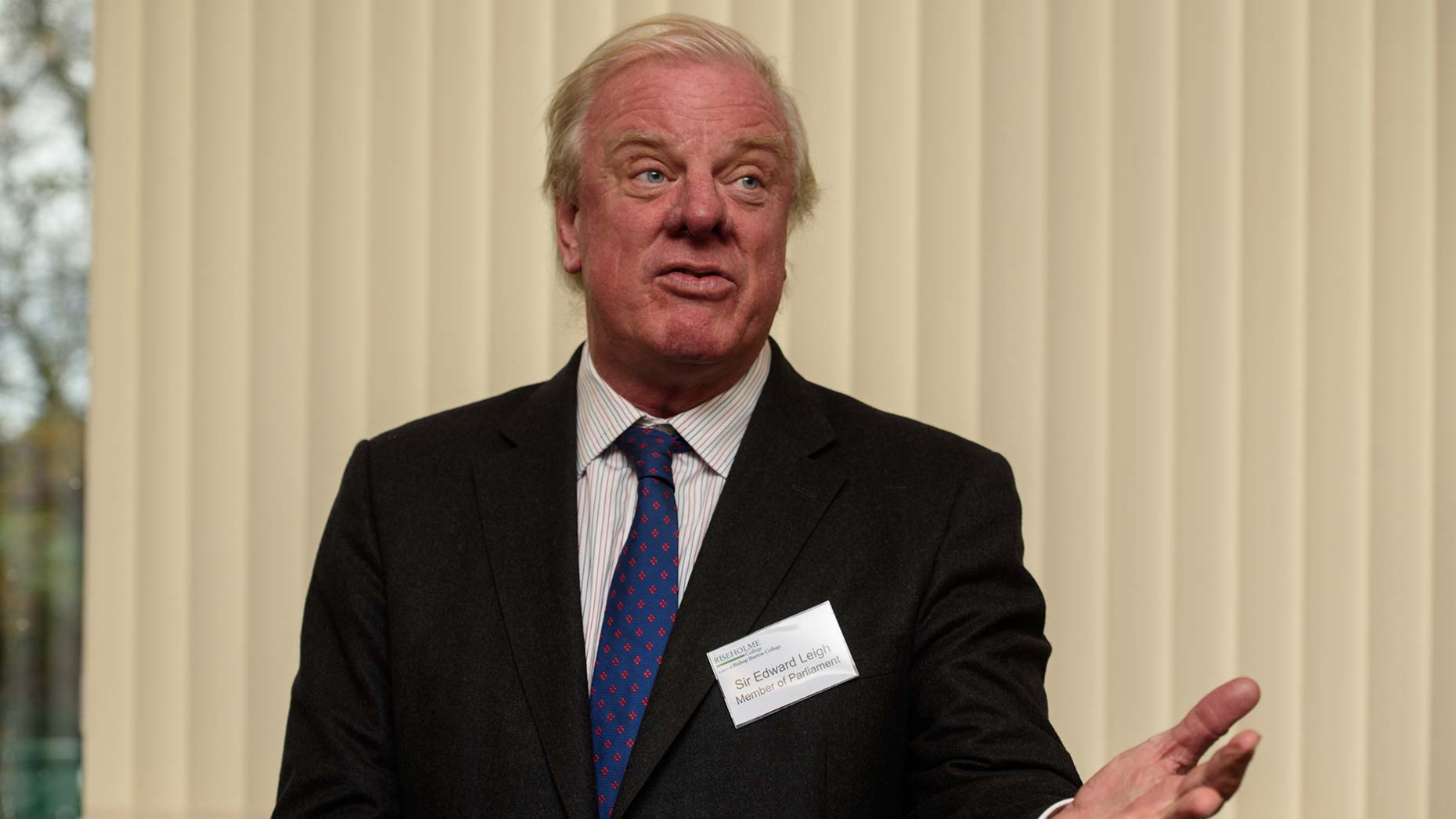 Gainsborough MP Sir Edward Leigh has decried the "perverse and bizarre" cap on faith schools while expressing his support for an expansion of grammar schools across the county.
The veteran MP, who was elected in 1983, said that the cap prevented Catholic parents from sending their children to the faith school of their choice.
The government has indicated that it would consider relaxing rules on how faith schools select pupils, and to allow new Catholic schools to open in England.
Government sources have previously suggested that the current admissions cap, which limits oversubscribed new faith schools to only selecting half of their intake by reference to faith, had not worked.
Speaking in a debate in the House of Commons on 'Schools that Work for Everyone', Leigh also said that successful grammar schools should be allowed to expand, to take in more disadvantaged pupils.
He said: "Are not choice and diversity the key? We have been sitting here discussing this matter for over an hour, yet no one on either side of the House has suggested that a single existing grammar school should be abolished.
"Is it not perverse to prevent successful grammar schools, such as Caistor Grammar School or Queen Elizabeth's High School in my constituency, from expanding to take in more disadvantaged kids?
"We should allow them to take in such kids from disadvantaged areas in Lincoln, Grimsby or Scunthorpe.
"In regard to the cap on faith schools, why did we have it in the first place?
"It was perverse and bizarre, and it failed in its objective. Why should Catholic parents be prevented from sending their children to the faith school of their choice?"
Responding to the Gainsborough MP, Education Secretary Justine Greening said: "This is about opening up choice for parents, including those who want grammar school places but do not have them, and about enabling more faith schools to open.
"About a third of the schools in our system are faith schools and many of them have played an outstanding role in educating our children. We should enable them to do more."