September 9, 2016 5.11 pm
This story is over 86 months old
Gainsborough store leaves staff in limbo after being given notice to vacate
Discount store Boyes in Gainsborough has been given notice to vacate its premises, leaving staff in limbo until its new site is ready to open. The company will have to leave its current site after 10 years of trading in the Lindsey Centre by November 8 to make way for the redevelopment of the site,…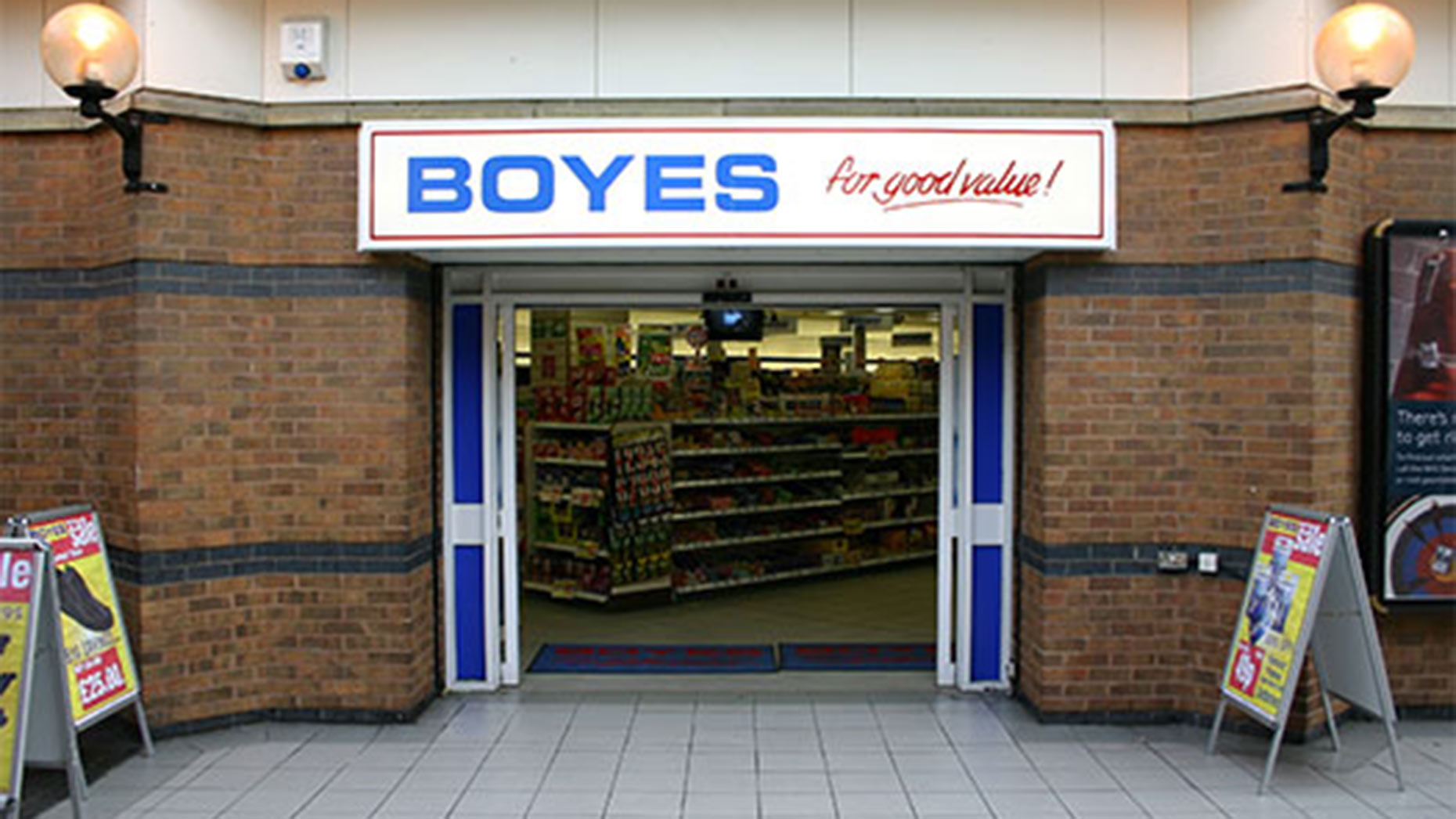 Discount store Boyes in Gainsborough has been given notice to vacate its premises, leaving staff in limbo until its new site is ready to open.
The company will have to leave its current site after 10 years of trading in the Lindsey Centre by November 8 to make way for the redevelopment of the site, which includes a multi-storey car park.
However, the new store being purpose built for the company on the former Crown House site on Heaton Street wont be available for 'several months'. This has lead to staff being made redundant with the promise of being employed again once the site is ready.
Boyes plans to cease trading on October 29 so that staff can pack it up ready to leave in time for the deadline.
A spokesperson for Boyes said: "It was hoped that [the new site] might be ready to move straight into but unfortunately it will not be ready for occupation until several months after the date to vacate.
"It is with huge regret that Boyes are having to give their staff notice of redundancy but with the promise of being re-engaged on the same terms and conditions when the new premises are completed.
"Boyes are committed to trading in Gainsborough and will be investing heavily in the new premises.
"We very much regret that there will be a few months when we will not be trading in the town and apologise for the inconvenience this will cause customers.
"In the meantime there will be some great closing down reductions and the prospect of a brand new Boyes store to look forward to."