September 12, 2016 1.53 pm
This story is over 86 months old
Lincoln Book Festival returns with a host of renowned authors
Lincoln Book Festival will return this month with a host of guest authors appearing at the five day event. The festival, which runs from Tuesday, September 26 to Sunday, October 2, takes place at The Collection and aims to take visitors on a journey through history. Each evening, starting at 6.15pm, will have a different…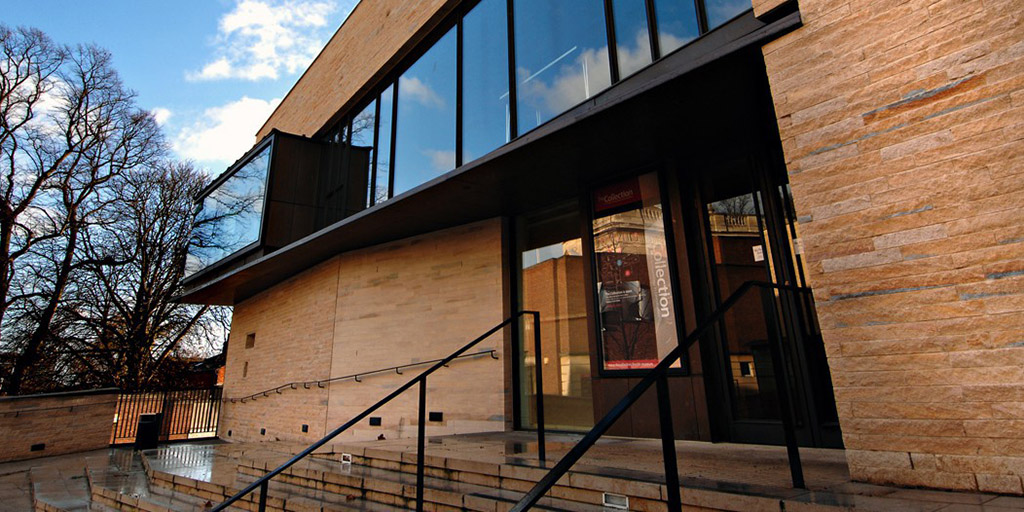 Lincoln Book Festival will return this month with a host of guest authors appearing at the five day event.
The festival, which runs from Tuesday, September 26 to Sunday, October 2, takes place at The Collection and aims to take visitors on a journey through history.
Each evening, starting at 6.15pm, will have a different theme and most feature two authors and tickets cost £10 per event.
The author of TV's Grantchester, James Runcie, is among those attending the event.
BBC Radio 4 presenter Tom Holland, the Duchess of Rutland and James MacManus, MD of the Times Literary Supplement, are also among the authors appearing at this year's festival.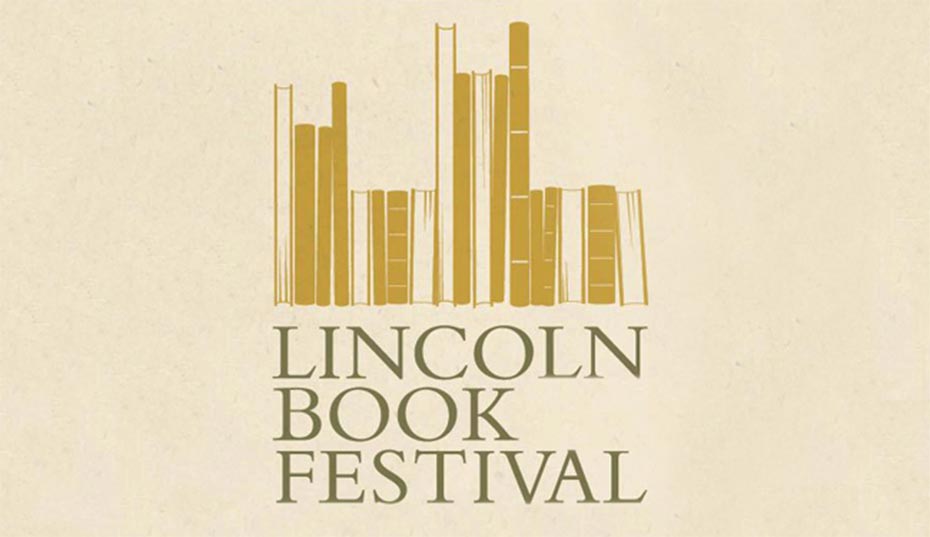 Events
Tuesday, September 27 –This is an evening dedicated the The Romans. The evening, chaired by former Time Team member Guy de la Bedoyere will feature author Tom Holland giving an account of the rise and fall of Julius Caesar. Robert Fabbri will discuss his seventh novel in the bestselling Vespasian series.
Wednesday, September 28 – Wednesday will see an evening entitled Landscapes of the Mind, chaired by Bishop Grosseteste University academics Dr Andrew Jackson and Dr Claudia Capancioni. The Duchess of Rutland will recount the challenges of restoring Belvoir Castle's Capability Brown landscape and author Susan Fletcher will tell the story of van Gogh's tumultuous life.
Thursday, September 29 –This is an evening which looks at Aspects of Shakespeare, chaired by University of Lincoln's Professor Jason Whittaker. Authors Robert Bearman will tell the fascinating story of the shadowy business dealing of Shakespeare and Andrew Dickson will discuss why Shakespeare has found a home on bookshelves across the world.
Friday, September 30 – A Not So United Kingdom, chaired by Dr Nicholas Bennett, will feature author Maurice Walsh as he brings to life some of the characters involved in the Irish revolution while Jacqueline Riding tells the vivid story of the Jacobite rebellion.
Saturday, October 1 – an evening entitled War Path, chaired by Viscount Hailsham Douglas Hogg, which sheds light on pre-war Berlin and Hitler. Author Roger Moorhouse will tell the story of the Hitler/Stalin pact while James MacManus will discuss his thriller, inspired by true events, and set in Berlin suring the tense build up to the outbreak of war.
Sunday, October 2 (starts at 2pm) – Crime over Three Centuries, chaired by Lincoln University's senior lecturer in Forensic Criminology Maureen Maxwell, will be a mysterious journey through crimes and detectives from the 18th to 20th century. Tessa Harris will talk about her novels featuring Dr Thomas Silkstone, a pioneer of forensic detection and Linda Stratmann will discuss the poisoners of the 19th century while James Runcie will talk about his Grantchester novels featuring loveable sleuth clergyman Sidney Chambers – now a major TV series.
Festival chairman Jon Grubb said: "We are really excited about this year's line up as it provides something for everyone interested in the people and events that shaped our nation and county."
For more information about the events or to book tickets visit the website.