September 5, 2016 11.51 am
This story is over 85 months old
Lincoln director creates play about his struggle with paralysing illness
An artistic director at Lincoln Drill Hall has created a performance about his battle with a debilitating disease, which left him temporarily paralysed. Getting Better Slowly, which will premiere this month, tells the story of Adam Pownall, who woke up with cold feet and felt like he was suffering from a hangover in 2009. Over…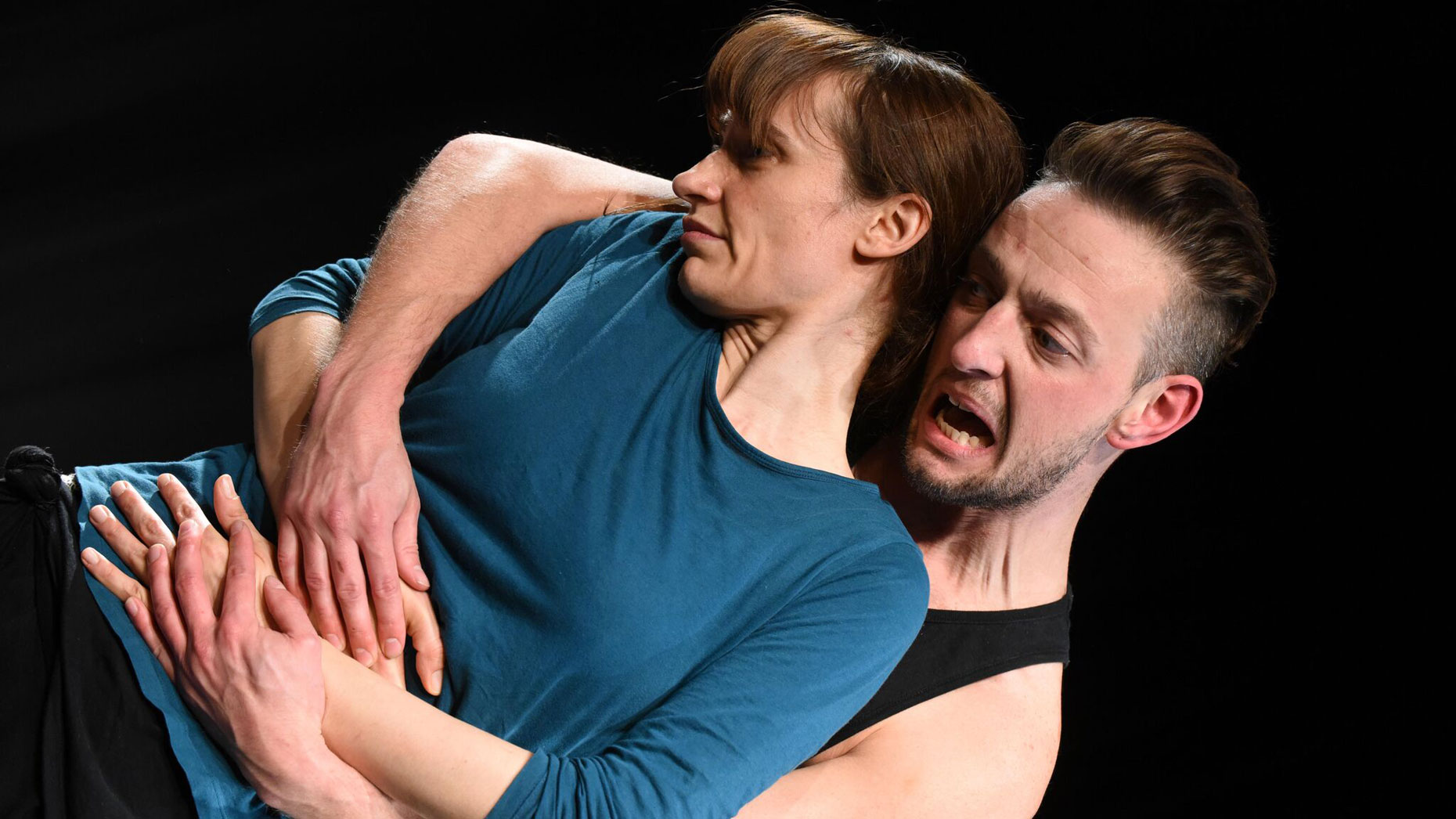 An artistic director at Lincoln Drill Hall has created a performance about his battle with a debilitating disease, which left him temporarily paralysed.
Getting Better Slowly, which will premiere this month, tells the story of Adam Pownall, who woke up with cold feet and felt like he was suffering from a hangover in 2009.
Over the course of three weeks the feeling spread until he was fully paralysed and he could no longer walk, talk, or even blink.
He was diagnosed with Guillain-Barré Syndrome, a condition which occurs when the immune system damages the peripheral nerve system, slowly causing the body to become fully paralysed.
The devastating condition took Adam two and a half years to recover from, hence its nickname, getting better slowly.
Adam wants to raise awareness of Guillain-Barré Syndrome through the play, set to debut at Lincoln Drill Hall on September 22 and 23.
He said: "The doctors would come in and say that things were going well, I thought they were just saying that to make me feel good.
"I thought I was going to die."
But Adam was focused on recovering.
He often went to wheelchair dance classes and kept himself as active as possible during his rehabilitation to remain positive.
"Its all about staying positive", he added. "With almost any illness, with the right motivation, you can remove any limitation."
Adam's positive mindset was influenced greatly when he met another person who had suffered from Guillain-Barré Syndrome who was very depressed.
"I thought, in two years I won't be like that, it really motivated me," he said.
Adam wants to raise awareness of Guillain-Barré Syndrome with his piece at Lincoln Drill Hall, whilst also teaching people about the power of positivity.
Following two performances at the Drill Hall, Getting Better Slowly will embark on a 20 day national tour.
The play was written by Nick Wood, who met Adam in 2014 when Adam was nominated for The Writer's Guild of Great Britain 'Olwen Wymark New Writing Encouragement Award'.
Adam recounted his experience of Guillain-Barré Syndrome and his recovery to Nick, and they planned how to tell Adam's story to help raise awareness of GBS and GAIN Charity, who support people affected by the illness.
Following this, the show was granted £26,000 of Arts Council funding towards this national tour, with performances at places such as Louth, Grantham and London.
Tilly Branson, who is directing the play, said: "The thing that really interested me about Adam's story and the idea to turn it into a piece of theatre is that though it's a personal story, there are some really universal human themes and questions.
"I hope that the piece gives the opportunity for the audience to consider how they might respond in those moments that we are not in complete control of what happens to our bodies and our health; whether that's through illness, an accident or something completely unpredictable."
More information and ticket sales can be found here.