Lincoln man caught dealing drugs at Lincolnshire Showground event jailed
A drug dealer who was caught selling MDMA at an event at the Lincolnshire Showground has been jailed for 32 months at Lincoln Crown Court. Security staff at the Moda Warehouse Dance Party event were alerted after Sharmal Glasgow was seen dealing on the site. Edna Leonard, prosecuting, told the court "When he was searched…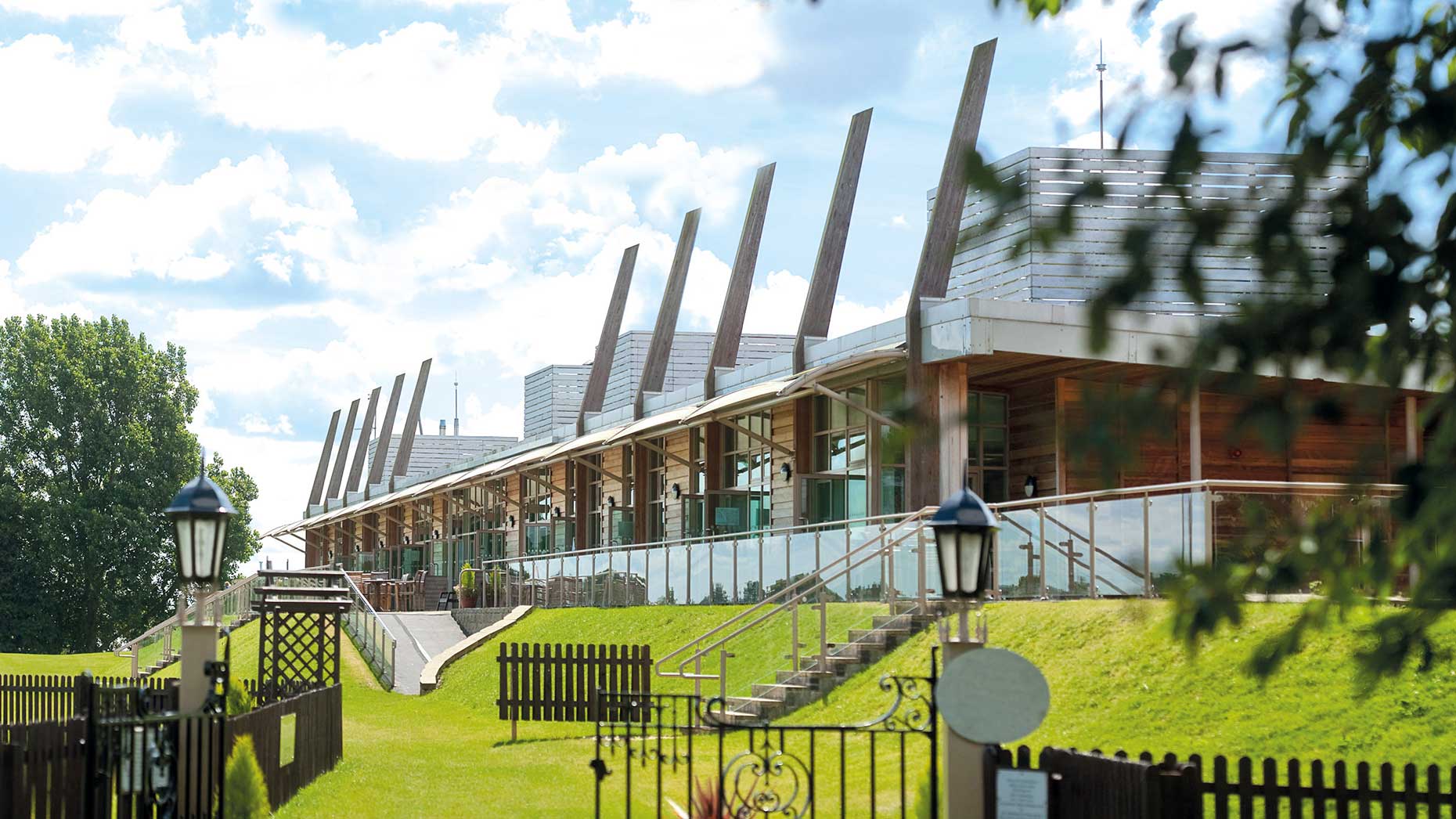 A drug dealer who was caught selling MDMA at an event at the Lincolnshire Showground has been jailed for 32 months at Lincoln Crown Court.
Security staff at the Moda Warehouse Dance Party event were alerted after Sharmal Glasgow was seen dealing on the site.
Edna Leonard, prosecuting, told the court "When he was searched he had a number of dealer bags containing a white crystal substance."
Glasgow was found with a total of 11.79gs of MDMA in 21 bags and also had £165 cash on him. The drugs had a street value of £560.
Miss Leonard added: "His mobile phone was seized and that was examined. It was clear from his mobile that he had been dealing drugs."
Glasgow, 20, of Coleridge Green, Lincoln, was sentenced for possession of drugs with intent to supply as a result of the incident on October 3 2015.
Judge Simon Hirst, passing sentence, told him "This is plainly so serious that only a custodial sentence will do."
Sunil Khanna, in mitigation, said that Glasgow had been funding his own drug habit by selling.
"At the age of 16 he got involved in the dance scene going to various events and then began experimenting with using drugs. He saw it as part and parcel of what happened at these events.
"He developed a habit and he could not feed that habit. That is why he got into an arrangement with a dealer which meant that if he could sell some he could keep some for his own use.
"He had no idea of how serious this was. He and his friends were all taking it.
"He has no previous convictions and comes from a family who are appalled at what happened."