September 12, 2016 3.45 pm
This story is over 86 months old
Lincoln motorist forced estranged wife off road after terrifying countryside chase
A motorist has been jailed after leaving his estranged wife terrified after he pursued her in his car along country roads forcing her onto the grass verge. Gavin Lubbock, who had separated from his wife Wendy less than a year after they wed, spotted his ex as she drove along Sparrow Lane near to the…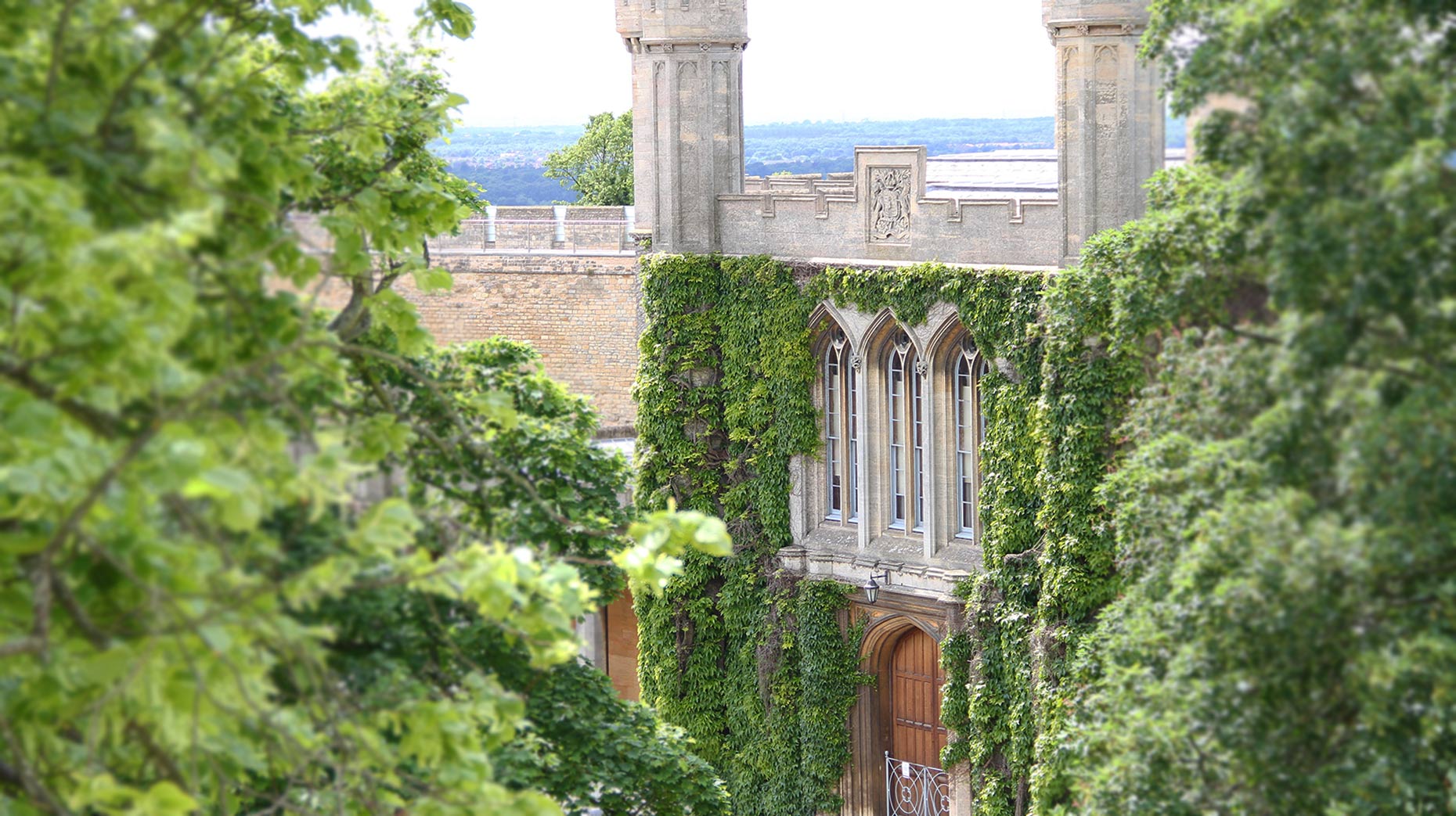 A motorist has been jailed after leaving his estranged wife terrified after he pursued her in his car along country roads forcing her onto the grass verge.
Gavin Lubbock, who had separated from his wife Wendy less than a year after they wed, spotted his ex as she drove along Sparrow Lane near to the village of Apley, near Market Rasen.
Phil Howes, prosecuting, said that Lubbock was initially parked at the side of the road with the bonnet up of his BMW.
But a few minutes later Lubbock was behind the wheel of his mother's car heading directly towards her vehicle.
Mr Howes said: "As he approached he started to move on to her side of the road. She pulled onto the grass verge to avoid a collision. Lubbock then turned the vehicle around and followed her."
During the incident that followed Lubbock swerved his car towards hers and on a number of occasions she want onto the verge to avoid a collision.
At one point Lubbock's bumped his ex's car with his own and the incident only ended when she managed to drive to a friend's house and report the matter.
Mr Howes said: "She was left petrified and screaming out loud."
Gavin Lubbock, 33, of Caistor Close, Lincoln, admitted dangerous driving as a result of the incident on August 2.
He was jailed at Lincoln Crown Court on Monday, September 12 for nine months and banned from driving for 16 months.
Judge Michael Heath, passing sentence, told him: "This was a prolonged course of deliberate bad driving during the course of which she was forced to go onto the grass verge to avoid you.
"Fortunately no-one was injured but you cannot go driving like this and not receive a custodial sentence."
James Gray, defending, said: "He does not seek to explain this behaviour at all beyond the anger and frustration he felt at the recent separation."