September 13, 2016 11.43 am
This story is over 86 months old
Lincolnshire public health director to retire after 30 years of service
The director of public health for Lincolnshire will retire in October following almost 30 years of service. Dr Tony Hill started his current role in 2013 following the transfer of public health responsibilities from the former Primary Care Trust (NHS Lincolnshire), where he held the same role, to Lincolnshire County Council. A former hospital doctor…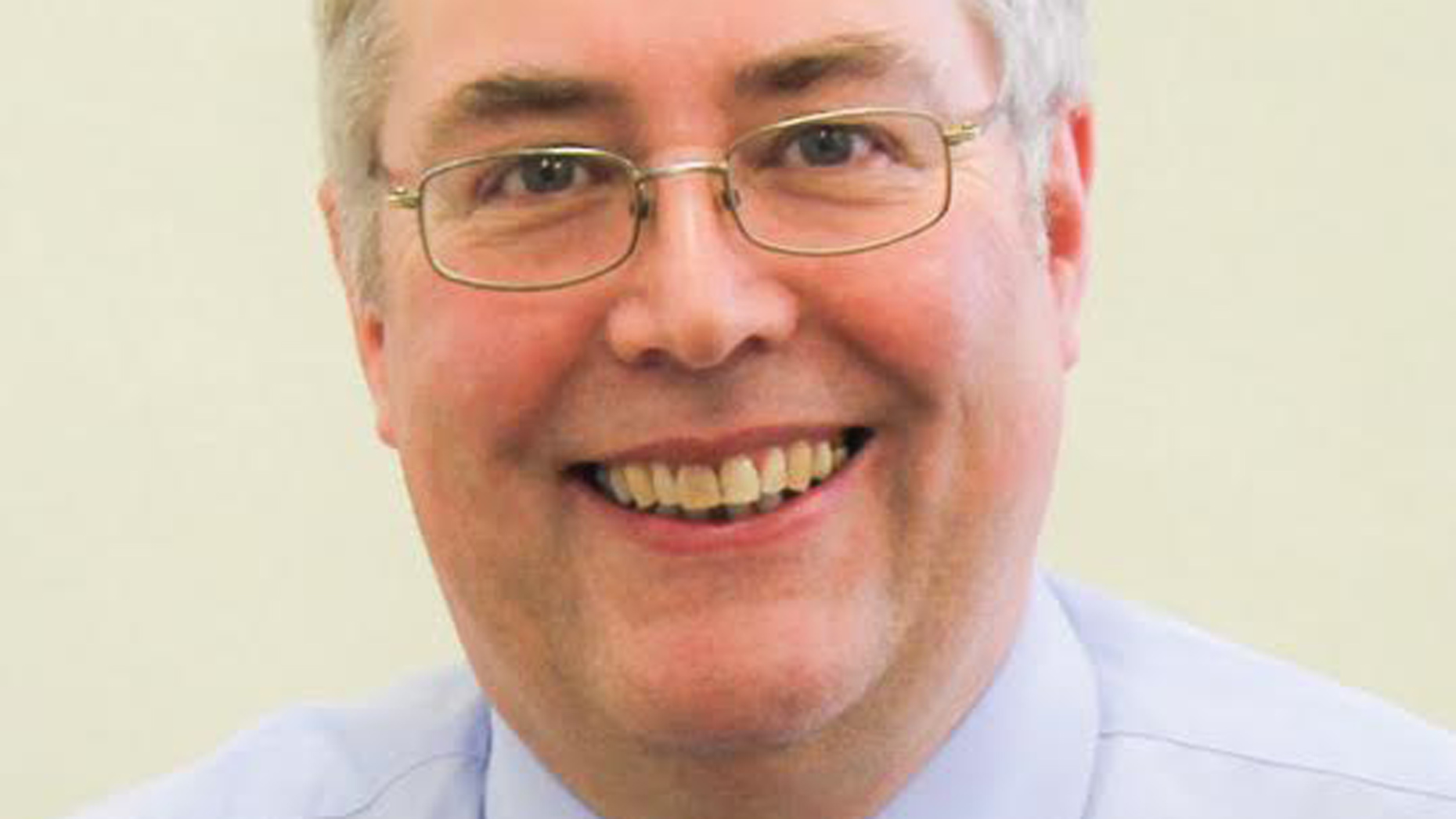 The director of public health for Lincolnshire will retire in October following almost 30 years of service.
Dr Tony Hill started his current role in 2013 following the transfer of public health responsibilities from the former Primary Care Trust (NHS Lincolnshire), where he held the same role, to Lincolnshire County Council.
A former hospital doctor and general practitioner trained in Dundee, Tony became a public health consultant with Somerset Health Authority in 1987.
He was director of public health at South Humber Health Authority from 1996 until March 2002, and director of public health for both North East Lincolnshire Primary Care Trust and North Lincolnshire Primary Care Trust until March 2007.
Subsequently, Tony was executive director of public health for the NHS and Council in North East Lincolnshire.
Tony McArdle, chief executive of Lincolnshire County Council, said: "I'd like to thank Tony for his time at the county council and in particular for overseeing the smooth transfer of public health responsibilities to the authority.
"Tony is one of the most well-respected health professionals in the country and his guidance and leadership in all aspects of public health has been invaluable."
Dr Hill said: "I have enjoyed working with a really excellent team in Lincolnshire. I shall certainly miss my colleagues."
An interim director of public health will be recruited prior to Dr Hill's departure before a full-time appointment is made.