Lithuanian teen "obsessed" with extreme child pornography escapes jail sentence
A teenager who admitted to having "a strange obsession" was found with a stash of illegal child porn videos on his laptop, Lincoln Crown Court was told on Thursday, September 22. Arnoldas Pelenis, who had recently arrived in the UK, was targeted by police as a result of information passed to officers. Phil Howes, prosecuting,…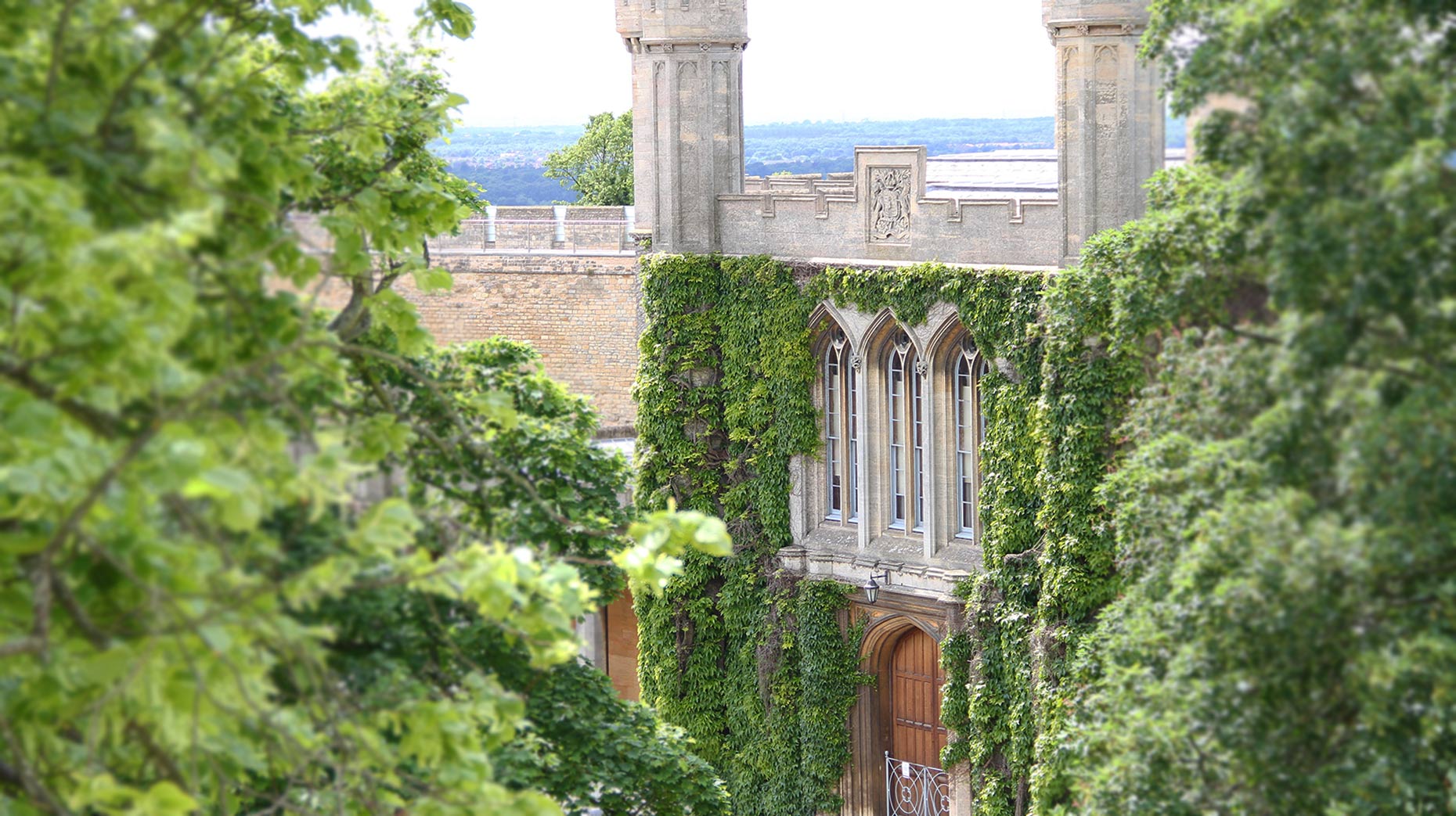 A teenager who admitted to having "a strange obsession" was found with a stash of illegal child porn videos on his laptop, Lincoln Crown Court was told on Thursday, September 22.
Arnoldas Pelenis, who had recently arrived in the UK, was targeted by police as a result of information passed to officers.
Phil Howes, prosecuting, said that as a result police raided the multi-occupancy house where Pelenis was living in the Sincil Bank area of Lincoln and seized his computer equipment.
A total of 109 illegal videos containing over 40 hours of child pornography were found.
Howes said 83 of the videos were of the most serious category and showed children as young as four being abused.
Pelenis, who was 19 at the time of the raid in April of this year, also had six extreme pornographic films featuring bestiality on his laptop.
Howes said: "Various search terms were found on his laptop which pointed to his interest in animals and children.
"In interview he talked about his strange obsession. He said he didn't know that extreme pornography was illegal in this country."
Pelenis, now 20, of Scorer Street, Lincoln, admitted three charges of making an indecent image of a child and a further charge of possession of extreme pornography.
He was given a three year community order with a condition that he attends a community sex offender treatment group programme.
Mark Watson, in mitigation, said Pelenis had no previous convictions either in the UK or in his native country of Lithuania and made admissions in his police interview.
Watson said: "This defendant has shown shame. He has family in Lithuania. They don't know about this. He is ashamed to reveal what he has done to his family.
"He came here because a friend had been living here. He is very isolated here. His life consists of working. He works five or six days a week. It is hard graft."
Judge Michael Heath, passing sentence, told Pelenis: "I invariably pass immediate custodial sentences on people who download this material.
"In your case I am going to take an exceptional course for me given what I have read about you in the pre-sentence report and in particular given that you were only 19 at the time of these offences and what can be done with you to ensure that there is no repetition of this type of behaviour.
"I emphasise to you and anybody else that it is an exceptional course for me that I am taking.
"If you breach this order then you will be brought back before me and I will sentence you to custody immediately and for some considerable time."