Man suffers head injury in Boston attack
A man has been hospitalised after being assaulted in Boston. The incident happened at around 2.30am on Sunday, September 25 on West Street, Boston. The victim, a 37-year-old man, was punched and suffered a head injury as he fell to the ground. He is currently being treated in hospital. Police are asking that any witnesses…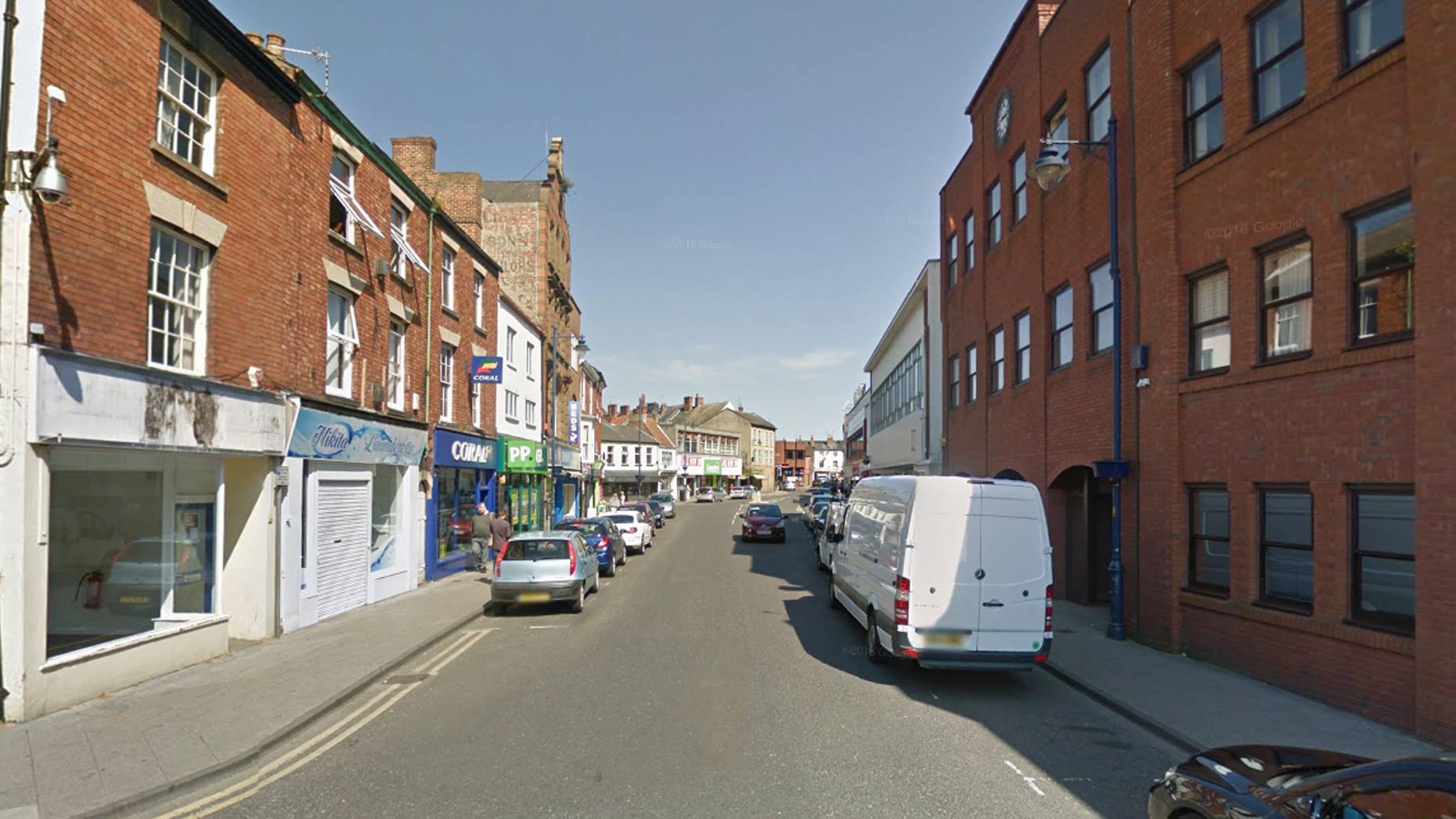 A man has been hospitalised after being assaulted in Boston.
The incident happened at around 2.30am on Sunday, September 25 on West Street, Boston.
The victim, a 37-year-old man, was punched and suffered a head injury as he fell to the ground.
He is currently being treated in hospital.
Police are asking that any witnesses to the incident should call 101, quoting incident number 62 of September 25.