September 15, 2016 8.15 am
This story is over 60 months old
Motorcyclist seriously injured after crash with second bike and car
A motorcyclist has been rushed to hospital with serious injuries following a crash on Ingham Road in Stow on Wednesday evening. Two motorbikes and a Vauxhall Astra collided at around 6pm and one of the motorcyclists was airlifted to Queen's Medical Centre in Nottingham for treatment. The car driver and the other motorcyclist were taken…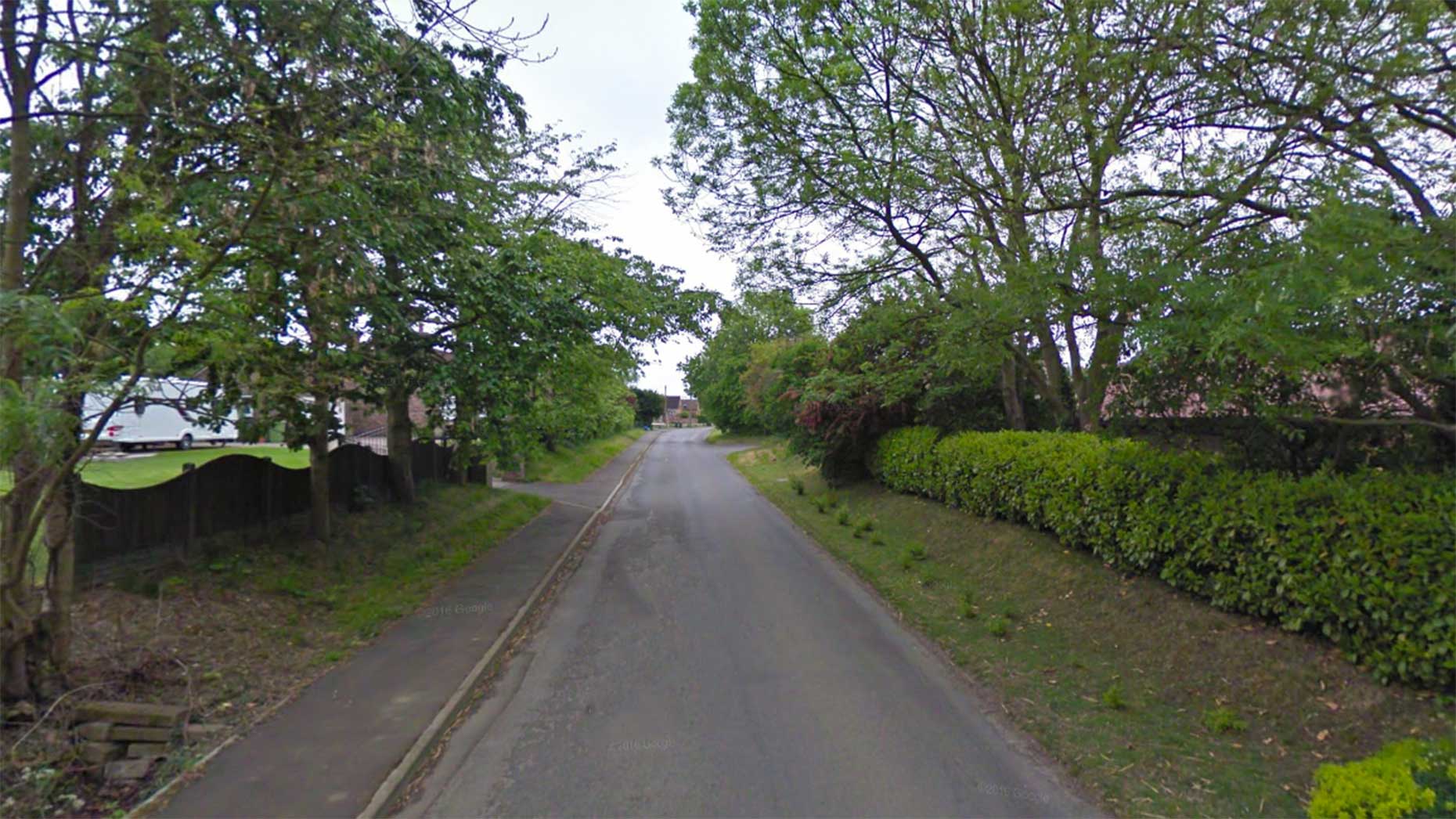 A motorcyclist has been rushed to hospital with serious injuries following a crash on Ingham Road in Stow on Wednesday evening.
Two motorbikes and a Vauxhall Astra collided at around 6pm and one of the motorcyclists was airlifted to Queen's Medical Centre in Nottingham for treatment.
The car driver and the other motorcyclist were taken to Lincoln County Hospital.
The road reopened at around 10.15pm.
Police are investigating the crash and would like anyone with information to contact them on 101, quoting incident number 387 of September 14.