September 1, 2016 5.01 pm
This story is over 67 months old
Pet monkey rescues on the rise: Charities reveal Lincolnshire callouts
Animal welfare charities have said callouts to pet monkeys have increased threefold, with a number of complaints coming from Lincolnshire. An estimated 5,000 primates are being kept as pets in the UK and the RSPCA and Wild Futures have said they receive one call every three days relating to the welfare of a monkey. Inspectors described how…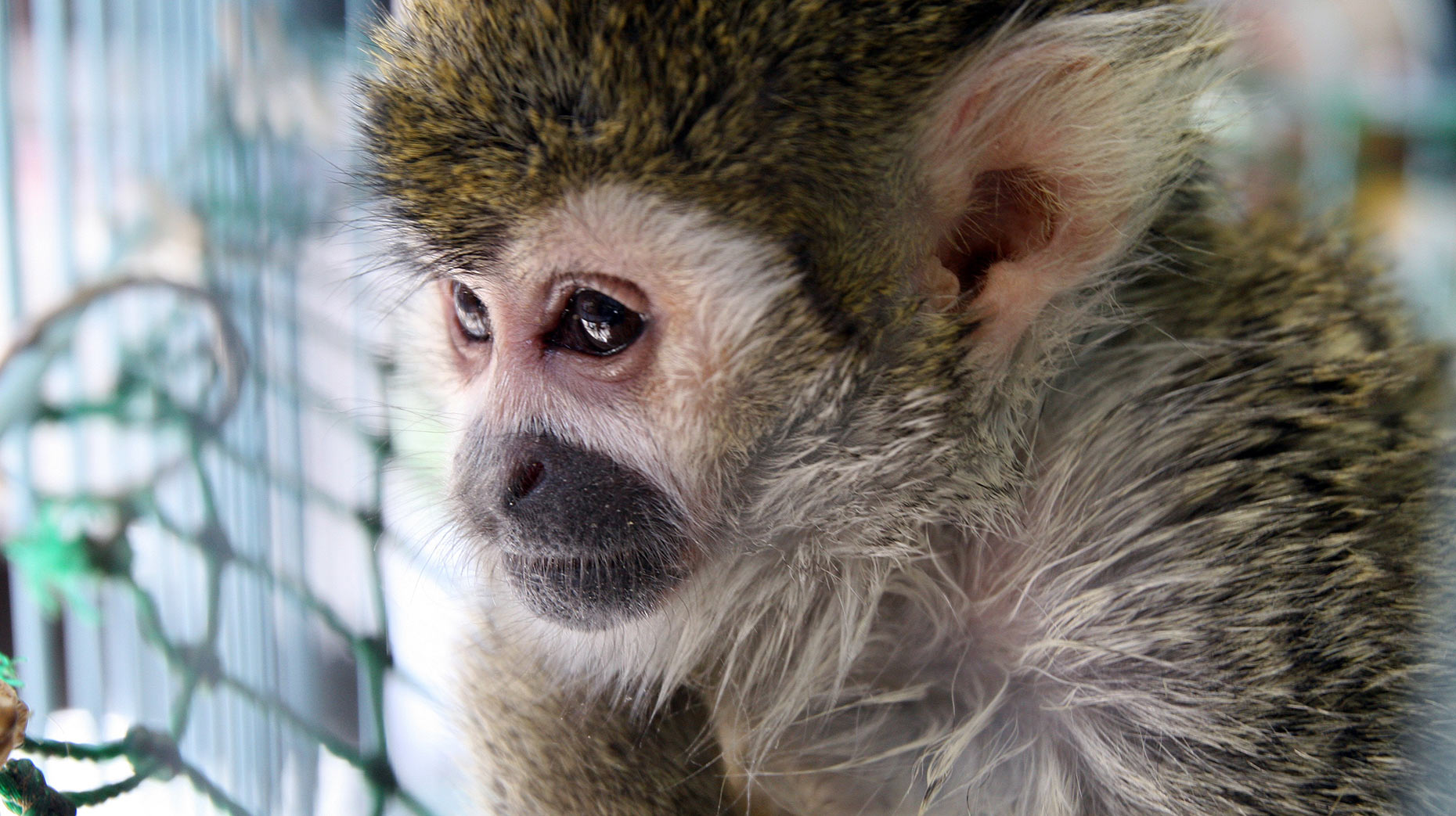 Animal welfare charities have said callouts to pet monkeys have increased threefold, with a number of complaints coming from Lincolnshire.
An estimated 5,000 primates are being kept as pets in the UK and the RSPCA and Wild Futures have said they receive one call every three days relating to the welfare of a monkey.
Inspectors described how animals were found in squalor, cooped up in bird cages, fed fast food and suffering from disease.
There have been four welfare complaints made over the past five years in Lincolnshire, with one call made in 2011, two made in 2013 and one made in 2015.
Greater Manchester and Greater London had the most calls with 34 calls and 23 calls respectively.
RSPCA has joined forces with Born Free Foundation, British Veterinary Association, Captive Animal Protection Society, Four Paws, One Kind and Wild Futures to push for a ban on keeping primates as pets.
New data also suggests that many primates are suffering and don't have vital social, dietary and environmental needs met.
Primates are highly social animals and have extremely complex behavioural and social needs and many are being kept alone.
RSPCA senior scientific officer Dr Ros Clubb, said: "The level of calls we are getting to the RSPCA just shows the number of primates that are out there are increasing – and at an alarming level. The spread of calls across the country is real cause for concern too.
"Sadly our inspectors have seen situations where monkeys have been cooped up in bird cages, fed fast food and sugary drinks, deprived of friends of their own kind, living in dirt squalor and suffering from disease."
A petition to #ProtectPrimates has been started and can be found here.