September 13, 2016 12.14 pm
This story is over 85 months old
Police urge Lincolnshire Land Rover owners to be vigilant after spike in thefts
Lincolnshire Police are urging owners of Land Rover Defenders and Discoveries to be vigilant after a spate of thefts across the county. Eight Land Rovers have been stolen in Lincolnshire over the past three months, with five still not found. Two were found having been stripped of parts and another had been burnt out. During…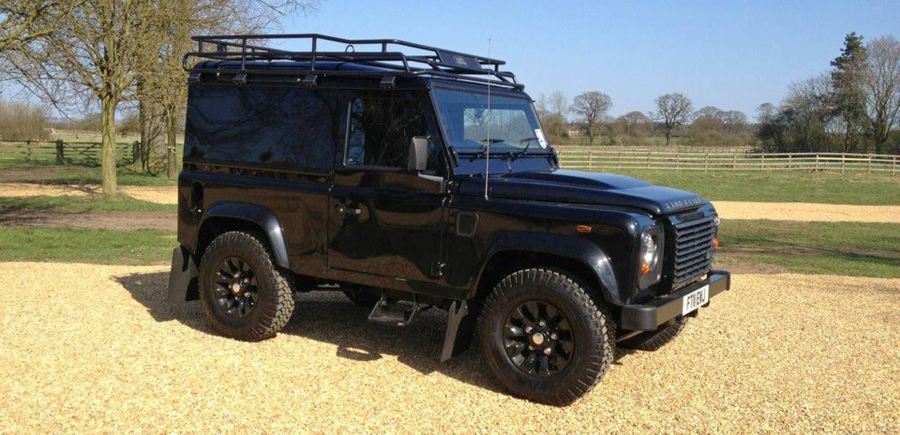 Lincolnshire Police are urging owners of Land Rover Defenders and Discoveries to be vigilant after a spate of thefts across the county.
Eight Land Rovers have been stolen in Lincolnshire over the past three months, with five still not found.
Two were found having been stripped of parts and another had been burnt out.
During this time there have also been 14 cases where thieves have stolen parts from a Defender or attempted to do so.
The latest incident on September 12 saw the doors and bonnet of a Defender stolen in a theft on Malting Lane, Donington, overnight.
Anyone with information should call Lincolnshire Police on 101, quoting incident number 34 of September 12.
Sally Picker, Crime Reduction Tactical Advisor at Lincolnshire Police, said: "These incidents have taken place at both residential addresses and on farms and we need owners to be on their guard.
"If you have one, please make sure it is secure in a garage and is fitted with an alarm and tracking device.
"In some cases, thieves have still been able to make off with the vehicle or parts from it, but taking these measures significantly increases your chances of preventing a theft.
"If anyone sees someone acting suspiciously around a vehicle of any type, please report it to us on 101."