September 30, 2016 10.40 am
This story is over 86 months old
Registration open for 2017 Lincolnshire Business Expo
Guest registration is now open for the second annual Lincolnshire Business Expo. Local business leaders and experts will get together on January 18, 2017 for the county's largest B2B event. The expo, hosted by Lincolnshire Business magazine, will include seminars, workshops, a discussion panel and exhibitors from across the county at the Lincolnshire Showground. The first…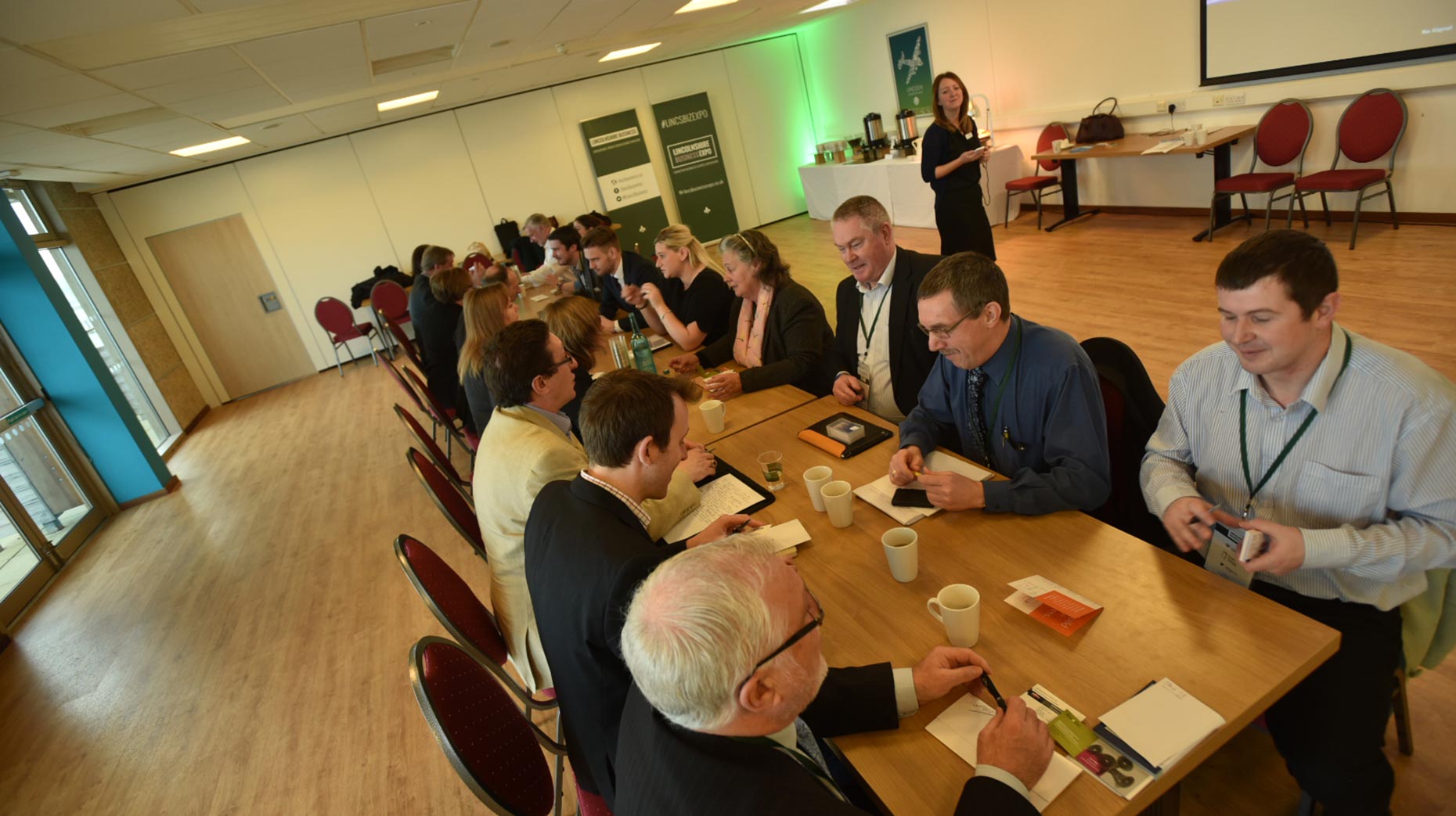 Guest registration is now open for the second annual Lincolnshire Business Expo.
Local business leaders and experts will get together on January 18, 2017 for the county's largest B2B event.
The expo, hosted by Lincolnshire Business magazine, will include seminars, workshops, a discussion panel and exhibitors from across the county at the Lincolnshire Showground.
The first event, held in January 2016, saw over 700 delegates, 60 exhibitors and 20 events and speakers throughout the day.
Speakers confirmed for the 2017 event include, Alastair Cunningham from the Bank of England, who will be briefing attendees on the economic prospects of the year ahead.
A panel of local business leaders will also discuss the pitfalls and opportunities for Lincolnshire after the Brexit vote. See lincsbusinessexpo.co.uk for a full list of events and speakers, and to register.
Daniel Ionescu, Publisher of Lincolnshire Business, said: "This is a great opportunity for businesses across the Greater Lincolnshire area to get their name out there and network with potential new clients.
"The last Lincolnshire Business Expo was well received by all and we are excited to make this one even bigger and better than before.
"Pre-launch, our stand bookings are already at 50%, so get in touch with us to reserve your slot."
See the highlights from the inaugural event in January 2016:
---
For more business news from across Lincolnshire delivered in your inbox every Friday, subscribe to the Lincolnshire Business magazine.