September 26, 2016 4.25 pm
This story is over 63 months old
Smile! All Lincolnshire Police officers now wear body cameras
All front line police officers across Lincolnshire are now wearing body cameras. Lincolnshire Police bought the 500 cameras with part money from the Home Office Innovation Fund. The cameras are mounted on the front of officers' uniforms and whilst they don't permanently record, they can be switched on by officers in line with force guidelines in situations when…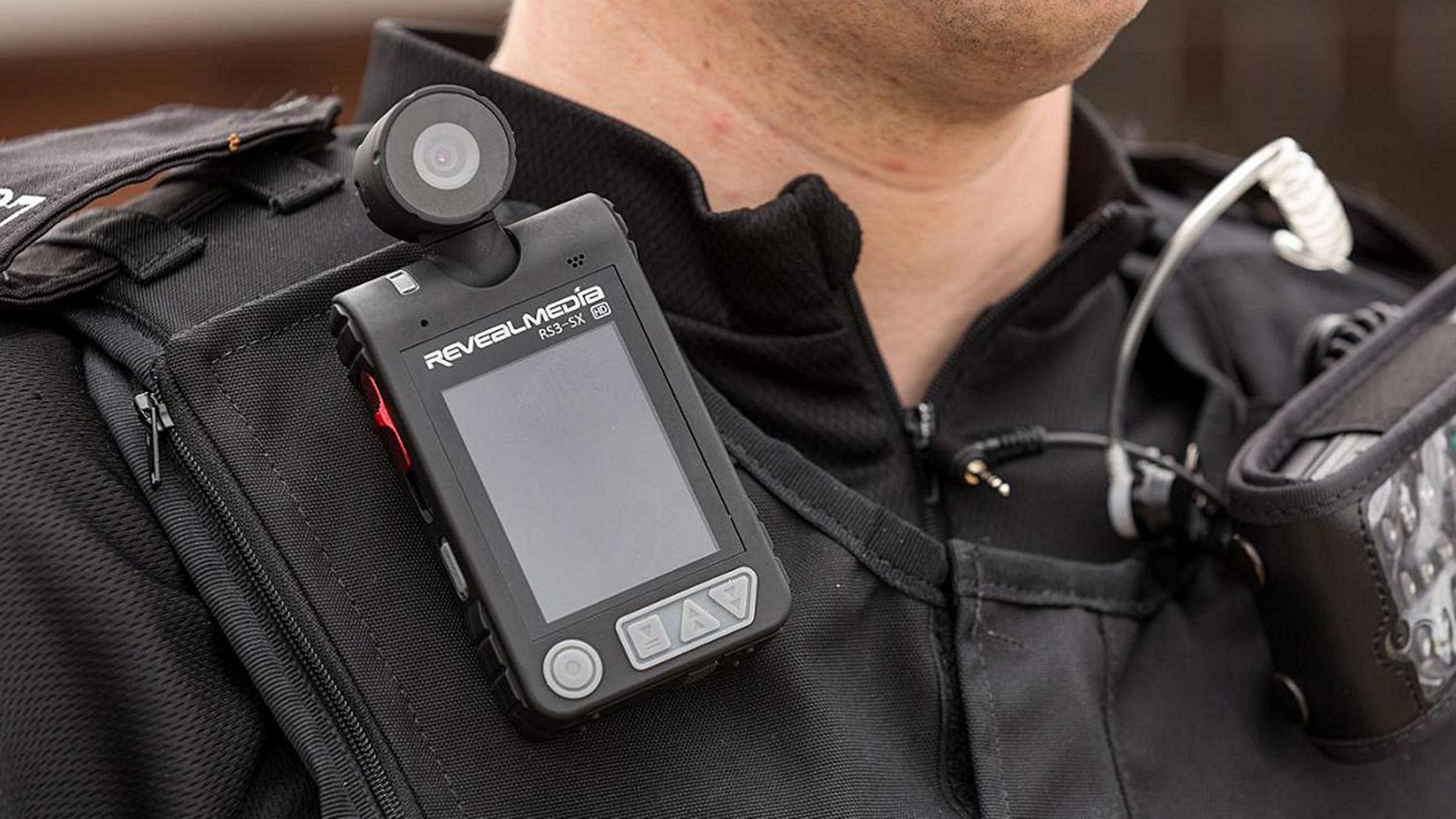 All front line police officers across Lincolnshire are now wearing body cameras.
Lincolnshire Police bought the 500 cameras with part money from the Home Office Innovation Fund.
The cameras are mounted on the front of officers' uniforms and whilst they don't permanently record, they can be switched on by officers in line with force guidelines in situations when it is proportionate, necessary and legitimate to do so.
Footage recorded on the body worn device is encrypted to ensure full security of the data and is transferred to the police system on that officer's return to the station.
If the footage captured does not form evidence in an investigation, it will be automatically deleted after 31 days.
If it is required to be kept for evidence, it is kept securely in accordance with existing rules on the Management of Police Information.
Force lead for body worn video, Sergeant Gareth Boxall, said: "We are committed to fighting crime using the best technology available.
"The footage obtained from these cameras will provide objective and irrefutable evidence which can be used at any later court hearing or trial."
"The use of the cameras helps us to be accountable and transparent to the communities we serve.
"Interaction during incidents, and subsequent action taken, can be recorded in context and easily reviewed."