September 22, 2016 4.09 pm
This story is over 67 months old
"Suspicious" man questions parents about their children outside Grimsby school
A 'suspicious' looking man has been spotted outside a school in Grimsby asking parents about their children this morning. Police were called to an incident at South Parade School, Grimsby on Thursday, September 22, following reports of a man approaching parents and asking about their children. The incident happened at around 9.05am close to the…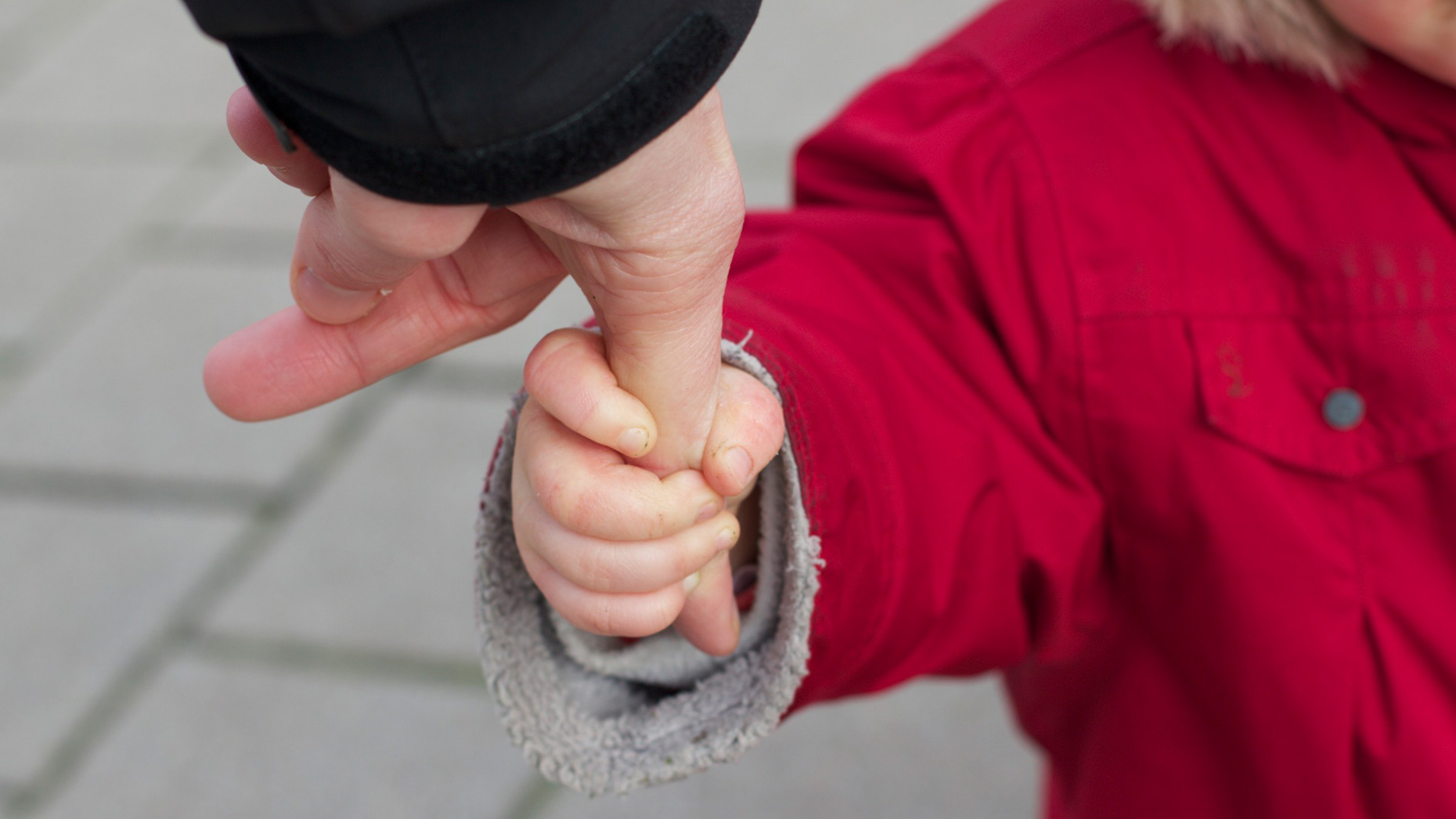 A 'suspicious' looking man has been spotted outside a school in Grimsby asking parents about their children this morning.
Police were called to an incident at South Parade School, Grimsby on Thursday, September 22, following reports of a man approaching parents and asking about their children.
The incident happened at around 9.05am close to the school.
There is no suggestion that the man attempted to accost any of the children.
He is described as in his late 40s, with olive skin, around 5ft 8in tall, of medium build, with dark hair and wore a pink top and jeans.
Officers arrived in the area within five minutes of receiving the call, but no one answering the description was found.
Advice has been given to the school and parents alerted about the incident.
Anyone with information is asked to call 101, quoting log 112 of September 22.